Spectrum Mean Girls Makeup Brush
There's a 100% Chance We Already Want This Mean Girls Makeup Brush Collection
In today's "fetch"-iest news, makeup brush brand Spectrum has just made our biggest 2004 dream come true. On Wednesday August 30, we will wear pink and be able to buy a Mean Girls makeup brush collection. If that wasn't "grool" enough, the set comes in a portable Burn Book clutch, so now our hair and cosmetics bags can be full of secrets. Oh, and did we mention that the brushes are ombre pink and freakin' gorgeous?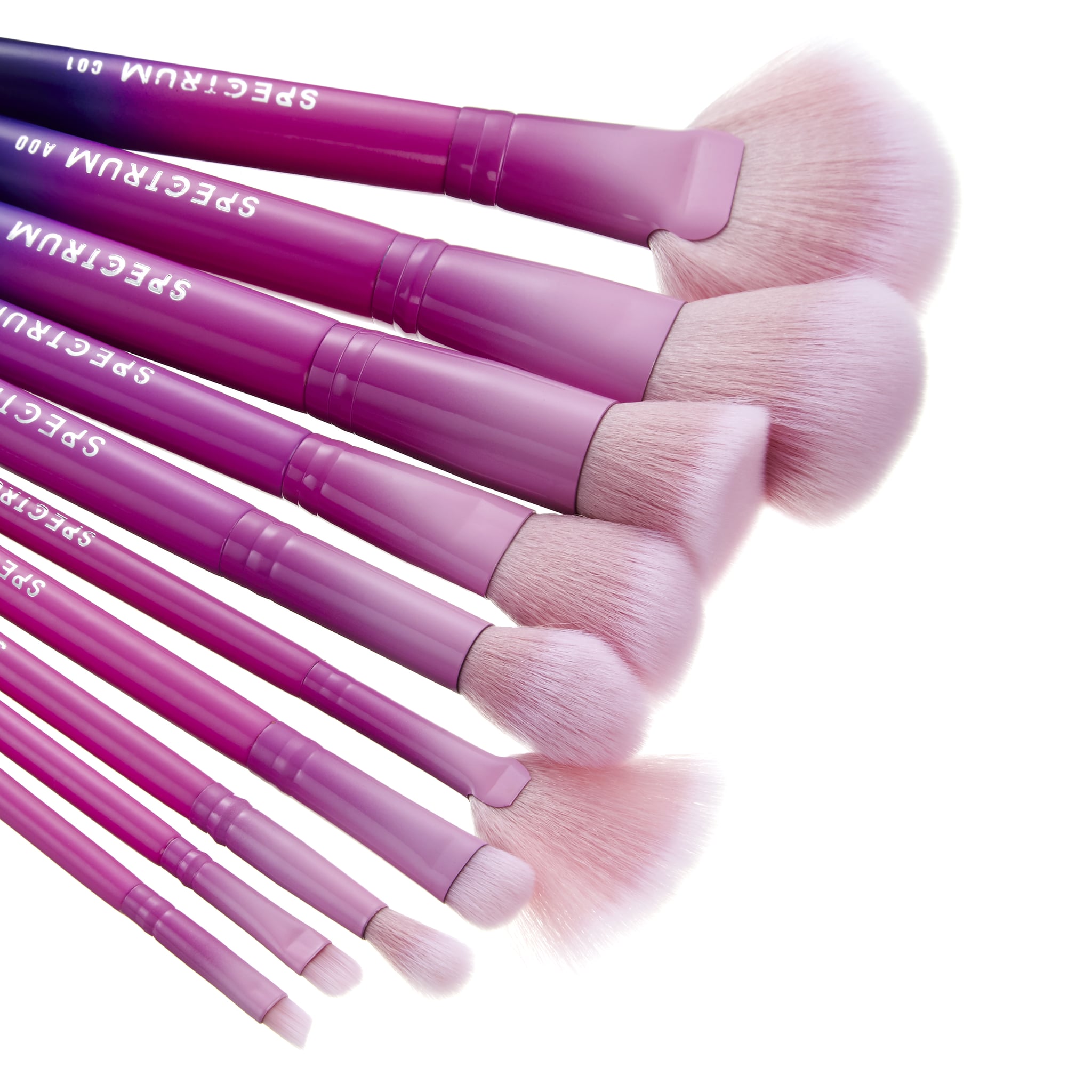 Image Source: Spectrum Collections
Like the film itself, this set is a masterpiece. There are two ways to get these brushes in your life, and luckily neither of the options involve joining Mathletes. The Burn Book Brush Book contains all 10 brushes and will retail for £50. Part of the makeup brush's design includes the most memorable Mean Girls quote,"On Wednesdays we wear pink."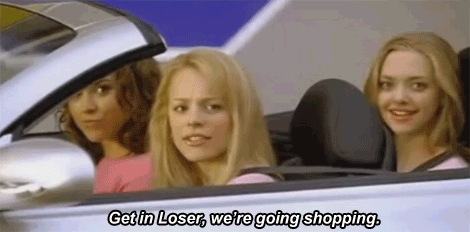 Image Source: Giphy