Stringent Rules Block Beauty Brands from China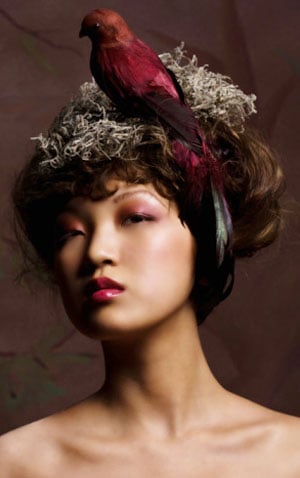 Last April, Chinese beauty execs implemented a strict and ultimately confusing set of regulations that were added to the Chinese Cosmetics Hygienic Management Rules. According to WWD, the regulations effect brands that import products or ingredients outside of China. Companies are apparently trying to comply with the rules, but find them tough to decipher.
However, some good might come from this, as the big beauty companies like Estée Lauder and Elizabeth Arden are now looking to address strong and consistent global regulations in the beauty world. Since China is such a huge market (apparently in the next 10 years, they'll add 270 million consumers to the middle and upper classes, about the same number as there are in the entire U.S.), this could prove to be a great result for the beauty community worldwide.
I am always interested in hearing about other the beauty culture in other parts of the world. Do you think it's time that there are a set of rules that effect the global beauty arena?