Sun Protection UV Filters For Hair
The 1 Important Place You're Forgetting to Use Sun Protection
As POPSUGAR editors, we independently select and write about stuff we love and think you'll like too. POPSUGAR has affiliate and advertising partnerships so we get revenue from sharing this content and from your purchase.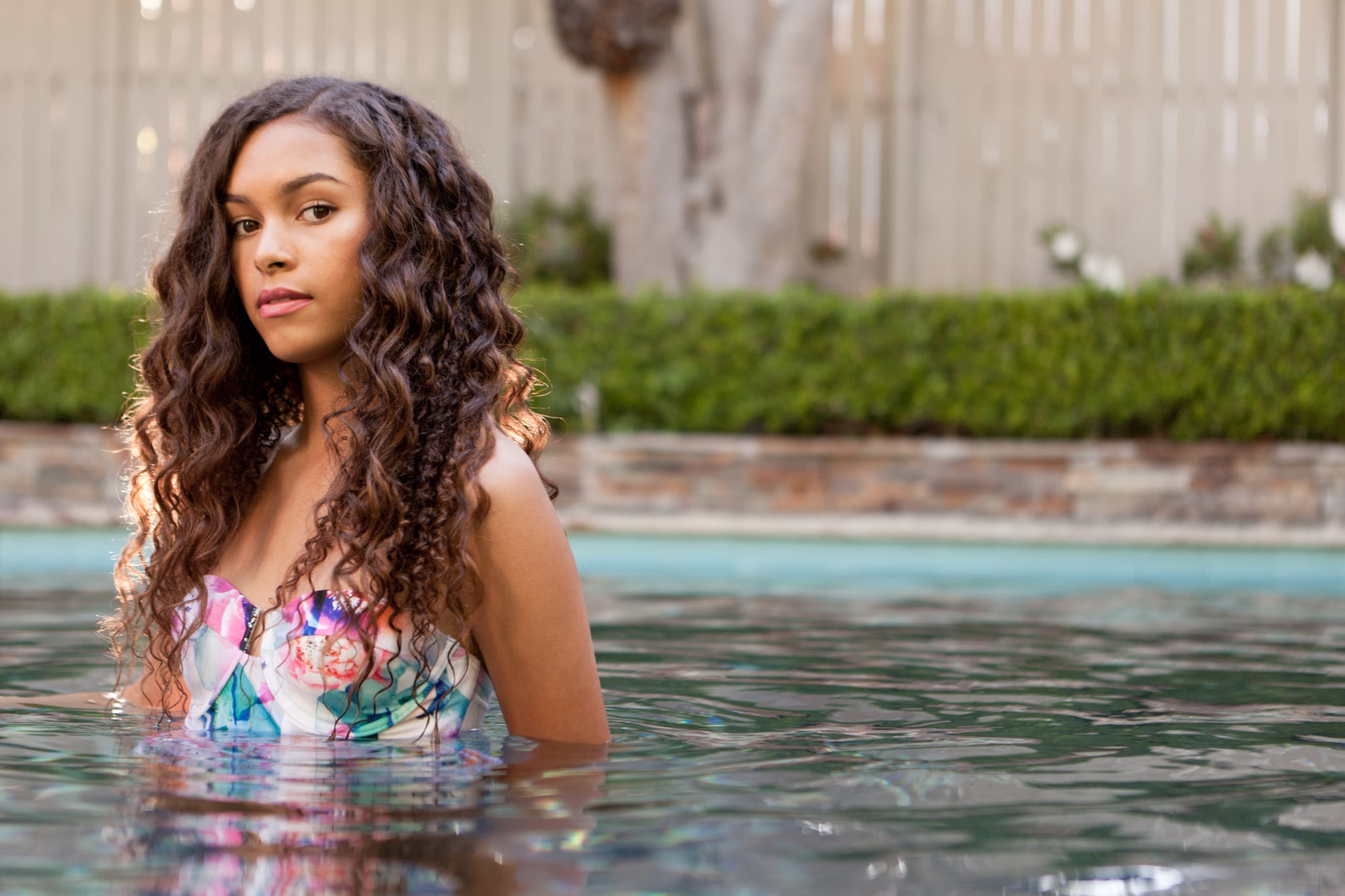 By now, you're probably well aware of the damage the sun's rays can do to your skin, and you're protecting yourself with high SPF sun protection, even if you're planning to get a tan. You know there's no such thing as a "healthy tan" and you're taking steps to minimise the damage sun exposure can do to your skin. But there's one more place that needs protection from the sun that you're probably still forgetting: your hair.
It's easy to think that because hair is essentially dead, it doesn't need protection. Whereas skipping the SPF on your skin could result in devastating consequences like skin cancer, your health won't suffer if you don't protect your hair. But the texture and colour of your hair will. If you've spent years growing your hair long, or spent a fortune on colour treatments to get it to your dream hue, it's important to give it a fighting chance when you're out in the sun, or you could end up with frizzy, faded locks. There are a whole host of products out there designed for this, from sun care sprays designed specifically for the hair to more luxurious balms and creams and even hair oils. Look for products with UV protection: it's those damaging rays that will fade colour and make hair feel dry.
My long, thick, highlighted blond hair needs a pretty heavy-duty product to shield it from the sun, so my current go-to for holidays is Nuxe Sun Milky Oil (£12). It's so lovely, I ended up using it as a styling and smoothing product in the evenings as well as a daytime protective treatment. It protects from UV rays, salt, and chlorine, and makes hair feel smooth and silky. Sprayed directly into the roots there's a touch of oiliness, but since my hair gets slicked back in a bun or ponytail if the temperature goes about 20 degrees celsius, this didn't really bother me. As it's quite thick and tends to spray out in a clump, I spritz it into my hand then rub it through the lengths of my hair so I really control where it goes. This is particularly useful when blow-drying, and it works on dry hair, too.
For the optimum results, follow your daytime sun care for hair with specific post-sun treatments. Yep, there's after sun for your hair, too! Start with an after-sun shampoo, then move on to a conditioning mask, which will really target parched locks and get your hair back into perfect condition. Do this, and who knows, you might come home from holiday with hair that looks even better than it did before!
Image Source: POPSUGAR Photography / Mark Popovich