SweatWellth Electrolyte Lip Balm
This "Gatorade" Lip Balm Contains Electrolytes, So Wear It and Pretend You're Athletic
As POPSUGAR editors, we independently select and write about stuff we love and think you'll like too. If you buy a product we have recommended, we may receive affiliate commission, which in turn supports our work.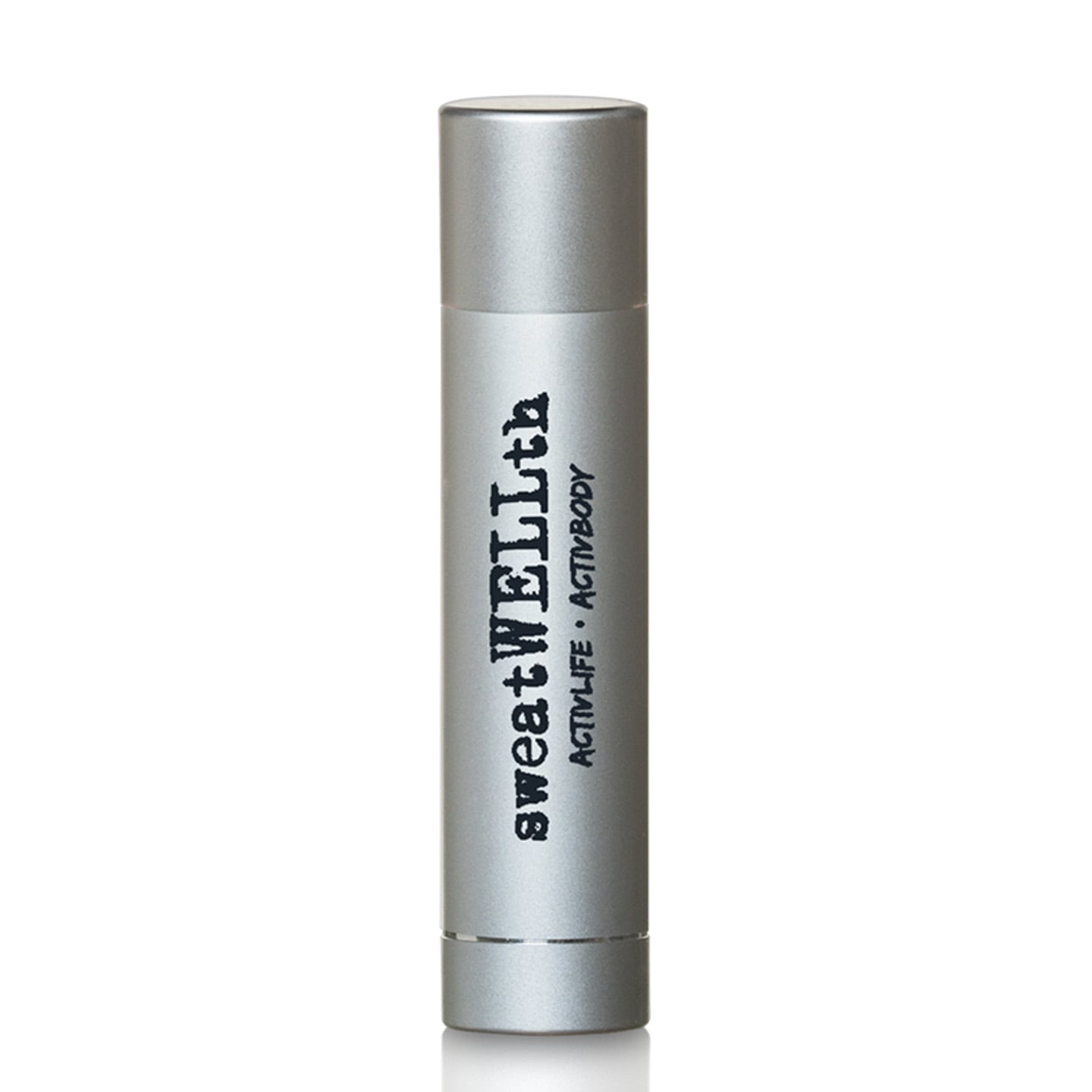 The 2018 Winter Olympics are in full swing, bringing together the world's most impressive athletes to flex their Herculean finesse for all to see. In other news, I slept through my morning run for the fourth time this week. If you're in my boat, you may not need to follow an Olympian's 12,000-calorie diet, but there's one thing you have in common with the best of the best.
When you finally do get around to working out, you probably know that you sweat out electrolytes. That (and curing hangovers in college) is why most people indulge in sports drinks like Gatorade, which replenish your body of nutrients. Like those drinks, a new lip balm from SweatWellth also contains electrolytes, and it promises to not only moisturize chapped lips, but work to retain those fluids in your pout. Yup, it's basically like Gatorade for your lips, y'all.
Along with the aforementioned substance, Lip Quench ($25) is made of nutrients like potassium, calcium, and magnesium. It also contains an SPF 25 and cooling technology to keep your lips as cold as your frosty heart. It tastes like sweet citrus and contains zinc oxide to reflect UVA and UVB rays. Welcome to the future of skin care, my friends.