Thandie Newton's DIY Beetroot Bronzer Beauty Tricks
Beetroot Bronzer — Thandie Newton Reveals DIY Beauty Tricks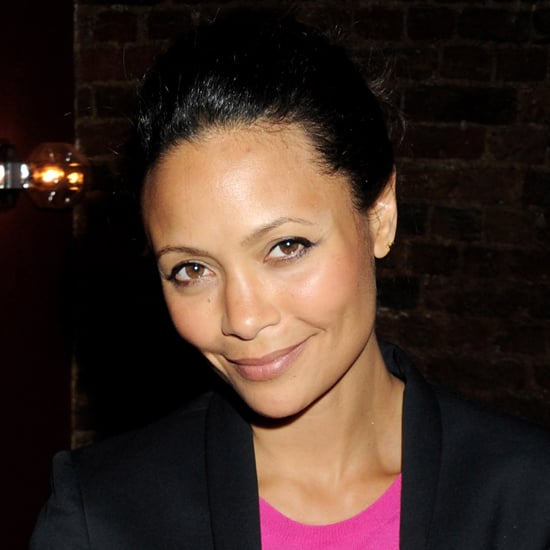 Thandie Newton is of the natural look persuasion when it comes to makeup, and now she's revealed she's taken that aesthetic into her own DIY beauty recipes. It's unsurprising that the face of Olay has revealed that she made her first foray into skincare with Oil of Ulay beauty fluid. However, what did surprise me was the British actress' stash of vegetable-based cosmetics. Thandie, who's turning 40 this year, told the Telegraph:
"As I got older I became aware I wanted a natural approach; I wanted to find side routes through beauty. I stuck to the motto 'If I can't eat it or squirt it on my toast, I won't use it'. I now make my own bronzer by mixing a few drops of olive oil with some beetroot juice and a scattering of turmeric. Beetroot also works as a great rouge, and I use argan oil as a hair conditioner. My handbag is like a vegetable stall."
She added: "While I'd love to say I use potato juice as a fragrance, I think I'll stop at neroli essential oil." What do you think of Thandie's beetroot blush?