Source: POPSUGAR Photography / Chrissy Lynn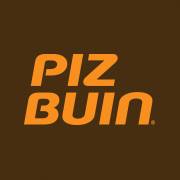 Planning a Summer full of adventure? We've teamed up with Piz Buin® to help you have fun and stay safe under the sun. Their new Protect and Cool mousse is the answer to keeping your precious skin protected and refreshed all season long.
Making the most of your Summer isn't always about heading off on wild adventures. Sometimes all you need is a picnic basket stuffed with your favourite goodies, some great company, and a quiet, scenic spot. Whether you're picnicking on the beach at your holiday resort, on the perch of a seaside pier, or at your local park, be sure to pack the five essentials that'll make your al fresco fun the perfect Summer date.