Treat Your Feet with a Mint Rose Scrub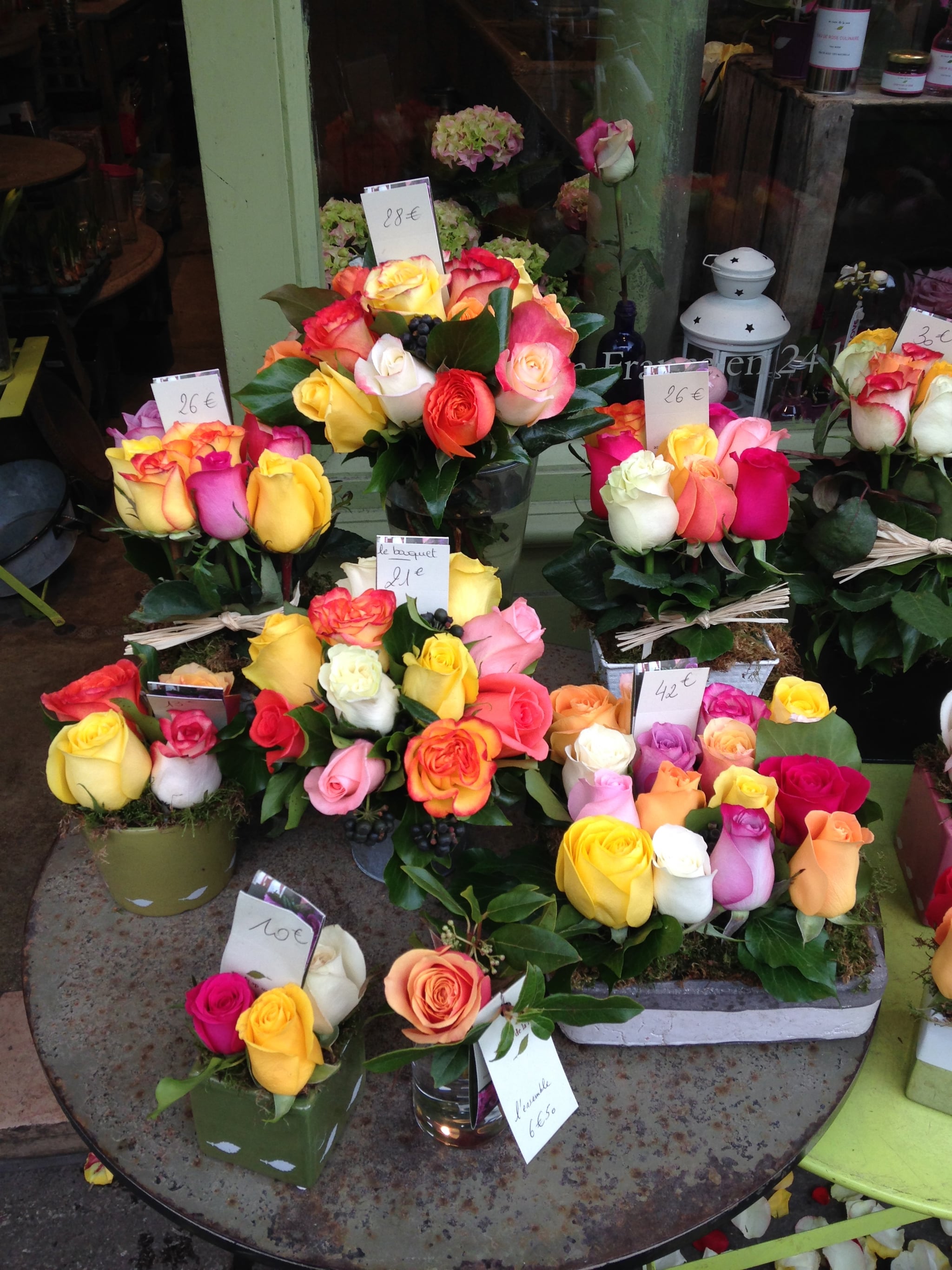 Maybe we're the only ones but our feet have seen better days after a long, harsh winter shoved into boots. As the sun creeps out, we're approaching our sandals with extreme trepidation. Luckily, this scrub is not only aromatic in a sexy smell kind of way, but it's also totally effective.
Ingredients
1/2 cup of coarse salt (i.e. sea salt, kosher salt, margarita salt)
Olive oil
1 tablespoon plus 1 teaspoon rose flower water
1 rose
3 stems fresh mint
Step One: Combine salt and rosewater, but don't mix.
Step Two: Shred or cut the mint leaves into small pieces, add to mixture, and use a blunt object (you can use the back of a screwdriver) to muddle (basically, bash and twist the mint into the mixture so the scent and oils are released).
Step Three: Take 3/4 of the petals off the rose and do the same.
Step Four: Add 1 tablespoon olive oil and mix. Feel free to add more, but be careful — it gets too greasy very fast!
Step Five: Use the rest of the rose as a garnish, either keeping the bud whole or adding bigger chunks of petals.
Store in a jar, an empty tub of another product, or good old tupperware.