Trendy Beauty Treatments
Would You Pay For An Anti-Aeging Smack Down?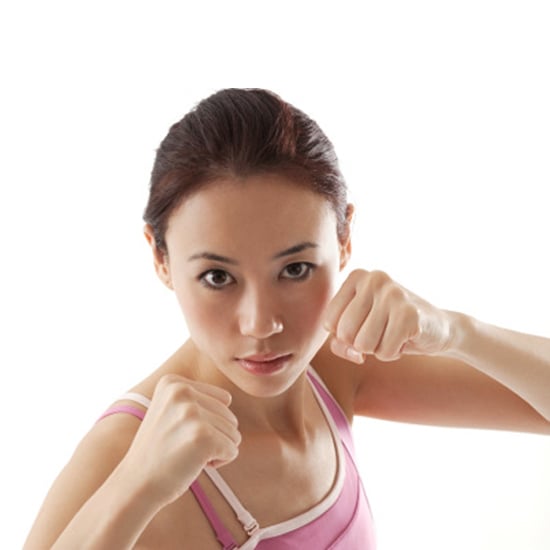 We've all heard the expression, "beauty is pain," but apparently there's a new spa treatment on the market that takes this to heart. I can't believe it myself, but for a whopping £220, you can get someone to erase wrinkles, improve circulation and firm tighten your skin by slapping your face. That's right, a literal smack down! A trained natural health practitioner, claims that this yea olde Thai technique can help improve the youthful appearance of your skin — all without using chemicals, creams or injectibles. The aesthitician, Rassameesaitarn 'Tata' Wongsirodkul has a salon in San Francisco, California where all the magic happens. Tell me — would you pay for a 15 minute slap in the face?