Trinny Woodall Wig, Trinny Woodall Hair 2010-02-24 06:00:00
Do You Ever Wear a Wig for Fun?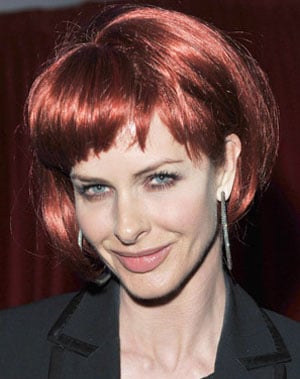 Last night at the Alice In Wonderland themed party hosted by Alice Temperley and Disney, fashionista Trinny Woodall posed wearing a short, red wig. She definitely looks like she's having fun trying something different, and in my opinion, I think the shiny red shade suits her quite well.
Have you ever gone out wearing a wig just for the fun of it?