Tropic Skincare Sun Drops Review
These Drops Let You Tailor Your Tan For the Ultimate Winter Glow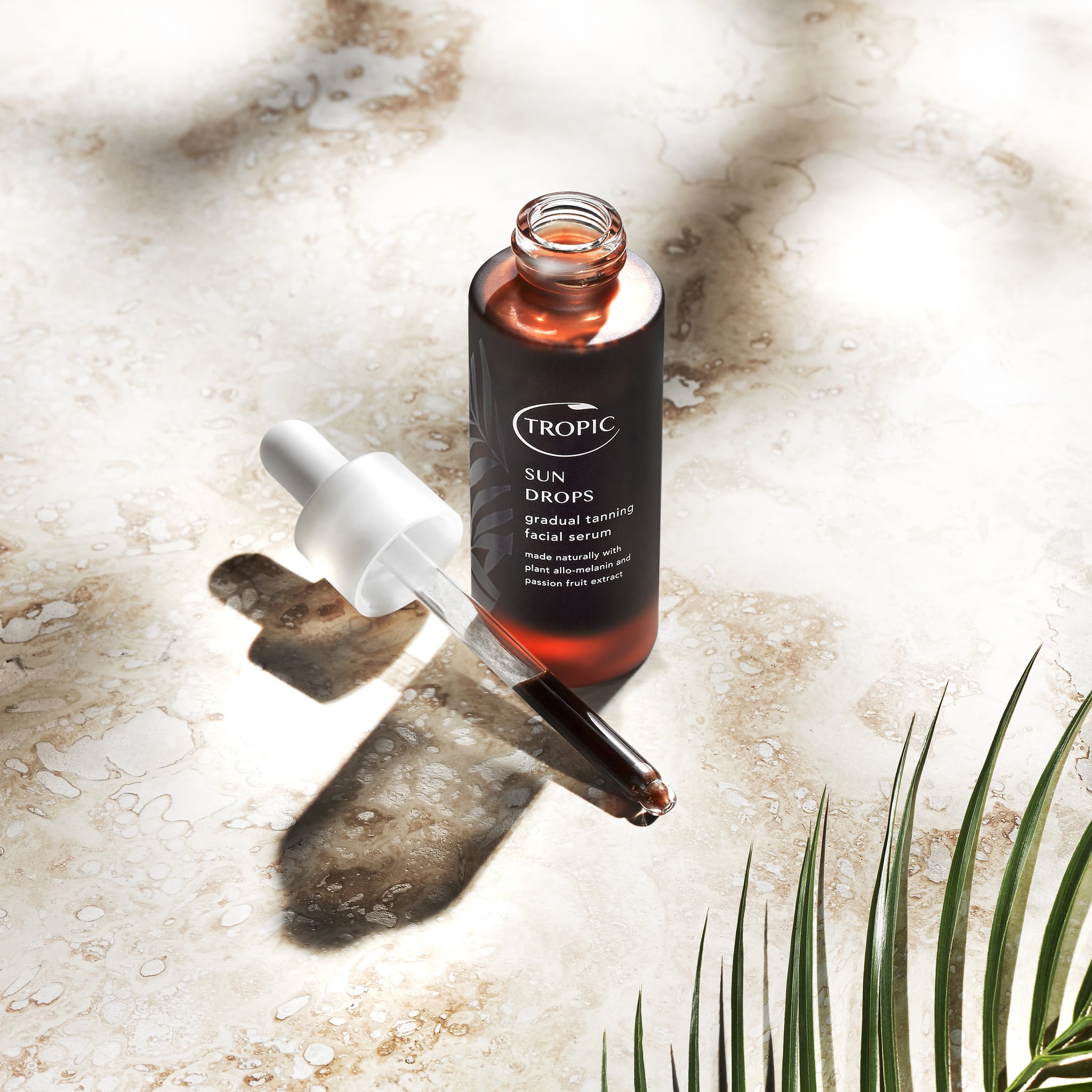 I'm not exactly a fake tanning novice. I've tested out my fair share of fake tans and have tan hacks to keep my golden glow all year round. But until recently, I hadn't been able to find a face tanner that didn't clog my pores. I struggled to find anything I felt comfortable using on a daily basis due to the levels of dehydration in my skin. Enter Tropic Sun Drops Gradual Tanning Facial Serum (£22), the vegan, all-natural solution to face tanning.
Whether you're a devoted fake tanner or a novice, tanning the face is a whole new ball game compared to tanning your legs. The skin is more delicate, and if you make a mistake, it's pretty hard to hide if you get the dreaded orange hue! Tropic Sun Drops are the easiest nonclogging tan product I've used. They're both easy to apply and give a natural-looking golden glow. The drops have an ingredient called plant allomelanin which helps to colour-match the skin's own melanin, as well as natural caramel extract that acts as a temporary colour guide, ensuring even coverage without the dreaded orange streaks.
To use the drops, I take my daily evening moisturiser (either Sond Midnight Feast Night Cream (£38) or Tropic Skin Revive Cream Concentrate (£22)) and put it straight onto the back of my hand. I add around four to five drops of serum on top and mix together well. The drops create a strange curdled type mixture on my hand (photographic evidence included), but after applying to my face and décolletage (no one wants a tanned face and pale neck), it feels just like regular moisturiser. Tropic suggests using two to three drops for a natural golden glow, and four to six drops for a deeper bronze tone. Your tan will develop over the next 10 hours with no need to rinse off. The only downside to this tan is that, due to the nature of application, it can leave you with slightly stained eyebrows. To avoid this, I wash my hands well after using and then take a dark coloured towel and wipe over my eyebrows and into my hair line.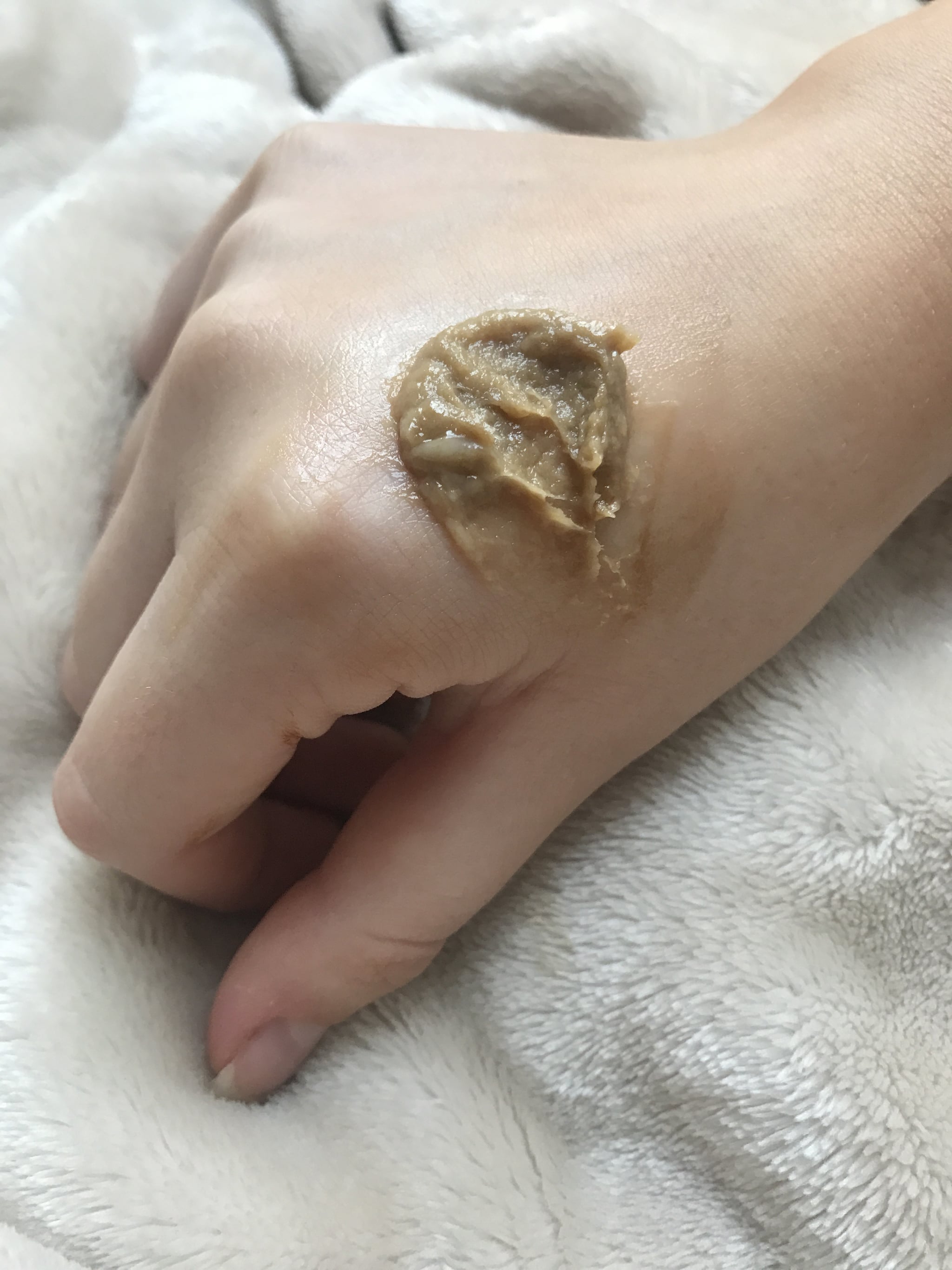 Image Source: POPSUGAR Photography / Tori Crowther
The best thing about the tan drops is the ability to control the depth of colour. Going darker for Summer and slightly lighter for Autumn doesn't mean having to buy a new bottle of tan or foundation. Tropic isn't lying when describing this product as tailored tanning! I personally like to use more of the drops, giving me a darker tan (as shown in the photos) at first. This is because I use a number of acids in my skincare routine so I find my tan fades quicker. By going a little darker initially, I don't have to reapply every day.
Before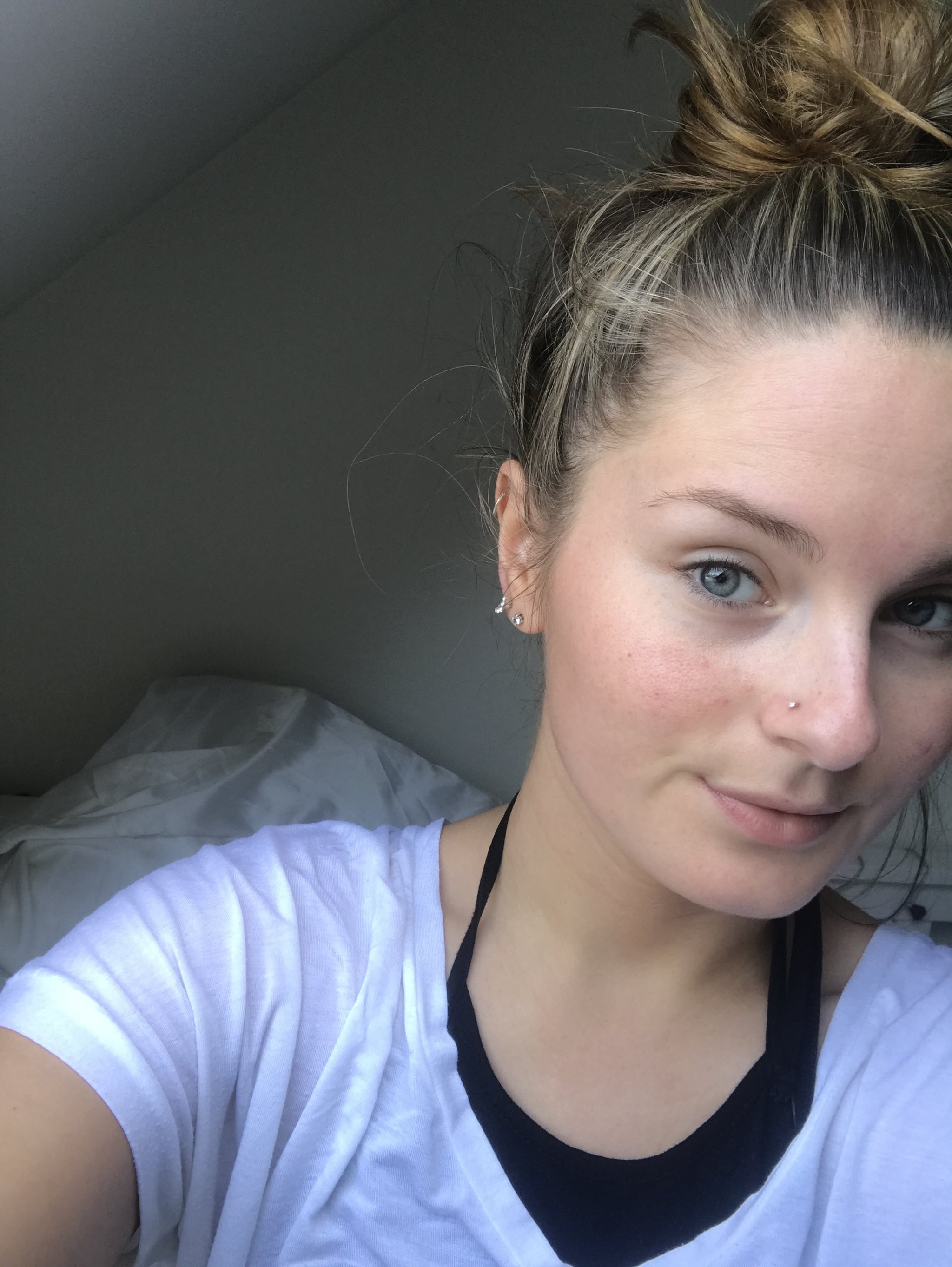 Image Source: POPSUGAR Photography / Tori Crowther
After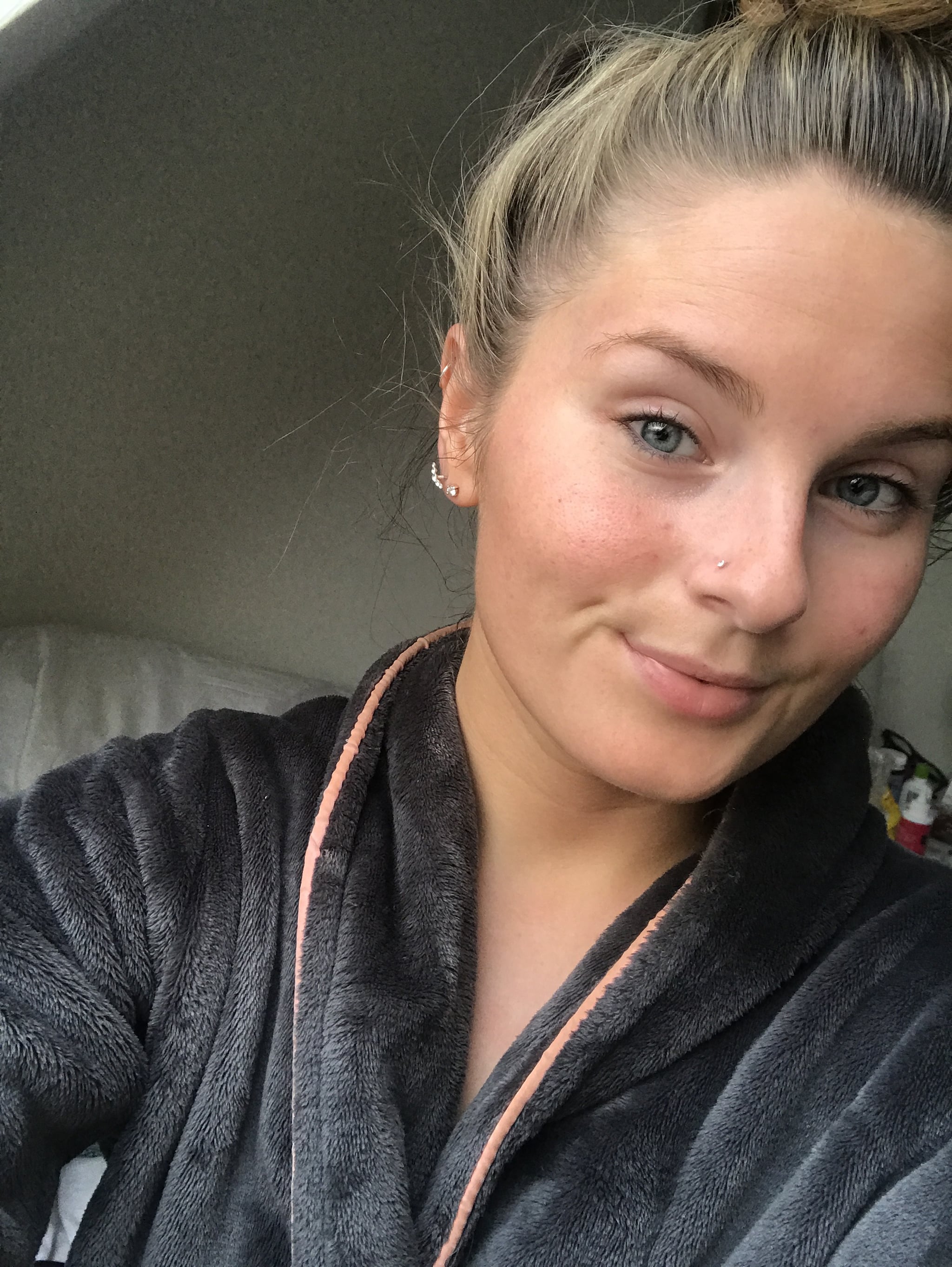 Image Source: POPSUGAR Photography / Tori Crowther
If you're looking for an easy way to maintain a subtle glow without having to use body tan, Sun Drops are the perfect companion to keep you glowing all year long.