Valentine's Day For Him
Make All of His Shaving Dreams Come True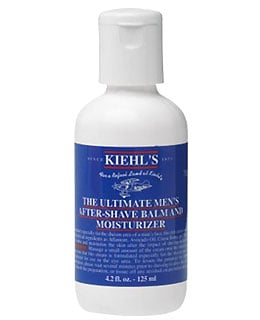 You've seen a few of my beauty inspired gift guides for Valentine's Day for girls, but now it's time to treat your guy to some great grooming products that will help him achieve the ultimate clean, close shave.
OK, so maybe you have a bit of your own agenda on this one, but no-one can blame you for detesting a raw chin after a session of kissy face! However, have no fear, I think it's safe to say that Saint Valentine is in your corner. The idea is for the two of you to grow closer, not further apart, so, tell him that this gift is all in the name of love. Plus, hopefully he'll think it's cute that your concerned about his ingrown hairs and razor burn!
For more great ideas, check out the rest of the Sugar Network's Valentine's Day coverage here!