Vegan Hair Salon Service
This Vegan Salon Service Takes the Hassle Out of Hair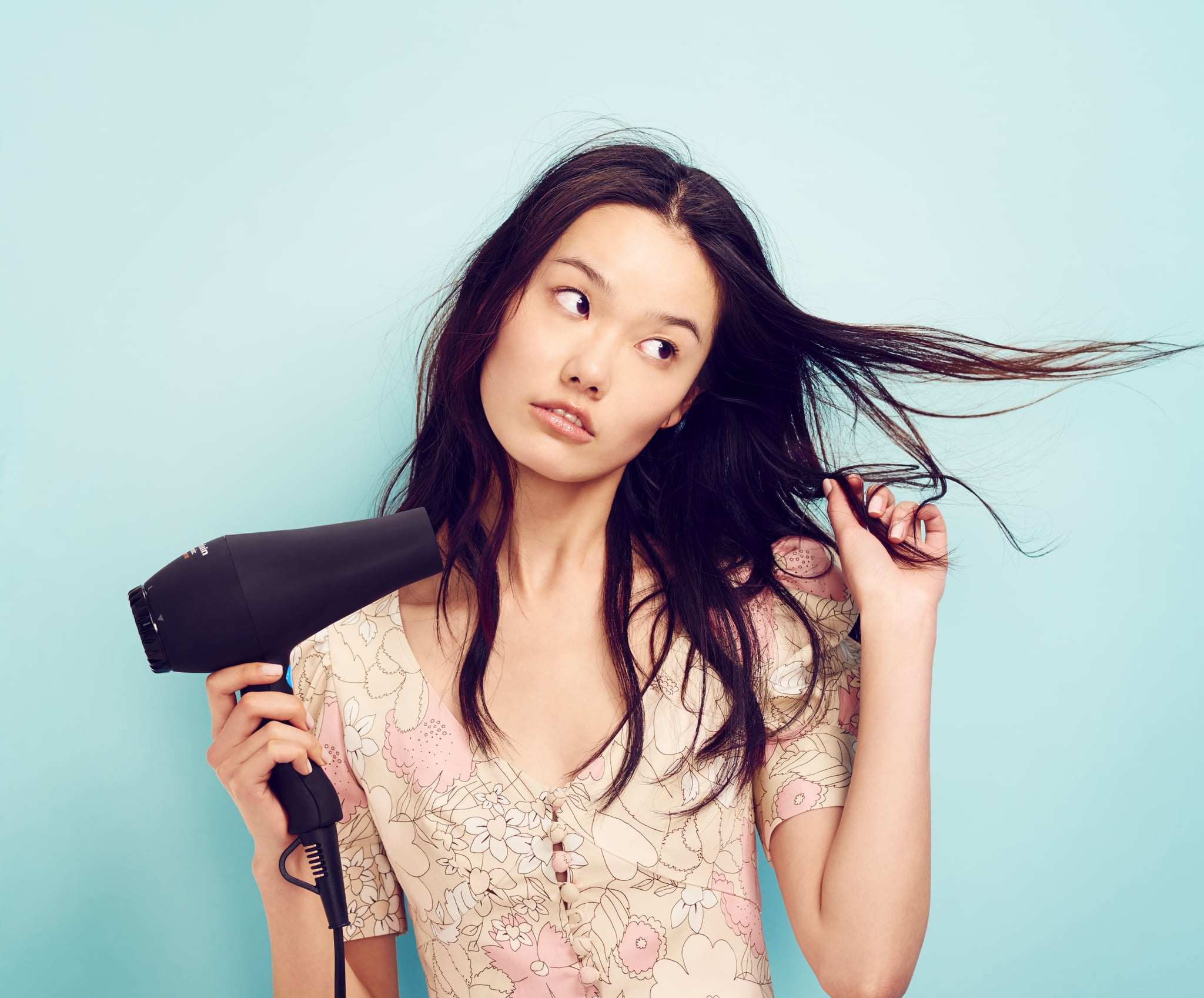 Being vegan and a beauty-lover can be a challenge. Whether you struggle to find vegan beauty products, it isn't easy to get your hair done or locate a decent dairy-free coffee. Vegans face extra stress when it comes to their beauty routines and services, which is exactly why award-winning hairdresser Karine Jackson created an entirely vegan salon service. Her offering is proof that you don't need to compromise on quality when you choose the ethical option.
Karine's salon service not only offers vegan products throughout the treatment, but also vegan treats and drinks. Ever asked a salon if they have almond milk for coffee and ended up having to drink it black or go without? Don't worry, Karine's got you!
This high-end hair service uses Unite and Organic Colour Systems to colour clients' hair. Organic Colour Systems is cruelty-free, contains the lowest amount of PDD (the colour ingredient that makes covering grey hairs possible!), and is free from ammonia. But this doesn't mean the colours are boring: you'll have the choice of a wide variety of bold hues. The colour also has a low carbon footprint having only travelled from Hampshire. The salon is so committed to being vegan, it doesn't even deal with products that come from countries that endorse animal testing.
With this service, all you need to do is call and ask for a vegan appointment and the salon knows which products and services to use, taking the hassle out of hair!