Victoria Beckham Applies Makeup En Route to Dublin
Victoria Beckham Applies Makeup on the Move — Do You?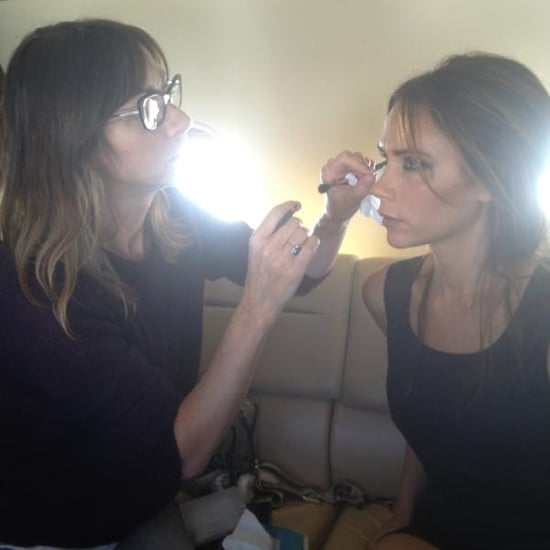 On her way to Dublin yesterday, Victoria Beckham tweeted a photo of her makeup being applied during her flight to Ireland. While most of us don't have the luxury of a makeup artist, I've seen plenty of women applying their cosmetics on trains, buses and planes and have done so myself. I'd love to know if you make like Posh Spice and put your face on whilst in transit, or if you always keep your beauty routine behind closed doors.
Source: Twitter User victoriabeckham