Victoria Beckham's New Hair
What Do You Think of Victoria Beckham's New Hair?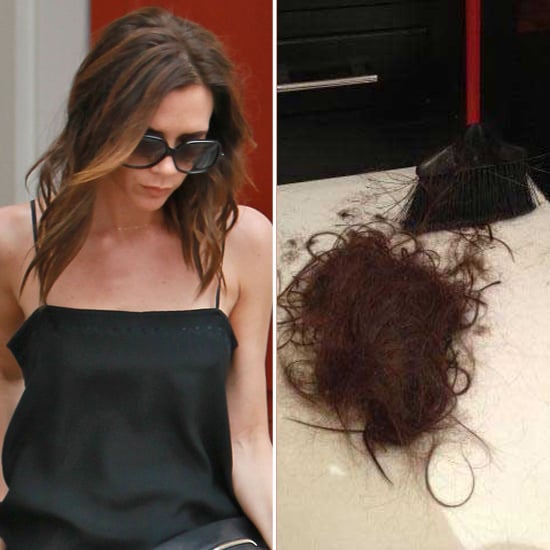 This weekend in Los Angeles, Victoria Beckham cut off her mane and debuted a shorter style. The 37-year-old tweeted a picture of the trimmings late on Friday night with the caption, "Chopped it off!" She emerged with her wavy shoulder-length hairdo, keeping the rest of her outfit simple in jeans and a black top so all eyes were on her barnet. Stylist to the stars, Ken Paves worked his magic on Posh's tresses this time around rather than Byron Williams. The British fashion designer's hairstyle has changed dramatically over the years, with her posh bob even starting the craze for the Pob. Vote below and tell me what you think of VB's hair.