Viola Davis Praises Rihanna's Fenty Beauty
Viola Davis Praises Rihanna For Making Her Feel "Recognised" in Beauty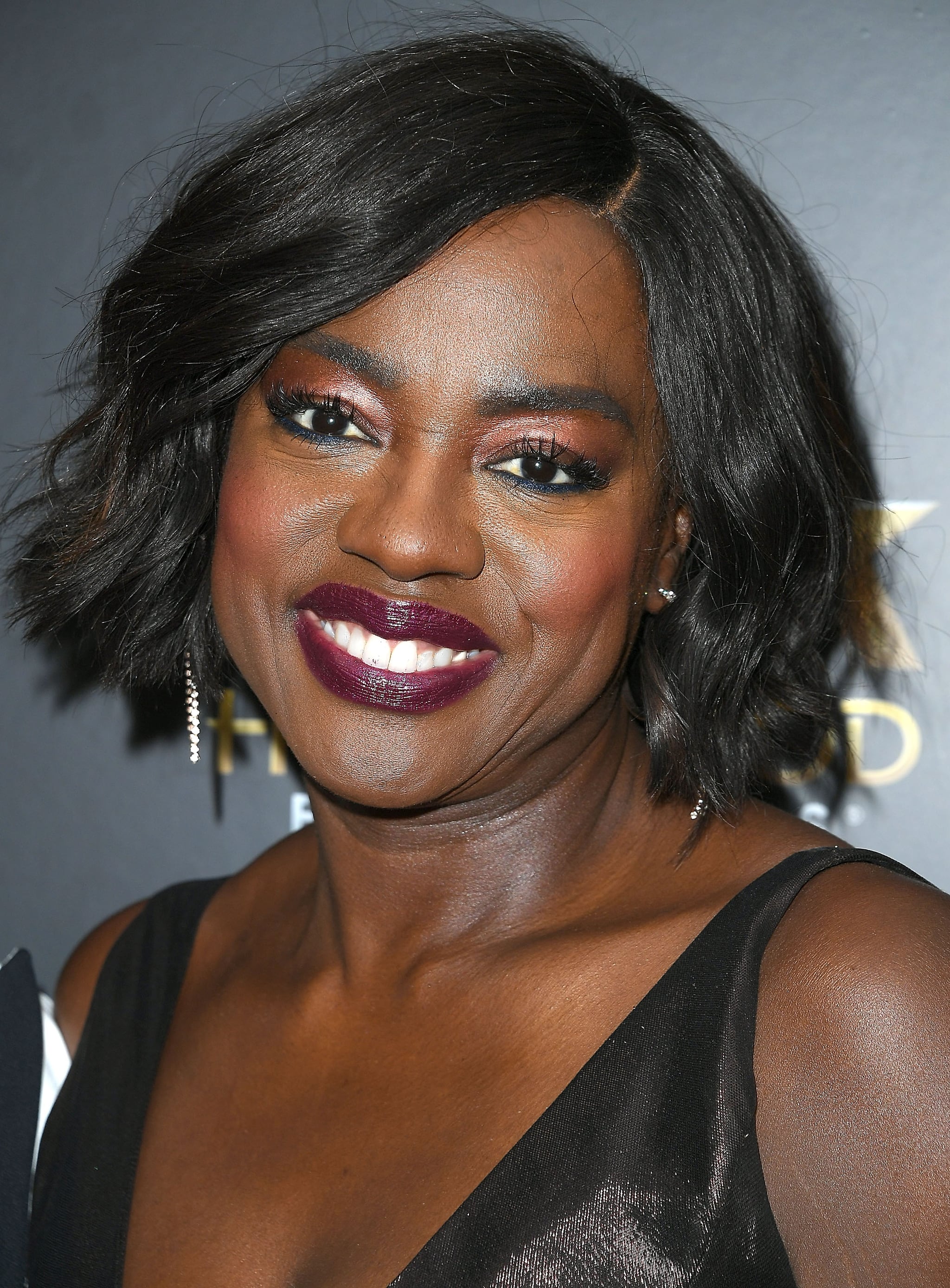 Image Source: Getty / Steve Granitz
Rihanna broke barriers in the beauty industry when Fenty Beauty launched on Sept. 8, and since then, the praise for her inclusive makeup line has literally not stopped. With celebrities like Naomi Campbell, Jada Pinkett Smith, and even Snoop Dogg weighing in on how much they love the products, the reviews are overwhelmingly positive. Viola Davis is the latest star to bow down to Rihanna, and what she said about the line perfectly explains why this brand is so important.
Obviously, the highlighters are all insanely flattering and the lip paint is to die for, but the 40 unique foundation shades have made it possible for people with all different skin tones to find their exact shade. In an interview with Refinery 29, Viola shared how this line has solved her biggest beauty struggle and something so many men and women similarly struggled with before Fenty.
"The thing about Fenty, which I own, is that I can get a base makeup that is exactly my skin tone," the actress said. "I don't feel like I have to get something five shades lighter, or mix two shades together in order to get my shade. And it feels like my natural skin. It's full coverage."
She added, "I'm honoured by the fact that I'm recognised in this beauty line. I thank Rihanna for that. As opposed to going to a drugstore and another drugstore, especially if you're somewhere in like, I don't know, Montana where you can't find anything for you. It makes you think then, OK no one is thinking of me. It's something that I struggled with a lot."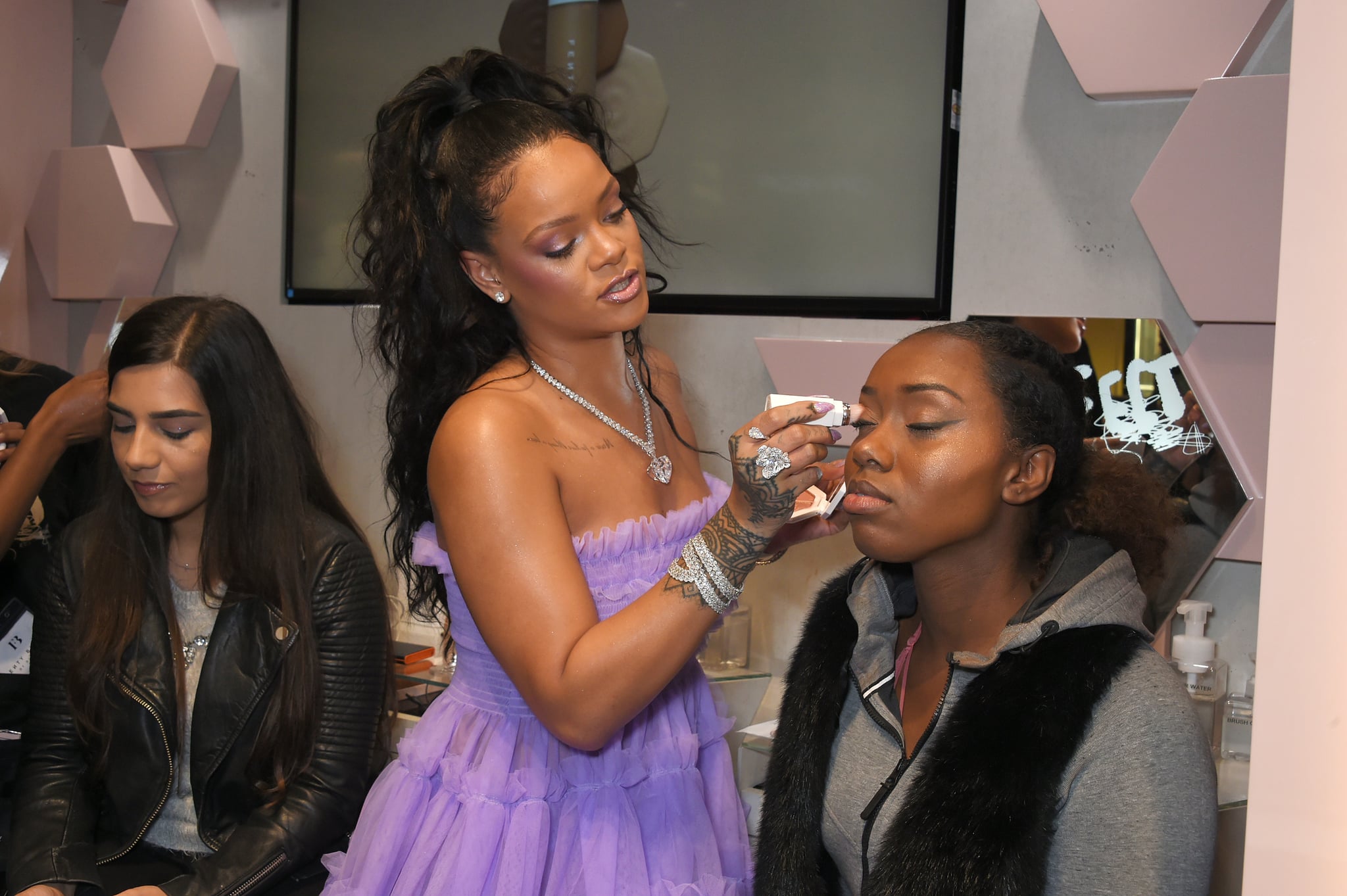 Image Source: Getty / David M. Benett
That's the thing about Rihanna's line — she's thinking of everyone, and it's so appreciated. With each and every product, Rihanna has helped people feel like they're recognised in the beauty industry. Let's hope more makeup brands follow suit.