Were Your Christmas Presents Beauty Related This Year?
Happy New Year everyone! I wanted to make sure that I checked in to see if you got everything that your heart's desired this Christmas — and hopefully this included some fabulous beauty-inspired prezzies! I know that I raked in some fun gifts such as this cute Burberry lip charm along with a few other hair and skincare products on my wish list.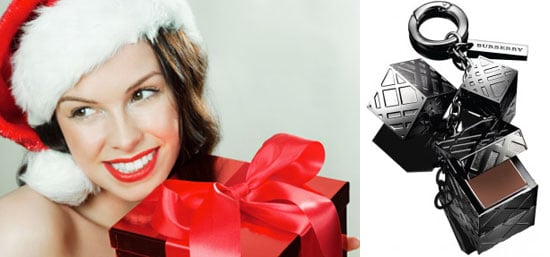 Whatever it is that you got, I'd love to hear about it (if you leave a comment below) and just remember to be thankful for all of the other important things in life too that you've been blessed with this year — like fabulous readers and Sugar Network fans — hee hee!