What Causes Nail Ridges?
What Causes Nail Ridges and How to Get Rid of Them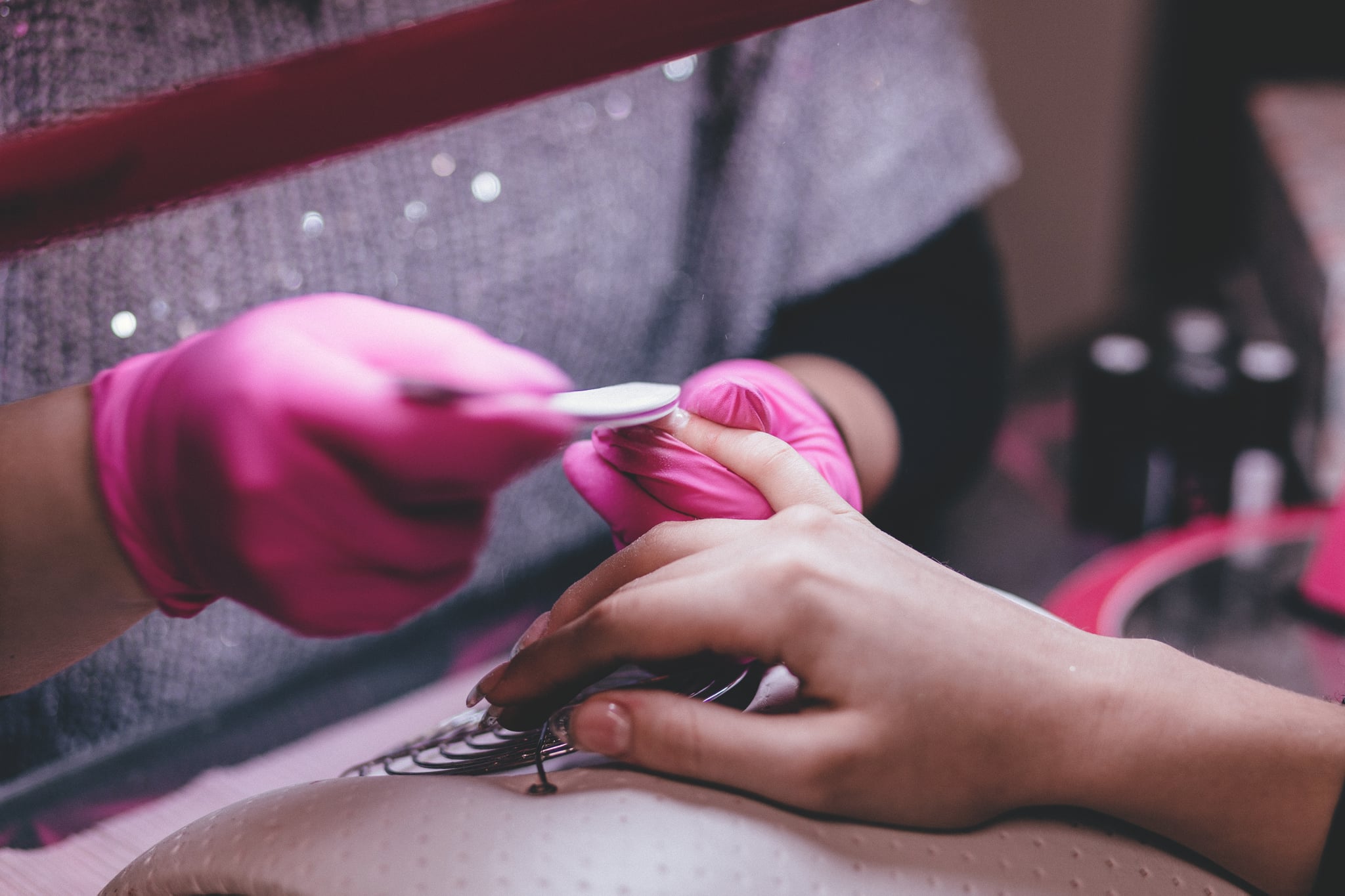 Your hair, skin, and nails can all give away a lot about underlying health conditions such as malnutrition and thyroid disease and skin disorders like psoriasis and eczema. Ever wondered what those ridges on your nails are and how they came about? They aren't random, and in some cases they can be a sign of something more serious.
What are ridges?
Nail ridges can be seen and felt and are often vertical, starting from the cuticle and going right to the tip of the nail. The direction of the ridges have very different characteristics and can signify different problems within the body.
What do they mean?
Most nail ridges are common and nothing to worry about; they can often be a sign of ageing due to the changes in cells over time. Minor changes to the nail plate can be caused by overuse of nail polish and acetone and frequent contact with water (hairdressers will know about this). This is nothing to worry about but can be taken into consideration if you want to avoid further ridges. However, sometimes ridges accompany other health problems or underlying conditions. Very noticeable ridges either vertical or horizontal can be associated with psoriasis or arthritis. If the ridges are horizontal, known as Beau's lines, this is when you need to consult a doctor to make sure you aren't at risk of health conditions. One single horizontal ridge may be caused by fighting off an acute illness, however, more than one ridge can be caused by chronic illness. Underlying conditions such as malnutrition, metabolic disturbances, and forms of diabetes have been known to have a correlation to health disorders. It is also said that a lack of vitamin B can be a likely cause of nail weakness, brittleness, and possibly ridges.
Nail discolouration can sometimes be found in people with psoriasis, thyroid conditions, and in rare cases lung/liver disease. However, it can be caused by environmental factors such as overuse of nail polish and acetone.
How can you get rid of them or help reduce signs of them?
Buffing the nails can help make the ridges appear less harsh, however, this has to be done carefully. Use a light buffing file. Never use an electric drill (the ones you see at the salon) without correct nail training, as this can be incredibly damaging for the nail plate and cause permanent damage. We suggest using a buffer like the Vintage Company four-way buffer as it has clear instructions of how to use it. You can also use a ridge filler nail polish like the Mavala ridge filler or the Nails Inc mineral ridge primer.