What to Do If Your Hair Colour Comes Out Too Dark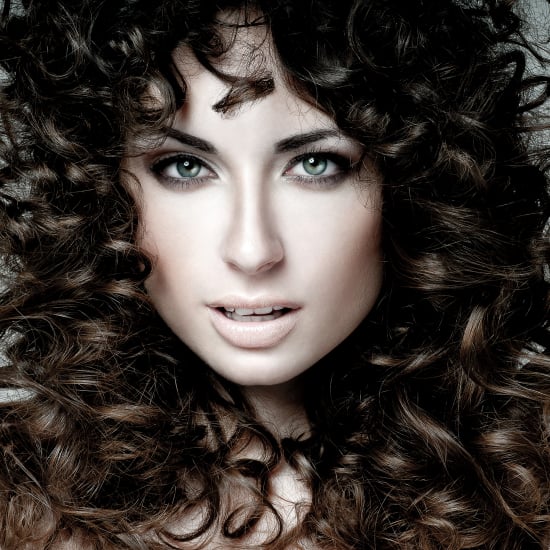 It can happen to even the most skilled at-home colourist: you use a box colour to dye your hair, and the hue comes out much darker than you'd hoped. But believe it or not, you don't have to suffer with a hue that's not for you. Keep reading for our tips on how to lighten a botched dye job.
Try a clarifying shampoo: These types of cleansers are full of colour-stripping surfactants (the stuff that makes your shampoo and soaps lather). The faster you can get to your freshly dyed hair, the better; just make sure you deep condition afterwards.
Call the hotline: If you experience unwanted results from an at-home hair colour, immediately call the hotline number on the side or back of the box. The company representative can offer you professional advice on what to do next.
Face the facts: The only true way to lighten colour is to remove it. But once that unwanted colour has been removed from your hair, sometimes toners have to be added to colour-correct. Sure, there are colour-removing products like L'Oréal ColorZap (£11), but if your too-dark colour is still not looking right, heading to a professional is probably the best option.
How to prevent it in the first place: Since semipermanent or demipermanent colours typically fade a lot faster than permanent colours, they are often more gentle for the home colourist. And when colouring your hair at home, go only one to two levels lighter or darker than your natural hair colour to avoid "oh no" moments. While most box colour includes a description of what the shade will be (such as medium-light brown), keep in mind that level one equals black and level 10 is light blond.