What Is a Penis Facial?
Cate Blanchett and Sandra Bullock Got "Penis Facials," and We're as Confused as You Are
As POPSUGAR editors, we independently select and write about stuff we love and think you'll like too. If you buy a product we have recommended, we may receive affiliate commission, which in turn supports our work.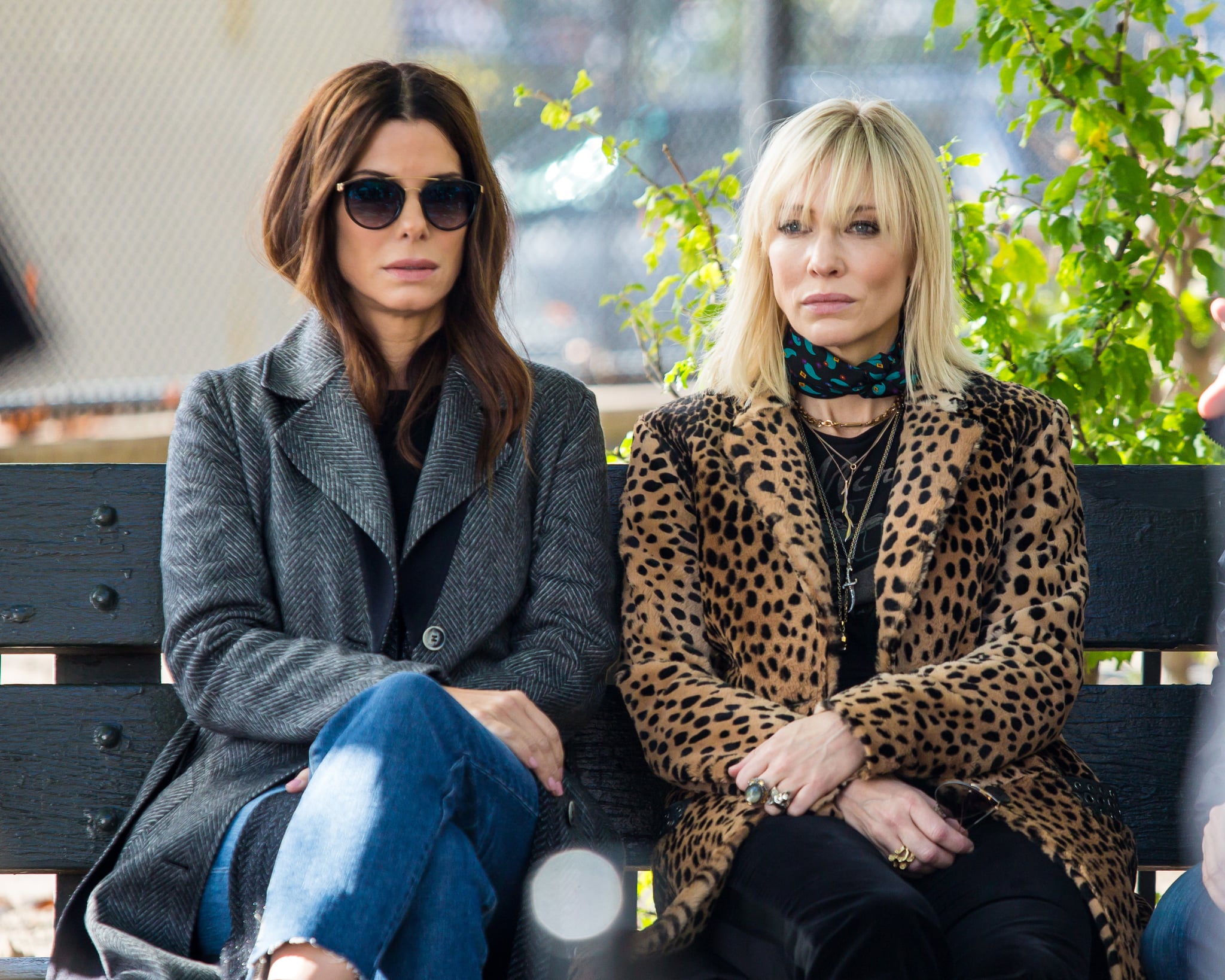 Is the "penis facial" a new skin care must-have? In an interview with Vogue Australia, Cate Blanchett revealed that she and her Ocean's 8 costar Sandra Bullock visited facialist Georgia Louise in New York for the "penis facial."
The official name for the facial is the Hollywood EGF Facial, and EGF stands for Epidermal Growth Factor. As Cate explained, "It smells a bit like sperm because of an enzyme, so Sandy [Sandra Bullock] refers to it as the penis facial."
But it gets weirder. Georgia explained to People that "EGF is derived from the progenitor cells of the human fibroblast taken from Korean newborn baby foreskin during circumcision." The cells are then cloned in a laboratory. These stem cells are penetrated into the skin using a microneedling tool, which makes the treatment more effective in generating new collagen and elastin. There you have it, friends. That's the penis facial, and it will set you back a hefty $650 (£465). And we thought our snail mucin cream was weird.
If you'd rather try EGF without having to use cloned baby foreskin, the good news is it can be derived from plants, too, and that's the only way you'll get to try EGF in some countries, as some have banned animal-based EGF. For a less creepy-sounding alternative, the Icelandic firm BioEffect uses barley to bioengineer EGF for use in skincare, and has won countless awards for BioEffect EGF Serum (£125).