What Self-Tanner Do the Victoria's Secret Angels Use? | 2016
The Top-Rated Product That Got the Victoria's Secret Angels Glowing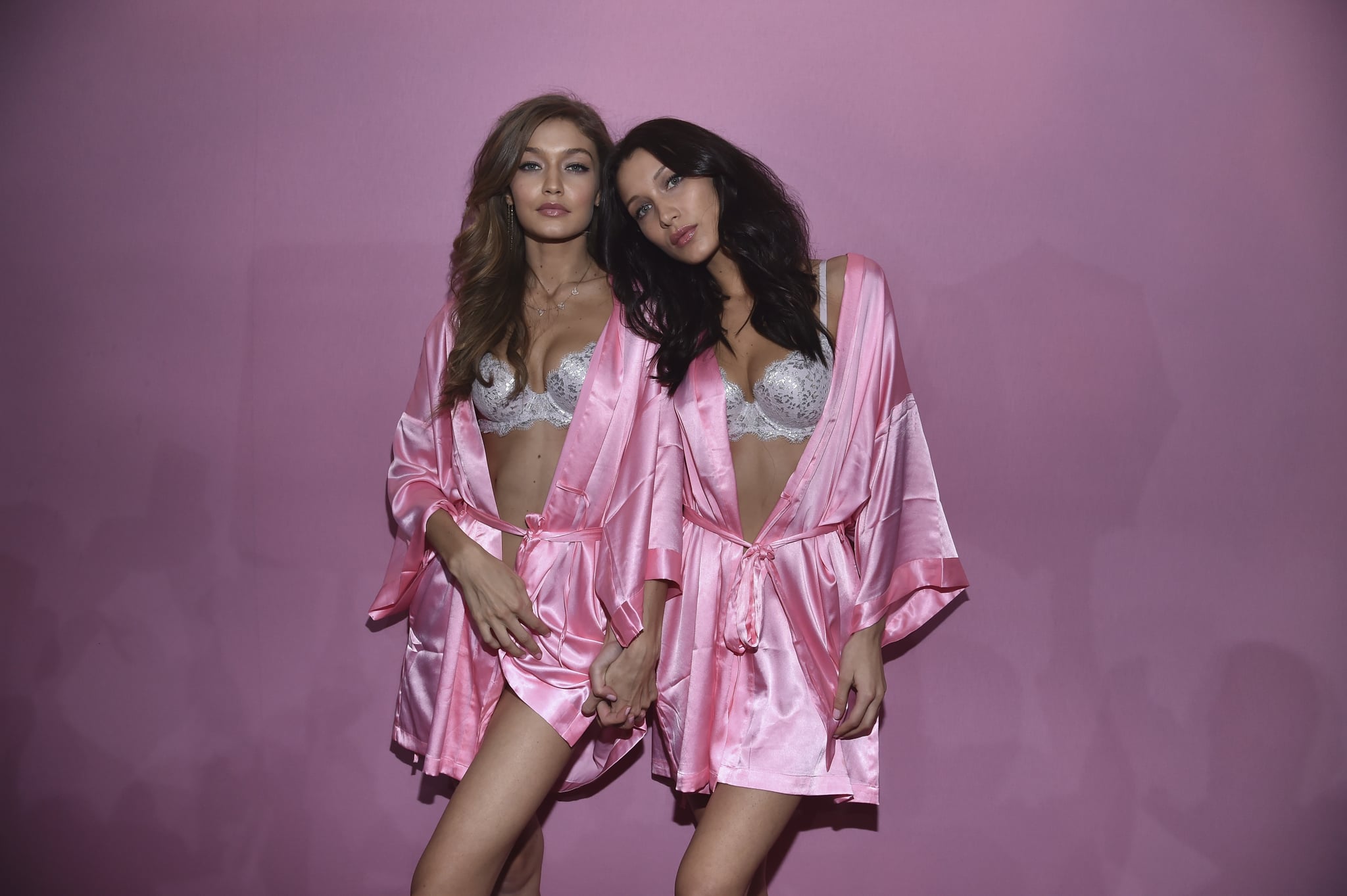 Image Source: Getty / Pascal Le Segretain
On the day of the annual Victoria's Secret Fashion Show, every aspect of the preshow beauty routine is meticulously planned out. There's the Angels' signature beach waves, the sharp winged liner, and the Swarovski-adorned manicures, resulting in an inevitable tornado of hair extensions and crystals that doesn't quiet down until the models leave to go grab burgers.
One other important aspect of that beauty routine, however, is the tanning technique that gets the Angels glowing without any actual sun exposure. This year, self-tanning specialist Kristyn Pradas credited two Vita Liberata products. According to a press release, Kristyn had the models exfoliate 48 hours prior to the show. She then used the brand's pHenomenal 2-3 Week Tan Mousse (£38). After applying the mousse in a circular motion with the included tanning mitt, she had the models wash it off eight hours later. As a finishing touch, she applied the Body Blur Instant HD Skin Finish (£20) to ensure the appearance of an even skin tone.
In the end, Kristyn went through 48 bottles of the mousse, 12 tubes of the finishing lotion, and 50 tanning mitts to perfect the skin of approximately 204 legs.
If the pictures of the glowed-up Angels weren't convincing enough, it's worth noting that all of the Vita Liberata products have remarkably high Sephora ratings. For example, a value holiday kit containing both of the aforementioned products — shown below — currently has a coveted five-star rating.
The reviews themselves are exceptionally convincing, too. Of the tanning mousse, one reviewer wrote, "This tan works so well no matter where I am with my base colour! Really just richens [sic] the skin colour, and builds beautifully! I'm never orange, and I never stink or feel sticky using this," adding, "Oh it doesn't transfer either, bonus!"