What Is Your Hair Color Personality Quiz
Which Hair Color Should You Try This Spring?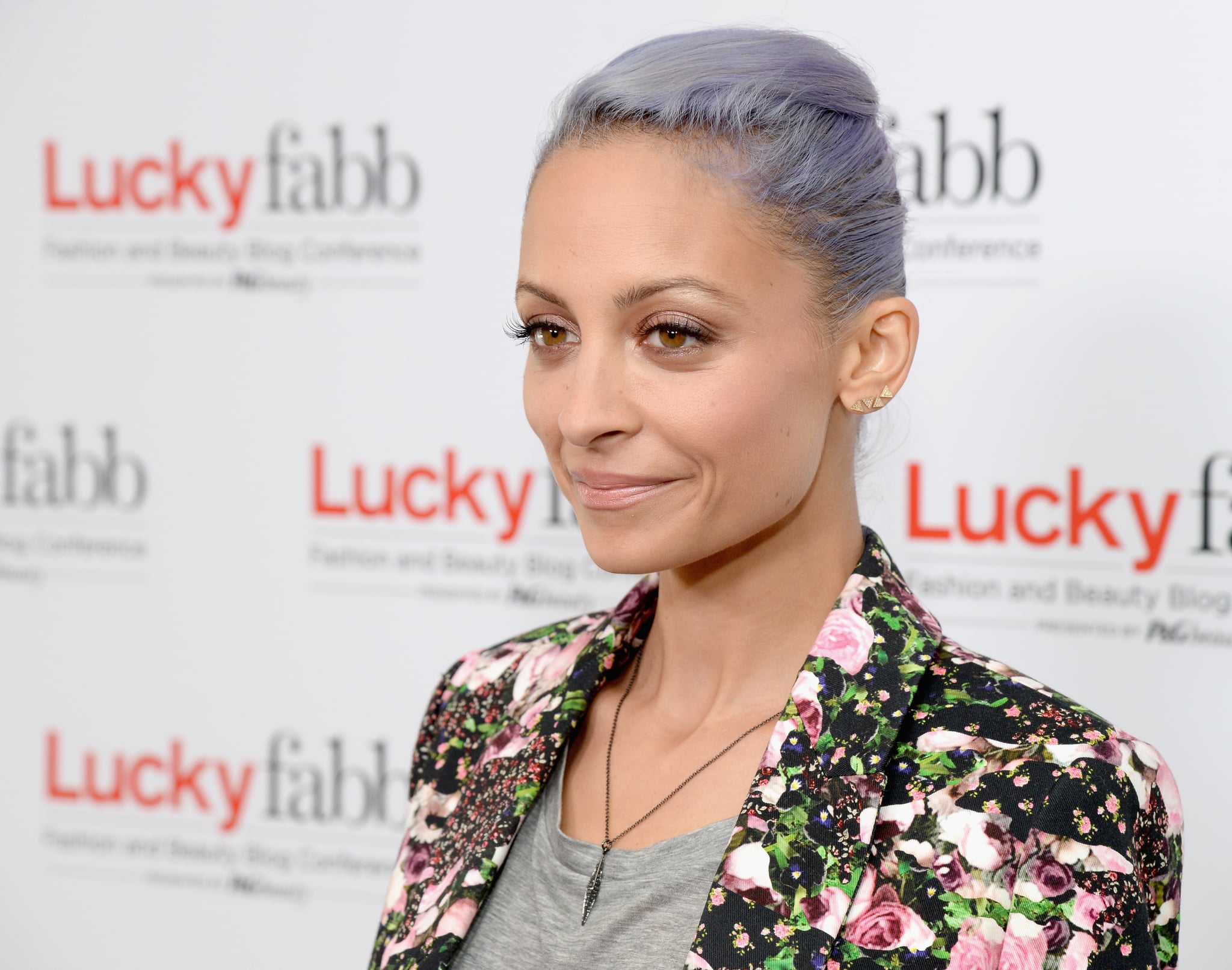 There's the hair color you're born with, then there's the shade you should have come into this world wearing. Not everyone can be born a natural blonde, but it's more of a personality choice than just a simple matter of hue. Take our quiz to discover which hair color matches your mood. Then, make an appointment to give it a try this Spring!
Source: Getty
What is your go-to lipstick shade for a Saturday night out?
To cure the munchies after the club, which late-night meal do you grab?
Homemade leftovers from your fridge
Pick your fantasy vacation destination.
The Holi festival in India
Coachella in Indio Valley
A yoga retreat in Arizona
Which actress would play you in the biopic of your life?
Your favorite television show right now is . . .
What's your number? (Don't lie!)
Pick a pattern:
Which concert are you dying to see this Summer?