Where Can I Buy US Beauty Products in UK?
Exactly Where You Can Get Your Favourite Hard-to-Find Beauty Products in the UK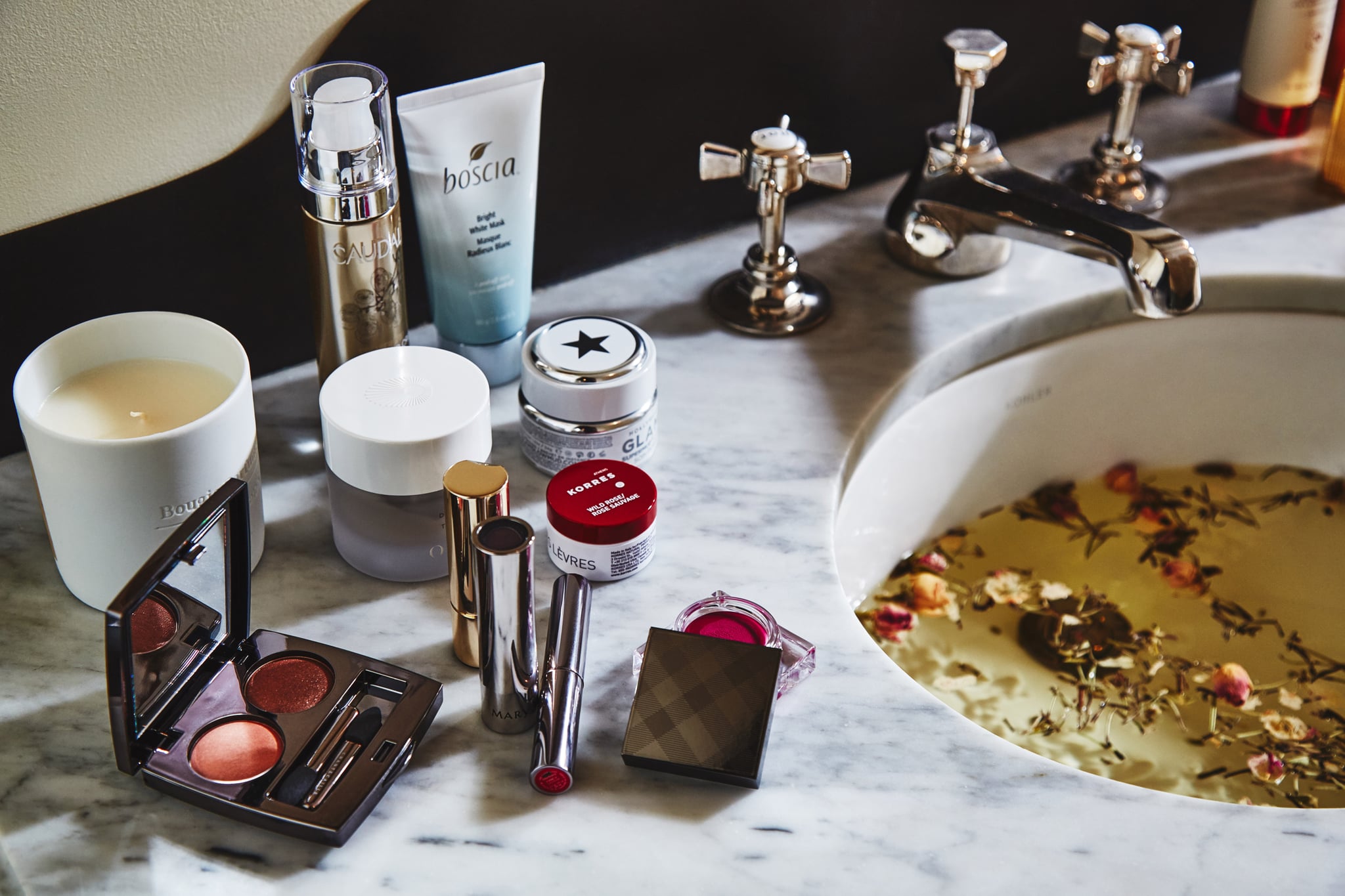 Beauty-obsessed humans of the world will know the struggle when your favourite brand launches a product that isn't available in your country. Here in the UK, that struggle is all too real. With so many US and international brands launching next-level products, you want to get in on the action, but tracking them down can be hard. We're here to assist all of your beauty shopping needs by letting you know exactly where you can snag your well-loved products, just in time for every Summer launch.
So now you know exactly where to buy your favourite brands, there's no excuse not to shop!