Which Beauty Decade Do You Belong In?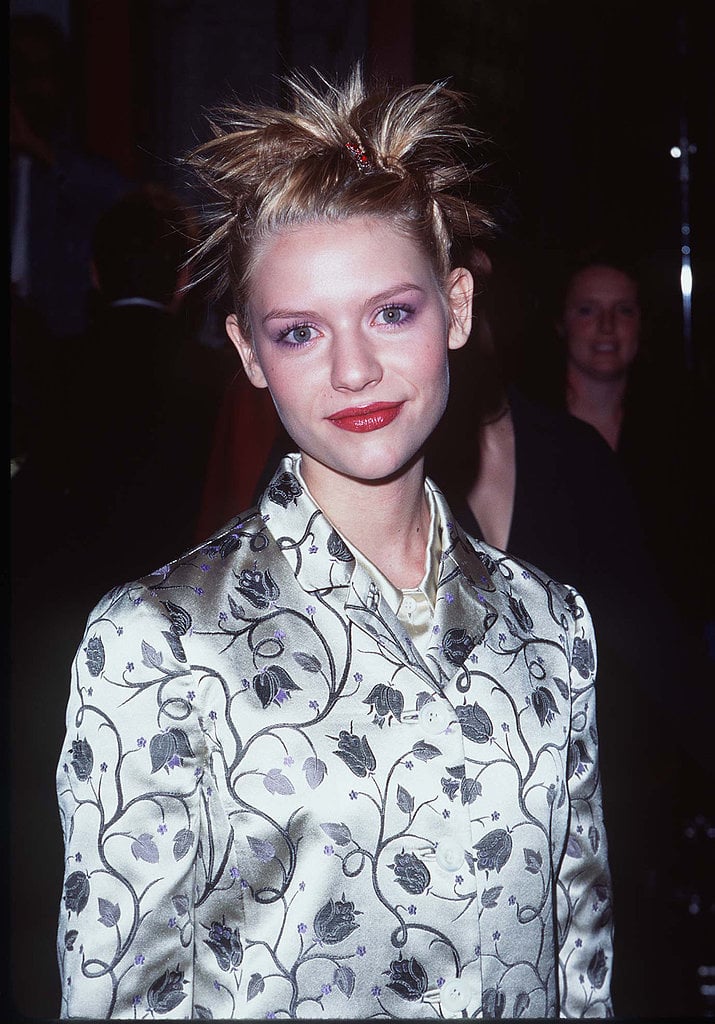 So, not all of us look at stars on the red carpet or our friends out on Saturday night and think, "Yeah, this is totally my moment." Whether you long for the perfect red lips and arched brows of the '50s or wish you could go full Lorde and revisit the '90s, we're here to help you find exactly the right decade for your beauty look. Take the quiz and share with your friends!
Source: Steve Granitz / WireImage
Who is your celebrity crush?
Who is your ultimate hair icon?
What's your favorite dress shape?
What's your go-to drink?
What's your favorite hair accessory?
What's your favorite TV show?
Which designer do you love?
What movie do you watch over and over?
Austin Powers: International Man of Mystery
What is your Saturday night beauty look?