Which Type of Hair Removal Wax Should I Use?
Which Type of Hair Removal Wax Should You Use?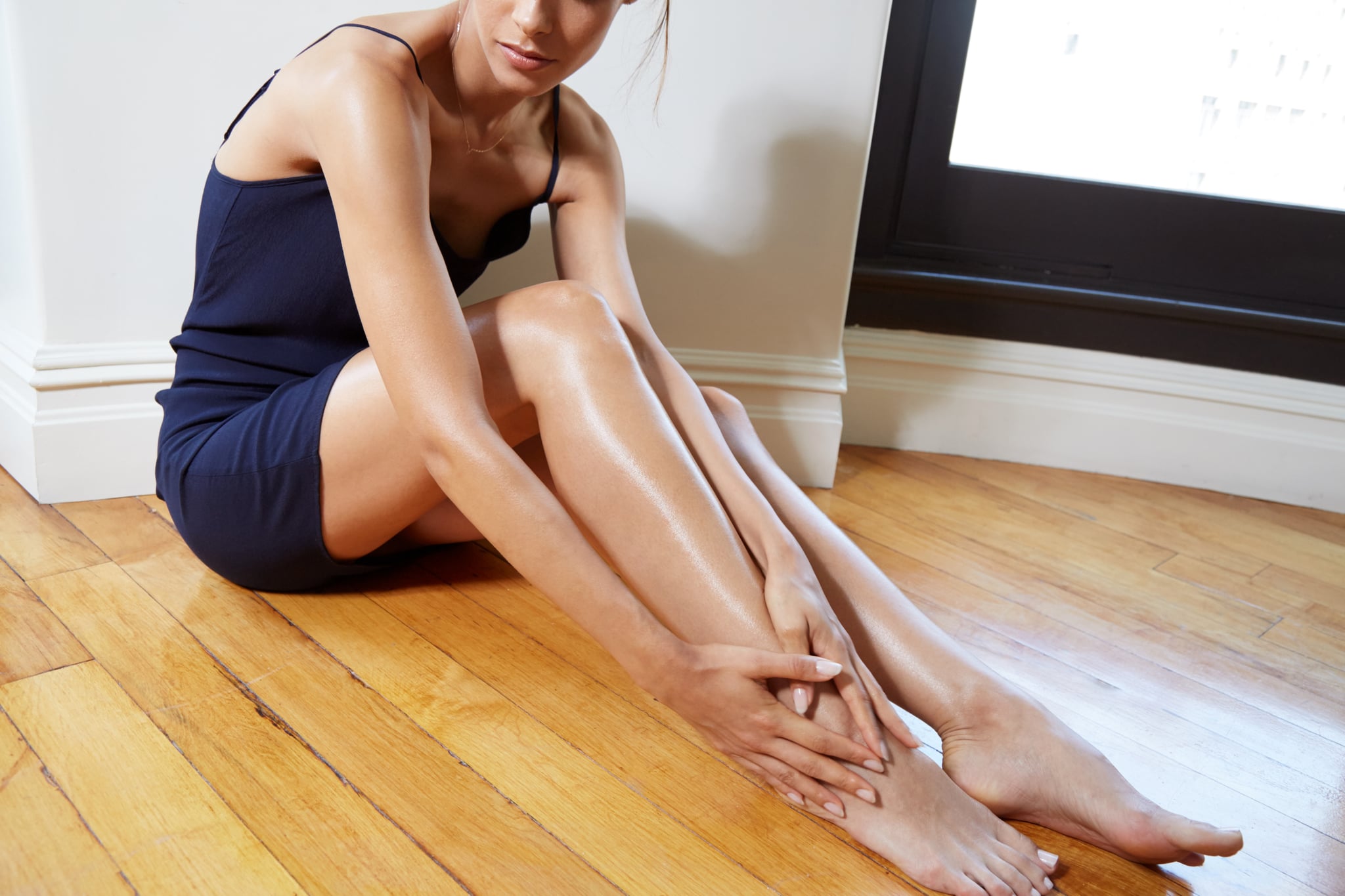 You've decided to take the plunge and try waxing, but before you book that salon appointment or shop for DIY products, you'll need to figure out which type of wax is best. As some body parts can be pretty sensitive, some types of wax are better suited than others. We called in the help of Ministry of Waxing to teach us all we need to know about choosing the best type of wax for the best hair removal experience.
Soft wax is applied to the area of hair using a wooden spatula, then muslin strips are pressed down onto the wax. When hardened, the strips are whipped off, taking the wax and hair with them. For vellus, soft downy hair areas (arms, legs, back, chest, and buttocks) Ministry of Waxing recommends its Queen Bee soft wax, a premium-grade formula that the company manufactures itself. Soft wax is the answer to getting smooth skin without the sting. As well as keeping the skin hydrated, soft wax is an anti-inflammatory and will aid healing to reduce the ouch factor.
The other type of wax used is hard wax, this is applied to the skin, and once hardened is stripped off without using any other materials. For terminal, coarser, thicker hair areas (the underarms and bikini area) hard wax is used. Hard wax does not stick to the skin, it only adheres to the hair. This makes it the best and only wax that should be used in the sensitive region around the bikini area. It removes the hair efficiently from the root. Ministry of Waxing use its signature chocolate wax, which has antioxidant properties. There's also a limited-edition strawberry hard wax, which has been developed especially for first-time waxers; it packs in the healing powers of chamomile and aloe vera to calm and soothe even the most sensitive of skin.
If you're new to or unsure of waxing, it's usually best to visit a salon. But if you're planning to do the waxing at home, follow the same rules for best results.