Which Types of Beauty Products Do You Buy Most?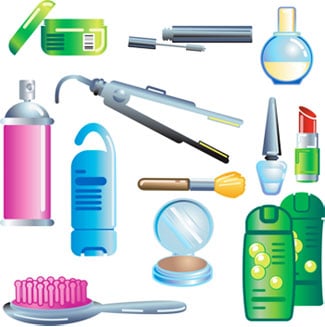 I'm a big makeup and hair product junkie, but I since I bite my nails and am fairly loyal (I say that loosely) to my favourite fragrances, I tend to buy less of the latter products. Also, when I see the bright and shiny new makeup collections out on the department store floors, I'm completely drawn in like a moth to a flame.
Let me know if you're more into makeup, skincare products (ahem, anyone addicted to eye creams), bath and body goodies, nail varnishes or fragrances by voting and leaving a comment below!