Who Is Your Favourite Person To Buy Beauty Products For?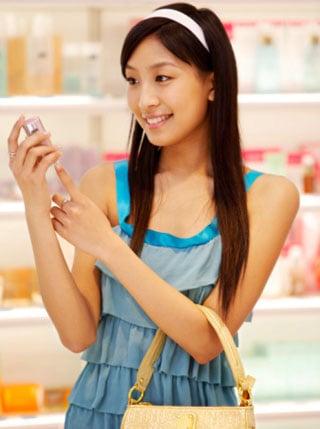 It's Christmastime, and that means tonnes of shopping in the near future. As a self-proclaimed beauty junkie, I like to buy things I enjoy so that I can pass on the love to others. Also, since beauty is such a wide genre, it makes it just a little less of a chore to spend time on the cosmetics floor of a department store poking around. What can I say, I know 'tis the season for giving, but I'm not totally selfless!
I like shopping for my sister and father most. My sister and I like many of the same things, so it's fun to buy her some of my wish list picks. Dad is just pure joy to spoil period, because he never indulges on himself. Cologne and shaving kits always result in oodles of hugs.
Who do you like to shop for?