Source: POPSUGAR Photography / Diggy Lloyd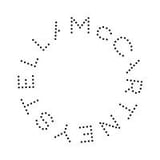 With gifting season in full swing, we've partnered with Stella McCartney to discuss why it's time to treat yourself to a scent that adds a spark to your day.
We spend so much time refining our beauty routines, chopping and changing when things don't work, swapping in new products we're excited about, and eagerly seeking out new faves. And yet we leave one of the most important aspects of the ritual to chance: picking a perfume.
Whether it's because it's the last thing you put on before you walk out of the house or because your mum's gifted you a seemingly endless supply of that fragrance you loved when you were younger, it's time to rethink your approach to perfume — however accidental it is.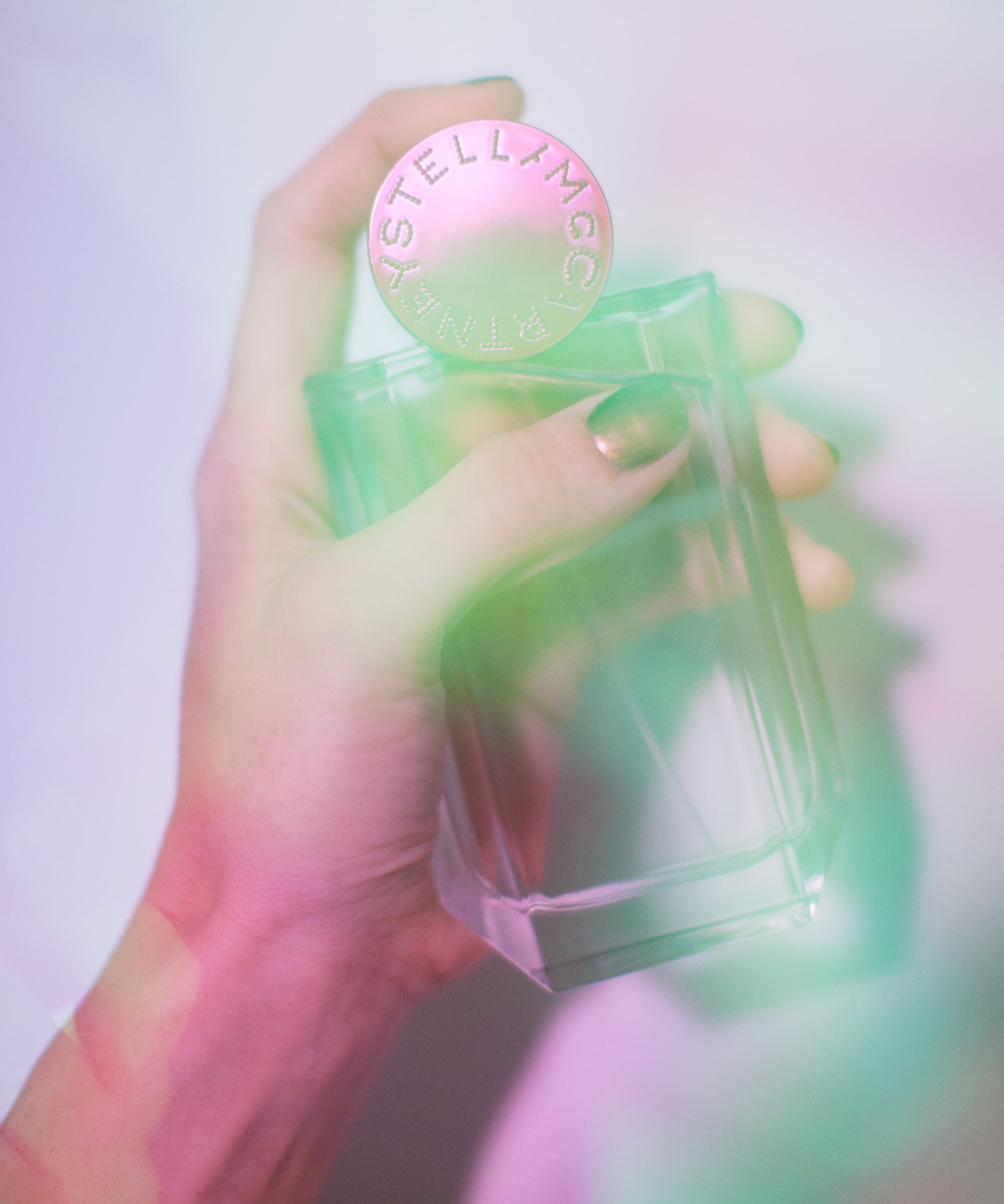 You've Been Wearing the Same Perfume Since Your Teens
We're all for convenience, but reaching for the same perfume year after year is the easiest way to get stuck in a rut. You're not the same person you were as a teen, and every other aspect of your beauty routine reflects that. Pick out a new bold fragrance with the same care you would a new shade of lipstick; think of your new perfume as an expression of who you are in this very moment.
Your Ex Gave You Your Current Scent and It's Time For a Change
Although letting go of an ex doesn't automatically mean you should throw away every one of their gifts, with something as intimate as perfume it does, because even the most unassuming scent can bring back memories that linger a little longer than the fragrance itself. Your next chapter deserves a perfume that's poised for new adventures rather than set in the past.
You Want to Try Something That's Authentically You
A fragrance that truly matches you can have the transformative power to bring out confidence and self-awareness from deep within.
Taking a little time to seek out an authentic scent that gives you a pop of brilliance and empowers you to stand taller, take risks and make bolder decisions everyday is a great way to treat yourself. Top your christmas wishlist with a perfume that's not just a pretty scent, but also ensures you make a bold leap into the new year!
Image Source: POPSUGAR Photography / Diggy Lloyd