Why Does My Mascara Smudge?
The Reason Your Mascara Is Smudging May Not Have Anything to Do With Your Mascara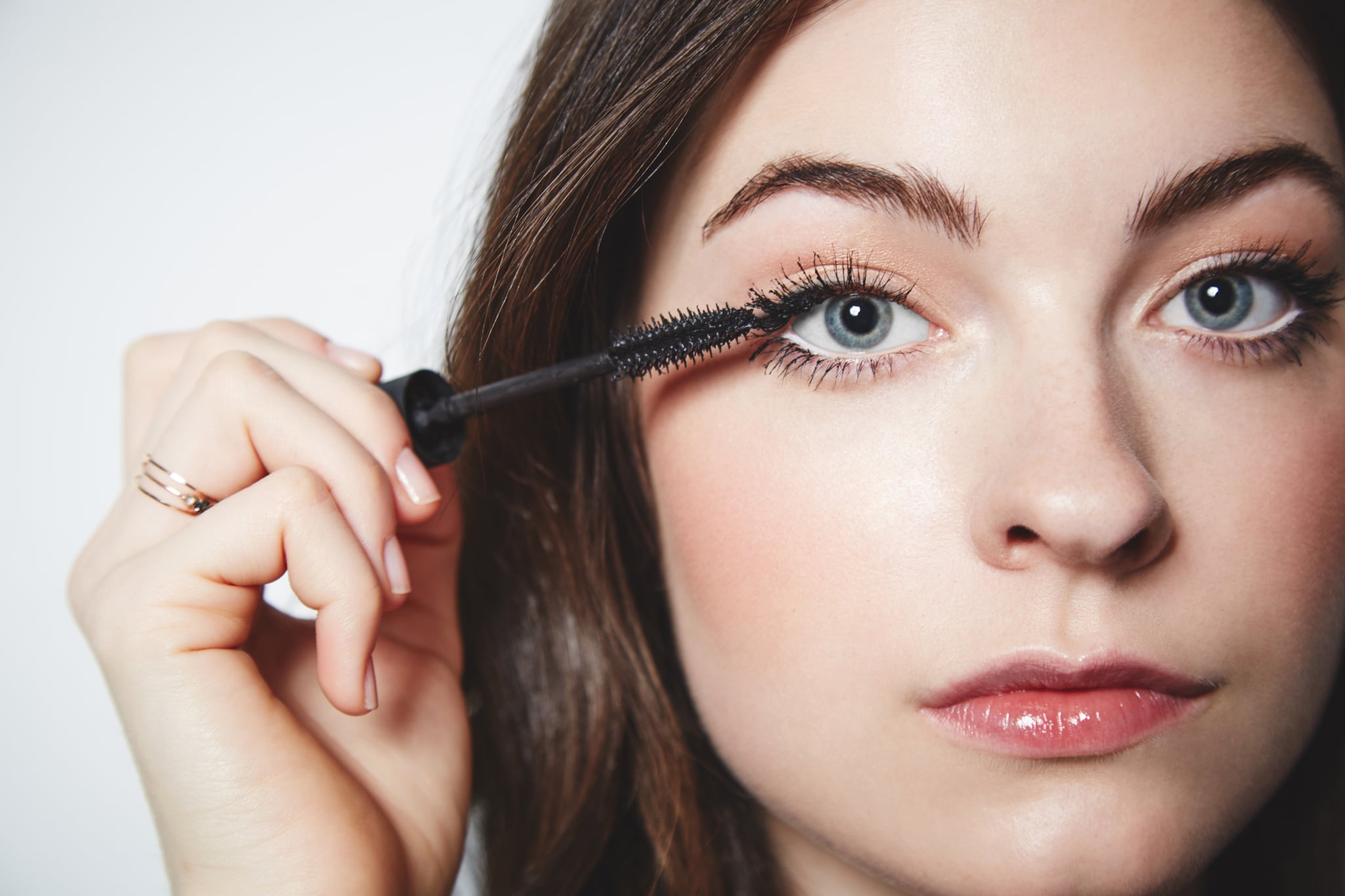 One of life's most annoying makeup occurrences is mascara smudging and seeping down your entire face. All of that under-eye concealer is ruined and the perfectly fanned lashes a smudged mess. The obvious solution would be to just use a waterproof mascara right? Actually, your mascara may not be the problem after all.
During a demonstration with Pixi's Global Makeup Artistic Director Amanda Bell, she let me in on a tip about mascara smudging that I can't believe I'd never thought of before. Your culprit may be your eye cream! Allow us to save you from having to buy 12 new waterproof mascaras in hopes that this may solve your problem. "The first thing I would look at is the eye cream," Amanda said. If you are using a heavy eye cream before applying your mascara, this may be affecting the texture and moisture levels of the mascara . . . the moisture and oils from the eye cream mixes with the heat and oils from the skin. This heat rises up towards to mascara and affects the formula of the mascara, which breaks down the ingredients to form those dreaded mascara bleeds and smudges."
Amanda also told me that, ideally, waterproof mascara shouldn't be used every day, as the formula is too heavy on the lashes. She advises to go for a softer water-resistant mascara instead. A prep mascara such as the Pixi Black Lacquer Lash Primer can also help. The lower lashes are delicate, and using a separate mascara designed specifically for them will help keep desired length without adding more product than the lashes need. The added vitamin E and panthenol in the Pixi Lower Lash Mascara helps staying power with sensitive and running eyes.
Another little mascara tip Amanda let me in on was how to create the most elongated lashes possible. She suggests first using a lengthening mascara and then using a volumising mascara on top. She says that if you go in with two heavy volumising products, you will change the texture of the lashes altogether rather than just naturally adding to what is there. As well as this, bending the mascara wand will create an extra lift. You'll end up with a subtle but elongated lash look.
Amanda, on behalf of every mascara wearing woman, thank you for helping us avoid the midday panda look.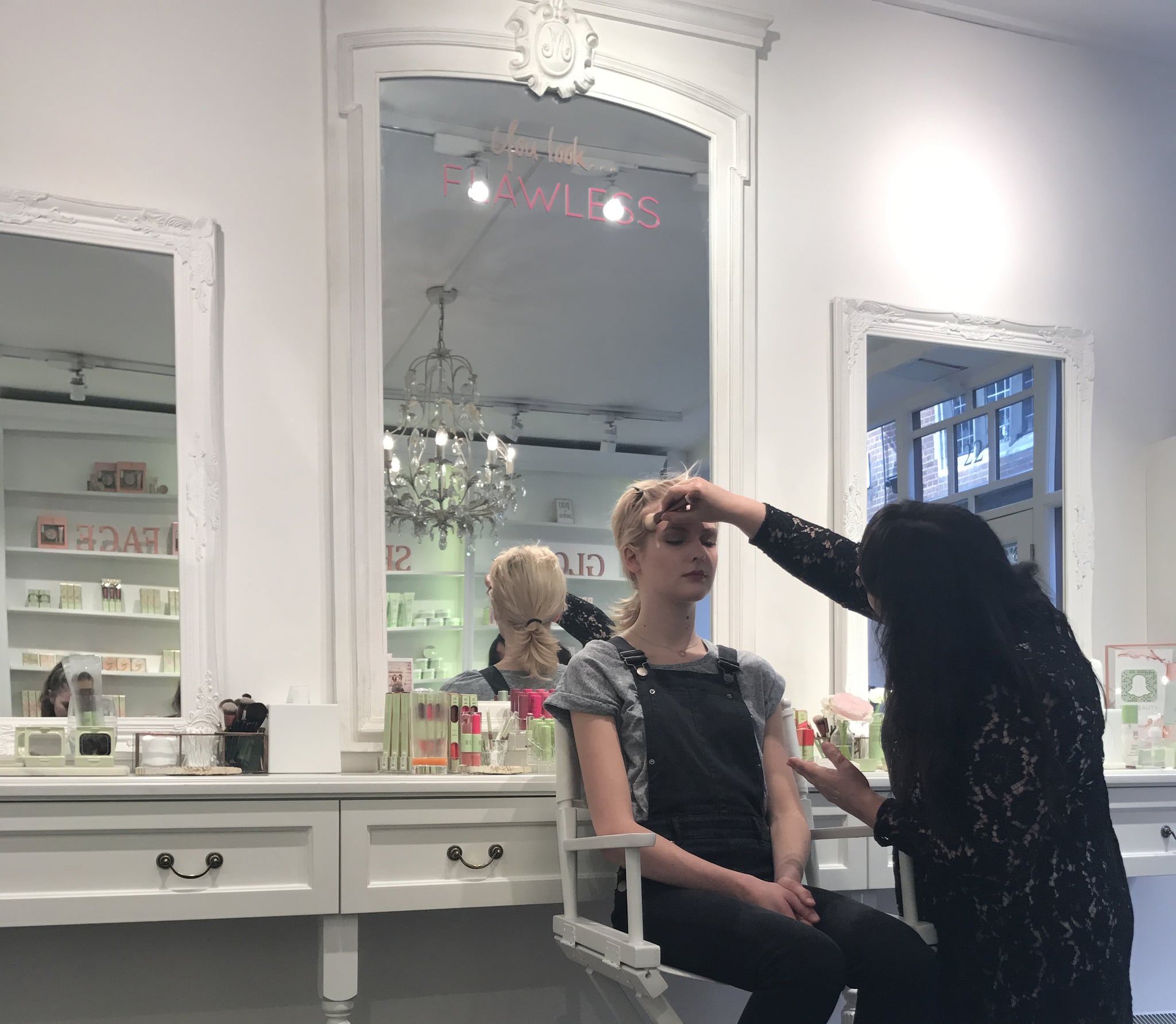 Image Source: POPSUGAR Photography / Tori Crowther