Why Don't My Last Extensions Last?
Those Hot Yoga Sessions Might be the Reason Your Lash Extensions Don't Last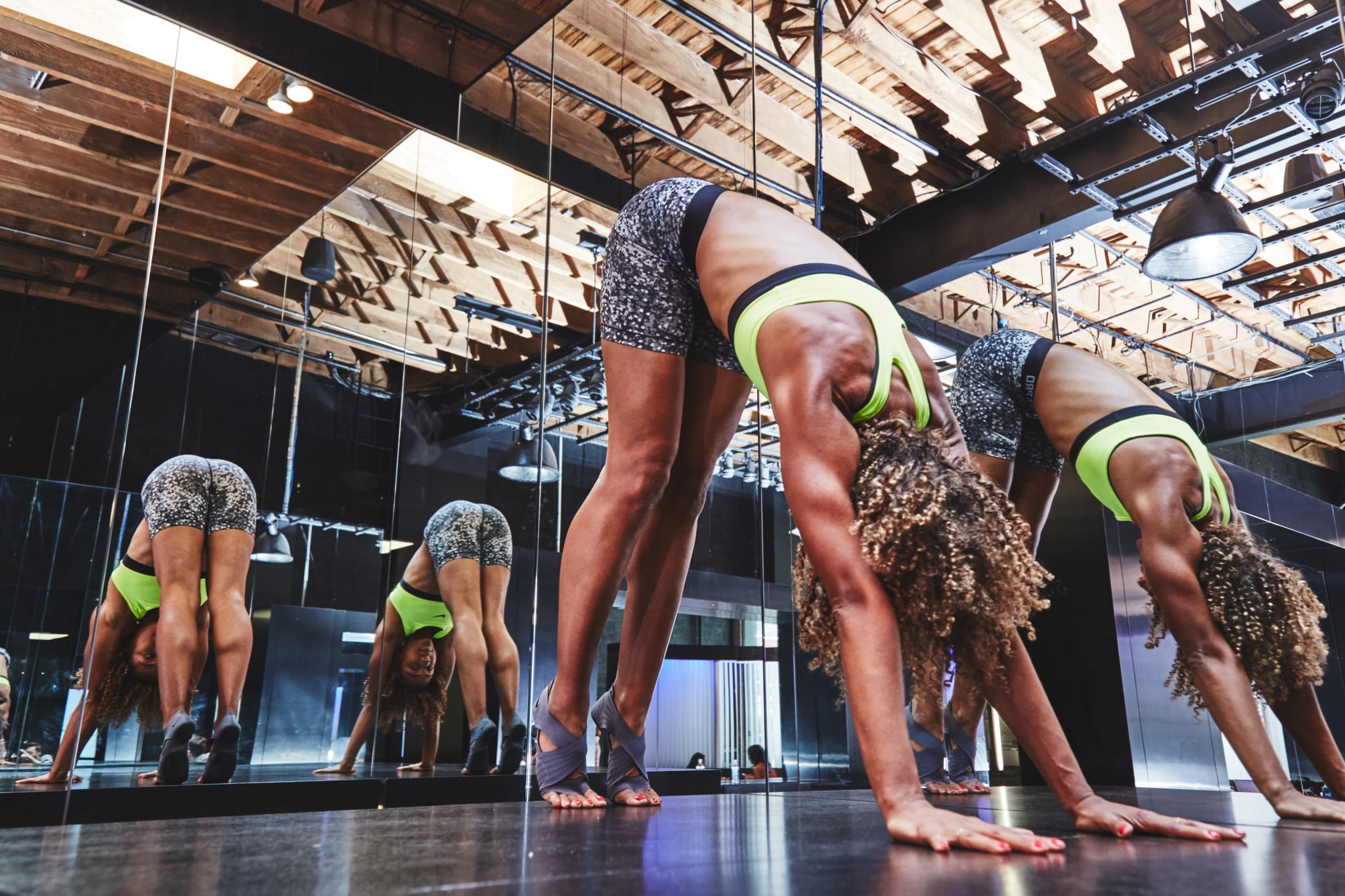 When you've spent anything from £80 to £120 for a set of lash extensions, you want them to last as long as possible, but if that's just not happening, there could be a very simple reason. If you're a fitness fanatic and enjoy a postgym sauna session, or are a fan of hot yoga, you could be damaging the bonds of your lash extensions, meaning they don't last as long as you had hoped.
Hanna Putjato, CEO of London Lash Pro, spoke to POPSUGAR, explaining that these warm environments can be damaging for the lashes. This is due to the fact most lashes are applied using a cyanoacrylate-based adhesive, which starts becoming softer when temperatures rise, which she calls thermal decomposition (bond breaking). She says saunas can range from 60-100 degrees and are typically 70-80 meaning "the lash glue can become softer and lashes might fall out faster after visiting the sauna."
However, if you can't break up with your beloved sauna trips and hot yoga sessions, there are things you can do. Putjato recommends not touching or rubbing your eyes while in the sauna or straight after as it will allow the glue to cool down and polymerise again. Having said this, prolonged use of hot activities might mean lashes might not last as long as they normally do without.