Woman Claps Back at Hair Shaming on Reddit
This Woman's Clapback on Unsolicited Hair Advice Deserves a Round of Applause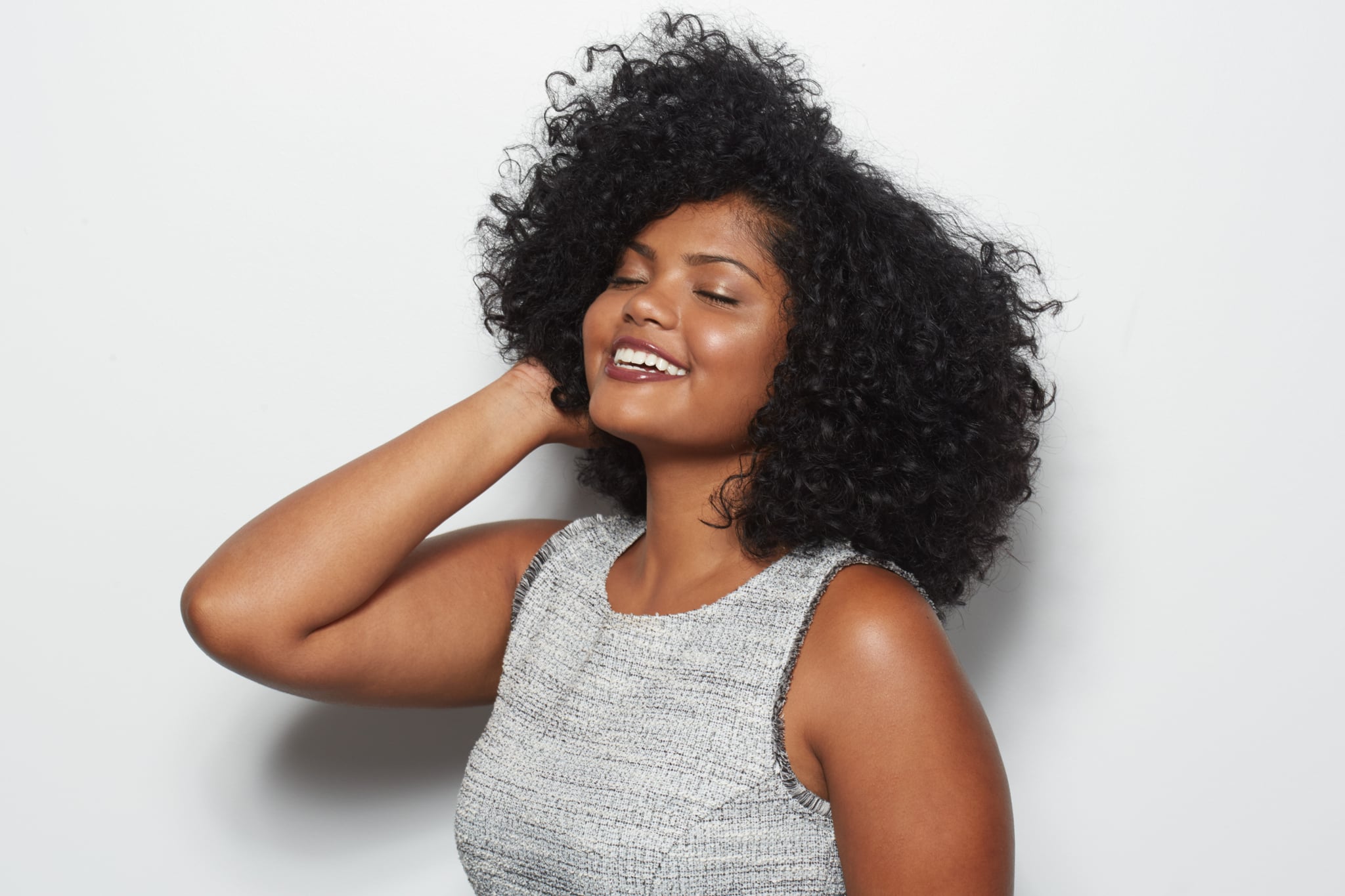 Unsolicited hair advice is never welcome — especially if it's coming from a man who still thinks that, in 2018, women dedicate their beauty routine to please men. As Allure reported, one Redditor was sent uninvited criticism regarding her hair texture while using the dating app Plenty of Fish. She was sent a message that read: "Very attractive beautiful let ur hair grow long and straight no disrespect intended or trying to affend u im telling u from a guy perception [sic]." We don't know about you, but our eyes rolled so far into the back of our heads, they're in 1996 already. Luckily, our girl YerBlues69 didn't end the conversation without a short, sweet, and powerful clapback: "I style my hair the way I want to."
Of course, there were plenty of supportive reactions from other Reddit users, too (a few of our favourites were "Some men really still don't understand that all the effort we put into ourselves is, shockingly, for us" and "Good job just educating him and walking away").
Let this serve as a great reminder that when it comes to criticising someone else, it's always best to follow the golden rule: if you don't have anything nice to say, don't say anything at all. As Mean Girls' Coach Carr would say, "Just don't do it, K?" — even more so when it comes to someone's natural hair texture.