Women Look Their Oldest at 3.30pm On A Wednesday
Apparently Women Look Their Oldest at 3.30pm On A Wednesday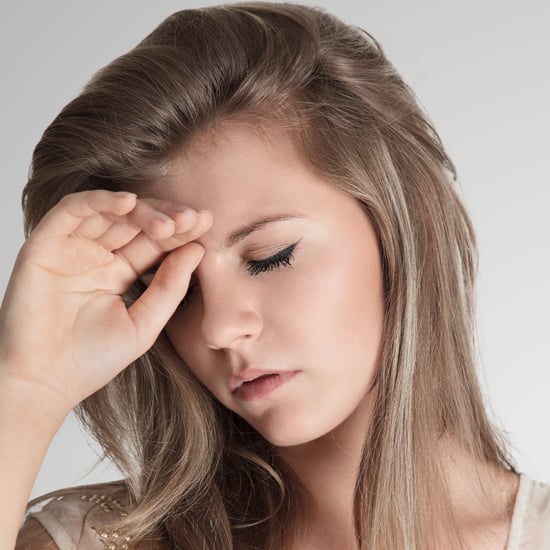 If you feel like you're lacking energy and your face and hair feel quite flat, it's probably that time again — yep, 3:30 on a Wednesday. According to a recent study done by the self tanning brand St. Tropez who took a sample of British females this January, women specifically show their stress at this time of the day on this day of the week making them look and feel older. Diet is a big contributor, and as sugar levels drop in the afternoons, sweet snacks tend to take the place of nutritious foods which can be detrimental to your skin. Also, the effects of a party-filled weekend won't rear their head until mid-week. Nichola Joss from St. Tropez says,

"Studies show that stress accelerates the ageing process, that molecules in our body are responsive to our psyche. If women are stressed, and consume excess sugar it can show on their faces and in many cases, make them look older. Further to this, the lack of sleep that women report on a Monday does not bode well for how their skin will look on Wednesday. The visible effects of a lack of sleep can take 48 hours to show on the face, so if many women sleep badly on Monday it's no surprise they look their oldest on Wednesday. For maximum anti-ageing benefits it's essential that women get 7-8 hours' sleep a night."
However, it is quite a nice surprise to find out that women look their youngest on Fridays — so watchout weekend, here come the ladies! When do you feel like you look the most tired?