Yogurt Beauty Products Inspired by Francesca Versace
The Versace Beauty Secret That Lives in the Fridge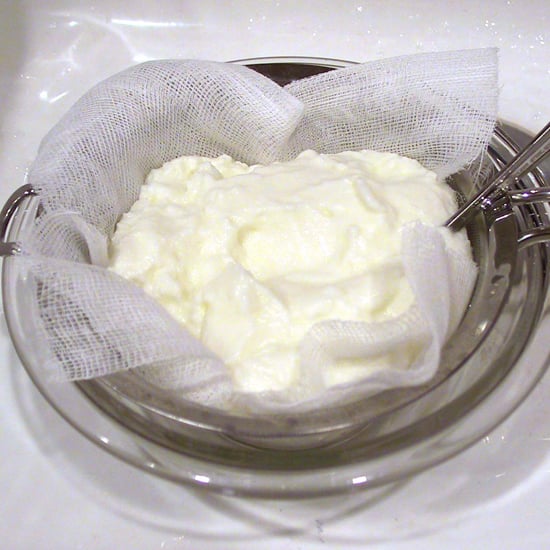 Francesa Versace knows a thing or two about looking good as heir to the family fortune, and learnt plenty about makeup backstage at Versace catwalk shows, but her main beauty secret was garnered at the kitchen table. She told the Daily Telegraph:
"It was so flashy and loud backstage, and I learnt so much about cosmetics. But I didn't use any of it, because my mother wanted to teach me proper skincare first. She would insist upon me moisturising my face heavily, every day. We'd go to the supermarket weekly and buy Greek yogurt so that every afternoon when I came home from school we could sit in our kitchen, drinking tea with yogurt on our faces."
Yogurt needn't be confined to the face as it can used all over your body, from a foot scrub or hand soak to a scalp conditioner, and many brands have included it in their products. If you're sweet on the beauty-boosting properties of the yummy snack, you can try a DIY honey and yogurt face mask or shop the products below. Do you use yogurt in your beauty routine?
Source: Flickr User Mom the Barbarian