Will You Follow Catwalk Celebrity Trend For Bows In Your Hair?
Will You Wear Bows in Your Hair?
With the recent trend for oversize hair bows and ribbon-strewn hair bands, this look is moving into the mainstream. From Jaime Winstone's Minnie Mouse bow to the 80's vogue for tongue-in-cheek hair accessories, it could be time to jump on the bandwagon. Personally, I'm torn between loving this look and it reminding me too much of Christmas 1987 when I was forced to don an unsightly pink satin bow all through dinner, much to the annoyance of my six year old self!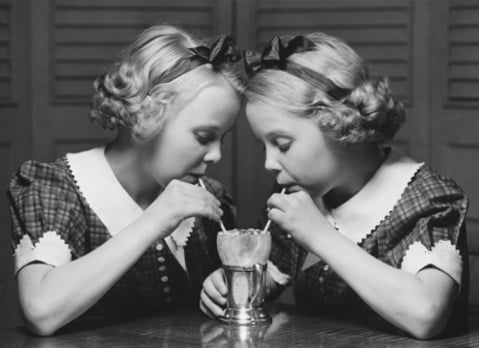 How about you, will you be following this trend?