Will You Be Reading Lauren Conrad's New Beauty Site?
Will You Be Reading Lauren Conrad's New Beauty Site?
Besides scoring a cover on the American beauty magazine Allure, Lauren Conrad, from the hit MTV show The Hills, is also writing about beauty for other blogs and on her own! Her latest venture is a brand-new beauty website called The Beauty Department that she created along with her makeup artist, Amy Nadine, and her hairstylist, Kristen Ess.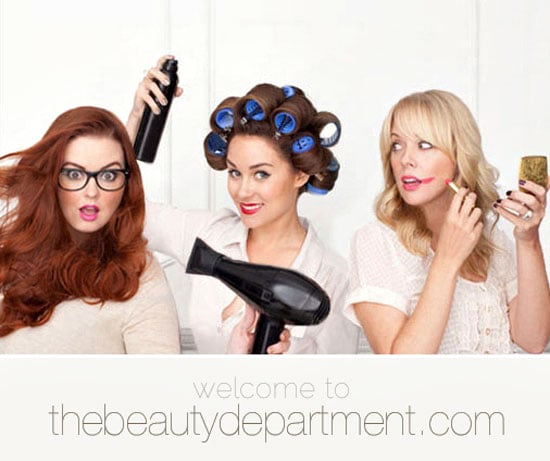 In the 'about' section of the site, it reads:

"We are so excited to be launching thebeautydepartment.com! This is a site for anyone who's ever had a beauty question or gotten into a fight with a hair brush and lost. We'll be covering all kinds of hair+makeup how-tos, nail trends, skin issues, tools, current obsessions & inspirations, as well as countless quick tips. In the process we are truly excited to get to know all of you! "
I'm really excited about this. Not only do I love her hair, her perfectly winged eyeliner, and the way she's always so adventurous with her nail varnish, but I liked her personality on reality TV and think her blog would be fun to read! The site is very interactive, even though it's just at the beginning stages with only a few posts; however, from what I've seen of her ombrè nails, I'm anxiously awaiting more. Will you be checking out LC's new beauty site?