Are You Vigilant About Wearing Sun Cream?
I'm not sure if you know this depressing little tid bit about skin cancer, but it happens to be the leading cancer in both the UK and the US. May is actually Skin Cancer Awareness Month, and whilst it's certainly not a happy topic, I think it's important to get a friendly reminder about the important of sun protection, mole checks and what ingredients to look for in your sun creams.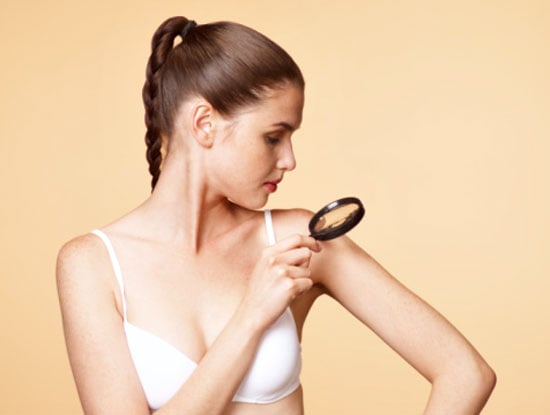 The most effective ingredients to look for in full spectrum SPF is zinc oxide, titanium dioxide, niacin. Also, it is recommended to use at least a sun protection factor of 30 when you are going to be exposed to the sun which should be applied 30 minutes prior to going outdoors. Also, please remember to check your skin for moles and freckles that look like they are changing colour or shape. I know that I sometimes forget to apply sun cream if I'm in a rush or just don't feel like taking the extra time, but I would like to be better about it. Are you diligent about using SPF on your face and body, especially now that it's Springtime?