Your Next Hair Mask Might Be Hiding in Your Pantry
It's almost too hot to step foot outside, so why not keep a low profile? Staying in and treating yourself to a hair mask can be a good idea for two reasons: you'll stay cool during the dog days of Summer, and you'll also be making sure your hair is in tip-top shape. And best of all, you most likely won't have to step outside to gather the ingredients. Behold five products that you probably have in your pantry that will look great slathered all over your scalp . . . for a few minutes, at least:
Apple Cider Vinegar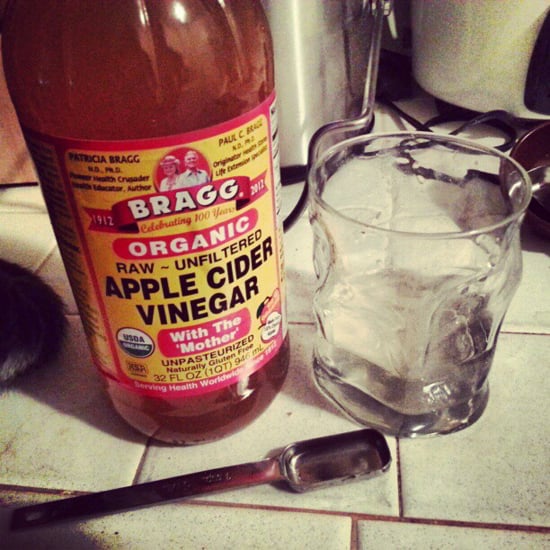 This powerful vinegar is not only good for your skin, but it also works great as an in-shower mask for your hair.
Avocado

Chock-full of healthy fats, mash up an avocado for an easy-to-do hair mask.
See more hair-healthy ingredients when you keep reading.
Eggs

Egg whites are full of protein, so smoothing some raw, whisked eggs over your scalp will take hair from ho-hum to healthy in minutes.
Honey

Seems counter-intuitive, right? But honey is extremely nourishing and great for adding hydration to dyed locks.
Mayo

Mix this in with the avocado for extra smooth strands.