Zodica Perfumery Zodiac Sign Perfume
This Is the Perfume You Should Be Wearing, According to Your Zodiac Sign
As POPSUGAR editors, we independently select and write about stuff we love and think you'll like too. If you buy a product we have recommended, we may receive affiliate commission, which in turn supports our work.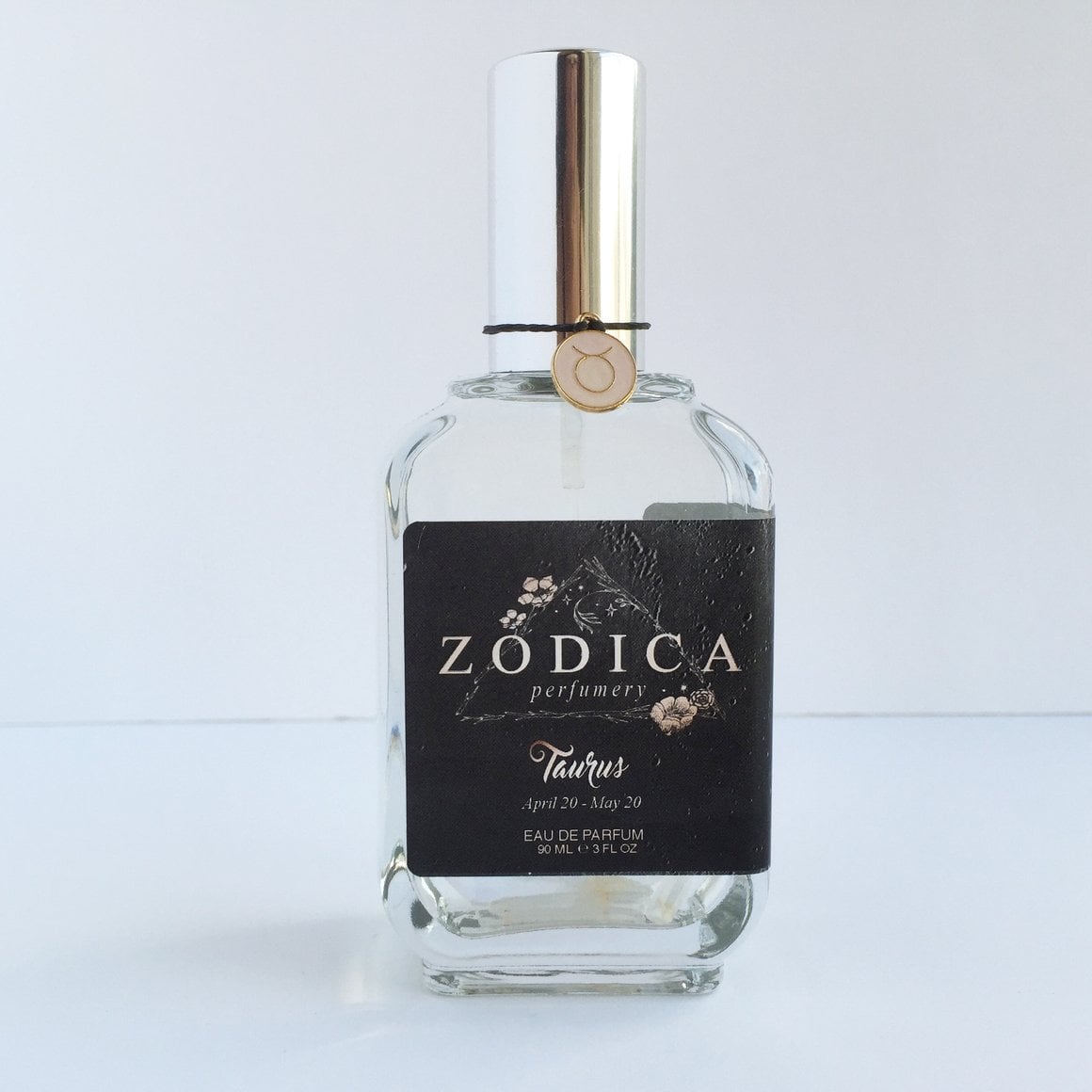 I plan my relationships, career, and life in general around the Zodiac, because I am millennial scum. Just kidding — the horoscope is just fun, y'all. Perhaps you share a similar love of your star sign so much that you want to smell like it. If so, congratulations! One fragrance brand makes perfumes for all 12 Zodiac signs.
The label is called Zodica Perfumery, and it just might become your latest obsession. Whether you're an Aquarius, Virgo, Leo, or anyone in between, you can pick up a bottle ($75) or bottle ($75) of what the universe (or more specifically the fragrance chemists at Zodica) thinks you should be wearing.
Every scent is anchored by a one-word "intention" that inspired the different notes. For instance, Capricorn's theme is "Hustle," so it contains spicy whiffs of white tea, yuzu, mandarin, clementine, white lavender, fresh sage, water lotus, and musk to keep you on your toes. Meanwhile, "Charm" is the name of the game for Libras, whose flirty scent is made of Georgia peach, tropical mango, ripe raspberry, and jasmine. If you're a Scorpio, you're encouraged to let your "Passion" run wild via smells like patchouli, must, pomegranate, apricot, tuberose, and sandalwood.
What's more, each perfume comes with a poem that the brand encourages you to "speak when wearing [the fragrance] to unleash the inspired intention into the universe." This is all in an effort to "mindfully manifest your day." Someone call Marky Mark and also the Funky Bunch, because I am feeling the good vibes right now.