BABTAC Make Beauty Safe Campaign Calls For Better Regulation
BABTAC's "Make Beauty Safe" Campaign Calls For Stricter Beauty Industry Regulations in the UK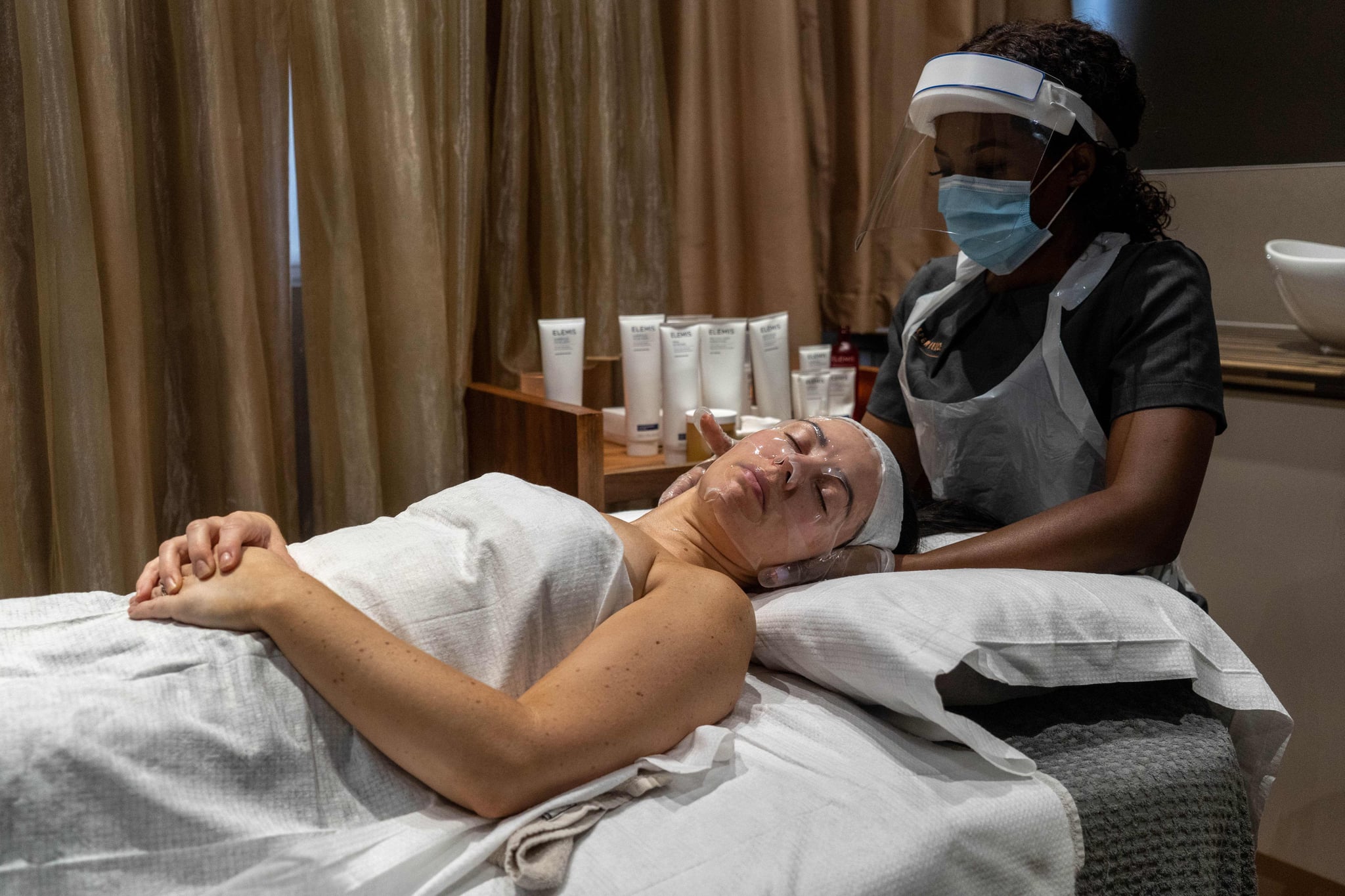 The beauty industry is big money business. It generates £30 billion to the economic each year and employs approximately 590,500 people. The British Beauty Council Economic Report produced with Oxford Economic in 2018 also demonstrated that the industry has greater economic force than the car manufacturing in the UK — see, we told you, big business.
The great thing about the beauty industry is that it's an incredible business venture and career for anyone wishing to take that path. However, the industry comes with a pretty major drawback in the UK: a lack of regulation. Currently, anyone can take a fairly simple (and short) course and call themselves a beauty professional and start taking clients.
The British Association of Beauty Therapy & Cosmetology (BABTAC) — who has been a leading voice for the beauty industry during the pandemic — wants to change that with its new "Make Beauty Safe" campaign, which aims to introduce stricter regulations and ultimately making the industry safer for consumers.
"It's astounding that you can go on a one-day course and become accredited to perform treatments that break skin or use [potentially dangerous] chemicals without sufficient training," says Mille Kendall MBE, CEO of the British Beauty Council.
A report conducted by the Chartered Institute of Environmental Health (CIEH) and Institute of Licensing (IoL) found that, "A major flaw with the existing legislation available to local authorities is that it only covers a very limited range of treatments, meaning many newer, riskier treatments are unregulated." The same report concluded that, "the existing legislation available to most local authorities in England and Northern Ireland to regulate this sector is no longer fit for purpose." That's why the beauty industry must push to do something about this.
With the support from industry leaders, including the British Beauty Council, BABTAC's "Make Beauty Safe" campaign is pushing for long overdue change in government legislation to introduce stricter measures on qualifications.
BABTAC chair Lesley Blair said: "We need accountability, we need regulation. Now more so than ever. With confusion around COVID-19 safety measures, a clear code of conduct needs to be established to ensure safety of all those encountering the beauty industry."
The initial aim (as a minimum) outlined by BABTAC is to introduce "a mandatory register that can verify all therapists are competently qualified and have a fit-for-purpose qualification and adequate insurance to ensure the safety of both therapist and client," says Blair. She adds that the ultimate aim is establishing a "full regulation, either by the government or independent industry bodies."
So, what can you do to support the campaign?
Firstly, sign the BABTAC "Make Beauty Safe" petition, which will then act as part of a letter that will be sent to the government urging them to ensure tighter beauty industry regulations are introduced in the UK. In addition to this, you can encourage others to sign the petition and get on board with the campaign by sharing on your social media with the hashtag #MakeBeautySafe to raise awareness.