Base Plus Launches Personalised Good Skin Face Serum
Bespoke Skin-Care Brand Base Plus Launches Its First Personalised Face Serum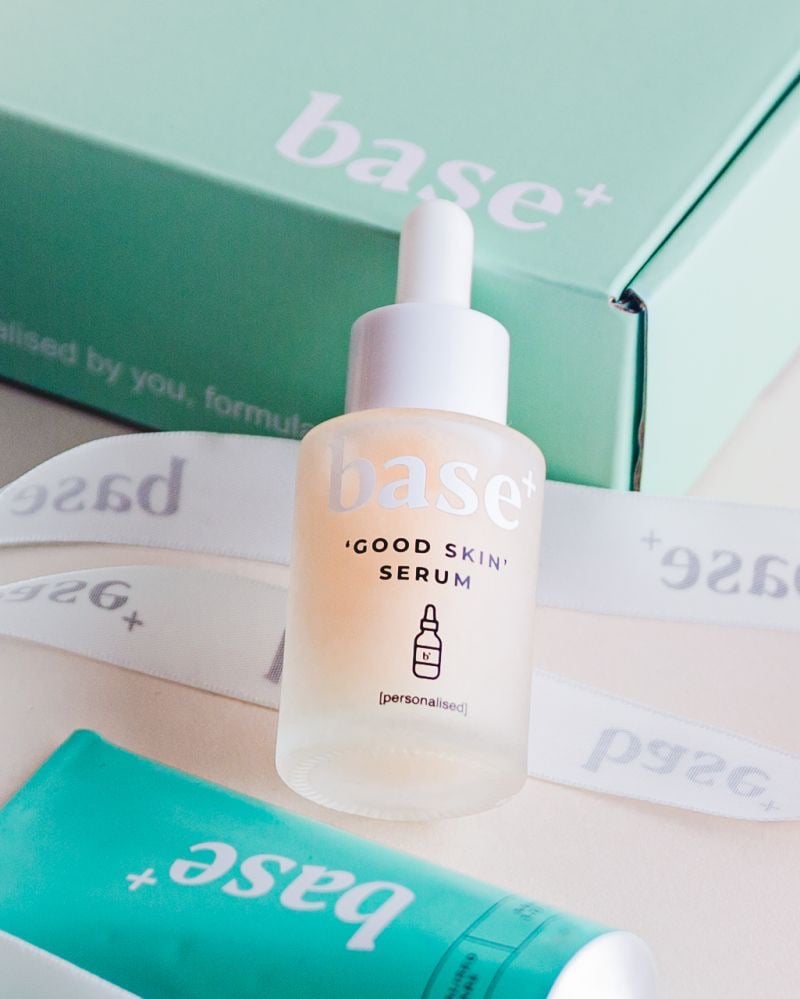 After a successful first launch of the daily moisturiser back in August 2020, bespoke skin-care brand Base Plus is continuing to make waves in the beauty industry with the latest offering: a personalised serum called The Good Skin Serum (£48).
The new product follows on from the brand's key ethos of creating bespoke products to help solve consumers' skin-care needs. "Unlike most other brands, we allow our customers to have a say in their recipe," said Base Plus founder Yasmin Greenaway. "We know customers are very educated these days and do a lot of research. You pick what you want, and we do all of the hard work for you."
Why move on to serum next? "Serums are a very popular part of people's skin-care routines, so it was the next step [for the brand]. We've formulated our serums so that they're really moisturising and hydrating on their own; sometimes, I can get away with just using the serum during the day [without a moisturiser on top]," Greenaway told POPSUGAR.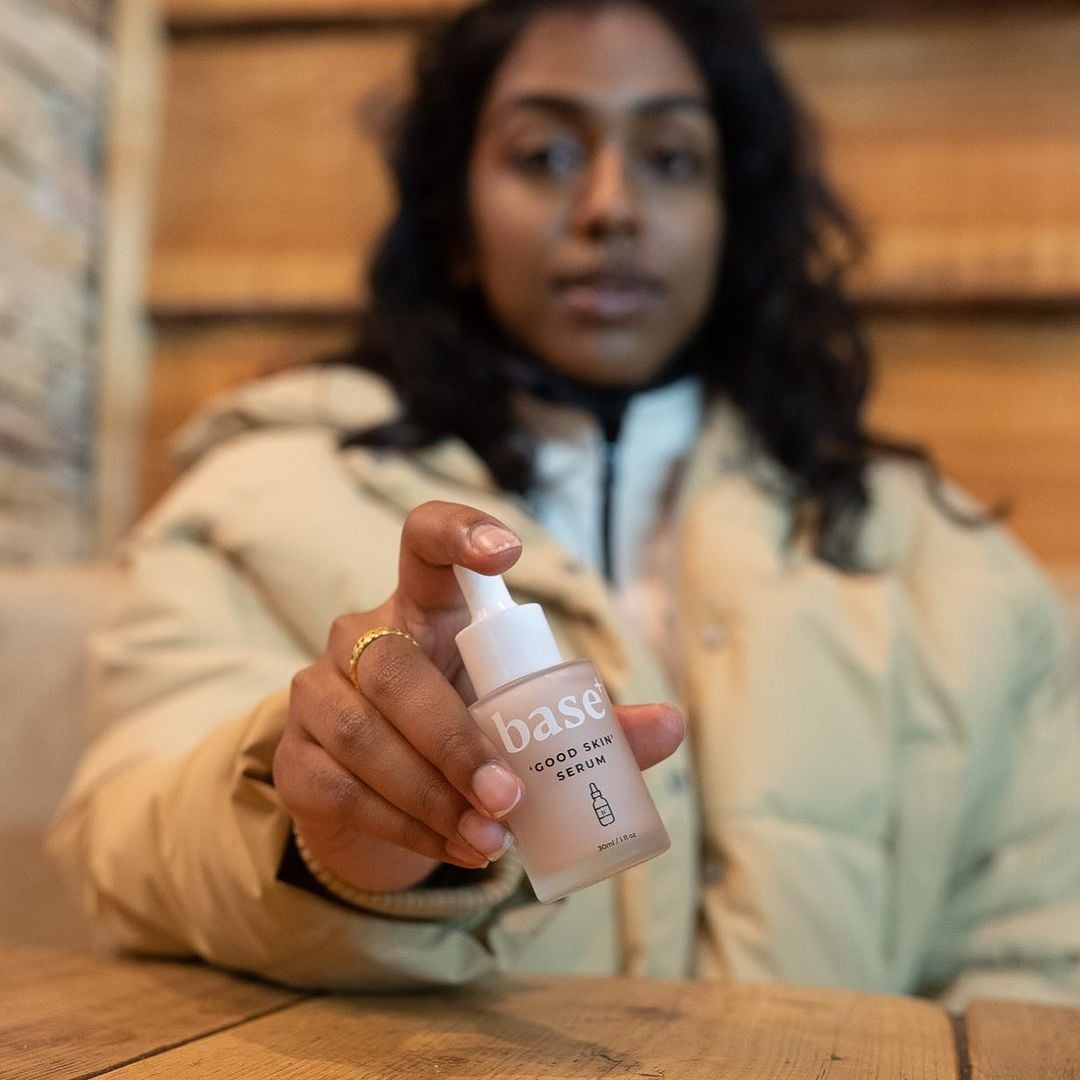 Similar to the Base Plus moisturiser, you take an online quiz to receive a serum that's selected specifically for your skin type. The quiz will ask for information about your skin type, skin tone, any previous reactions to specific ingredients, and any preexisting skin conditions. Following the online questionnaire, you'll get your serum recommendation along with a breakdown of the key ingredients and the skin benefits, plus directions for use.
The algorithm chooses one of four serums for you, each of which contain key ingredients like hyaluronic acid, niacinamide, glycerine, and plant extract blends (blueberry, sugar cane, and lemon) — all of which help to target your individual skin concerns.
Each bottle contains 30ml of the formula, which has a thin, milky consistency, making it ultra moisturising (especially for drier skin types), with zero greasy texture, which is ideal for oily skin types. Every order and bottle is handmade, hand-poured, and hand-finished. The serum is also vegan and cruelty-free.
For those who have already purchased the Base Plus Daily Moisturiser, the team has made it easier to purchase the serum by saving you the time of doing the quiz. Simply go to baseplus.co.uk/find-your-serum, and enter the order number you received with your moisturiser and you'll be recommended a formula of the serum which best suits your skin.
The Good Skin serum is available to order now on baseplus.co.uk
Image Source: Base Plus Skin