Boots Is Selling a £3 Krispy Kreme Bath Bomb
Ever Wanted to Bathe in Your Favourite Krispy Kreme Doughnut? Now You Can
As POPSUGAR editors, we independently select and write about stuff we love and think you'll like too. POPSUGAR has affiliate and advertising partnerships so we get revenue from sharing this content and from your purchase.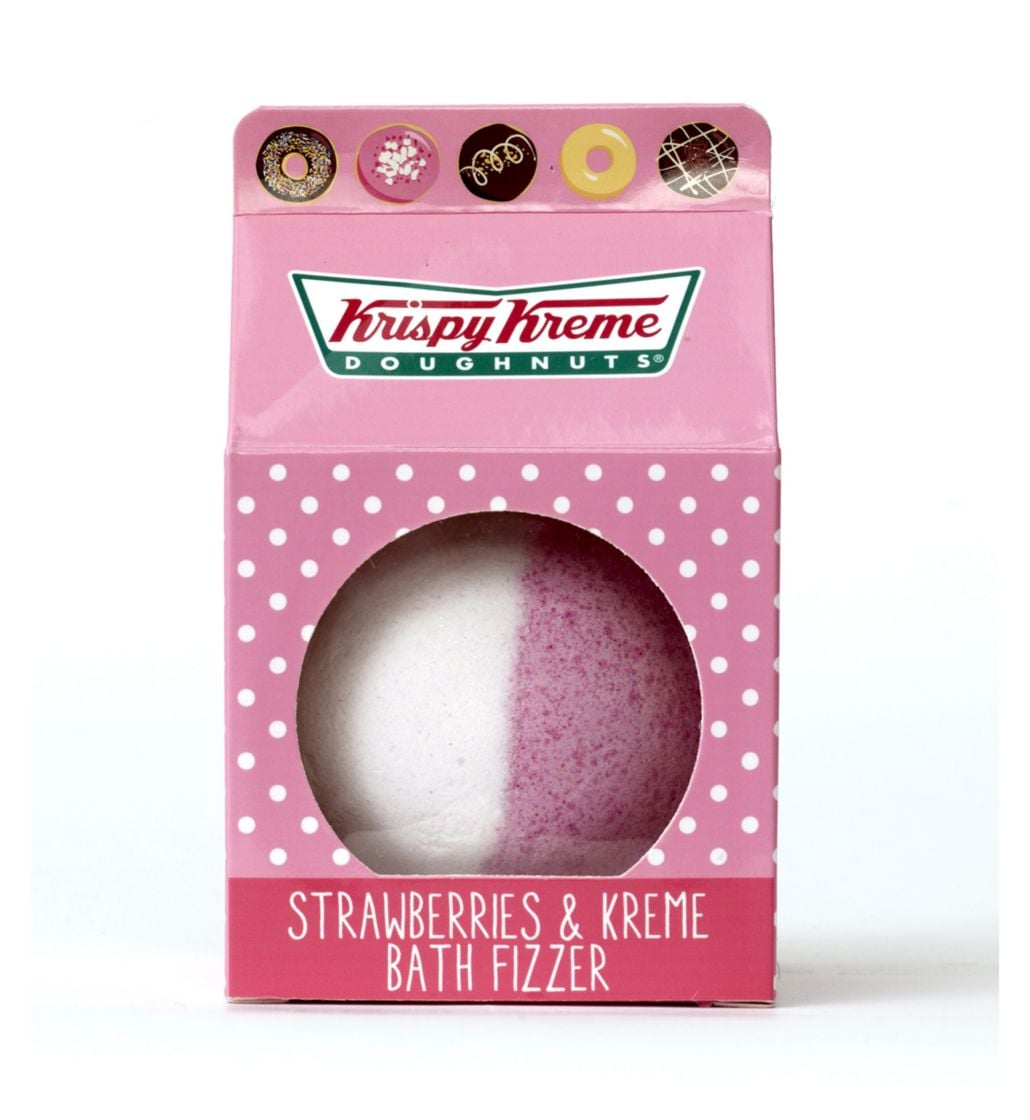 Out of all the incredible products Boots has to offer (including Harry Potter liquid eyeliner and numerous gift sets) a Krispy Kreme Bath Fizzer (£3) could top them all. If you're thinking "why do I need a bath bomb inspired by a doughnut?", you've just answered your own question, because very little could pay homage to your favorite sweet treat more than bathing in it.
The Strawberries and Kreme bath bomb scent is inspired by the classic doughnut flavour, created exclusively for Boots, and on sale for just £3. At the moment, this is the only scent available but judging by the product description — "Whether your favorite is Original Glaze, Strawberries and Kreme or Chocolate Sprinkles, there is sure to be something for you" — it appears that there might be more on the way soon, According to the Facebook group Licence Global, it appears that there might even be more bath fizzer scents coming. The group posted further details, albeit in September 2018, about the possibility of lip balm tins and lip gloss tubes being added to the collection.
Only time will tell whether we're treated to more than just a sweet-smelling bath, but for now, if you're starting to think about gift shopping, consider a bath bomb in your loved ones favorite doughnut scent.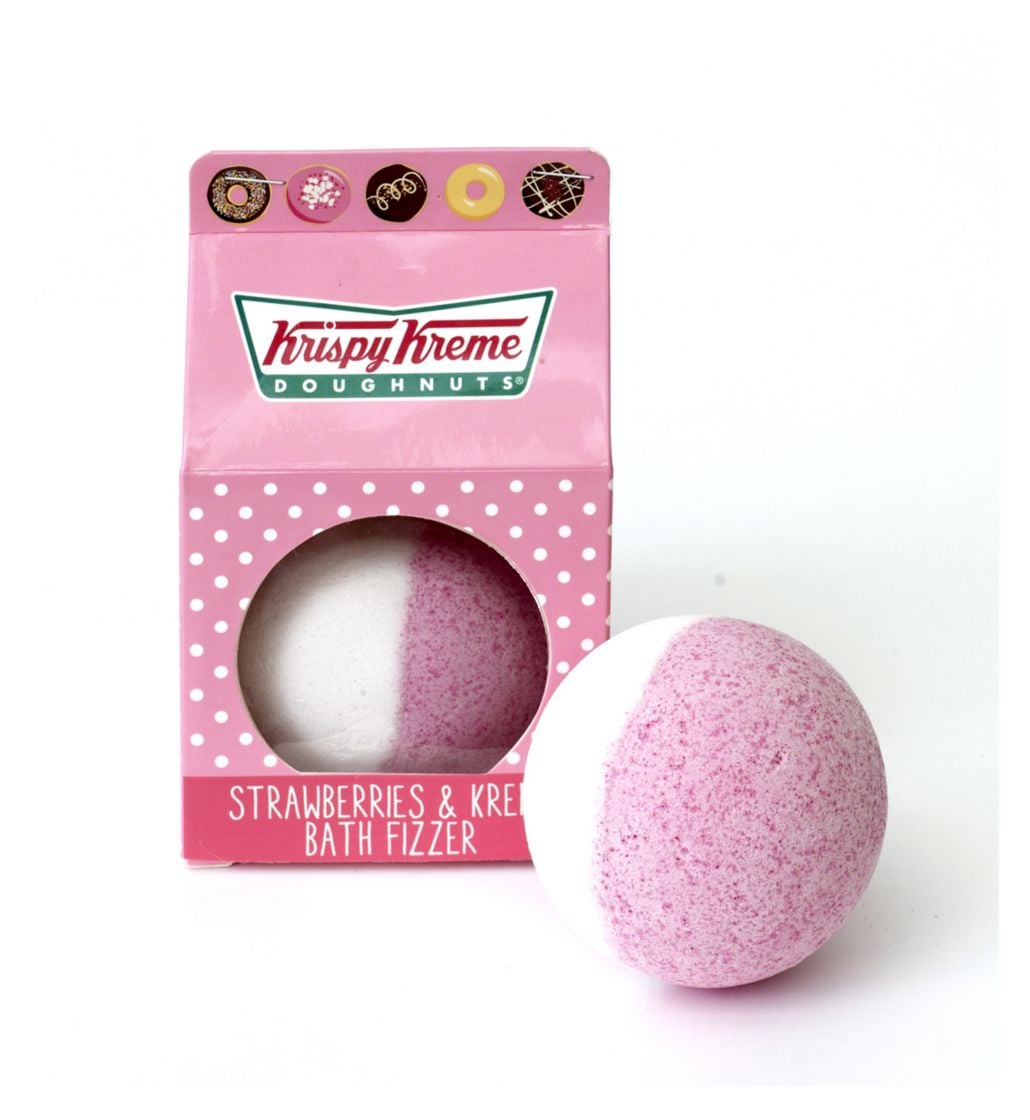 Image Source: Boots