British Beauty Council "Is Beauty Inclusive?" Survey
Is the Beauty Industry Inclusive? The British Beauty Council Wants to Hear What You Have to Say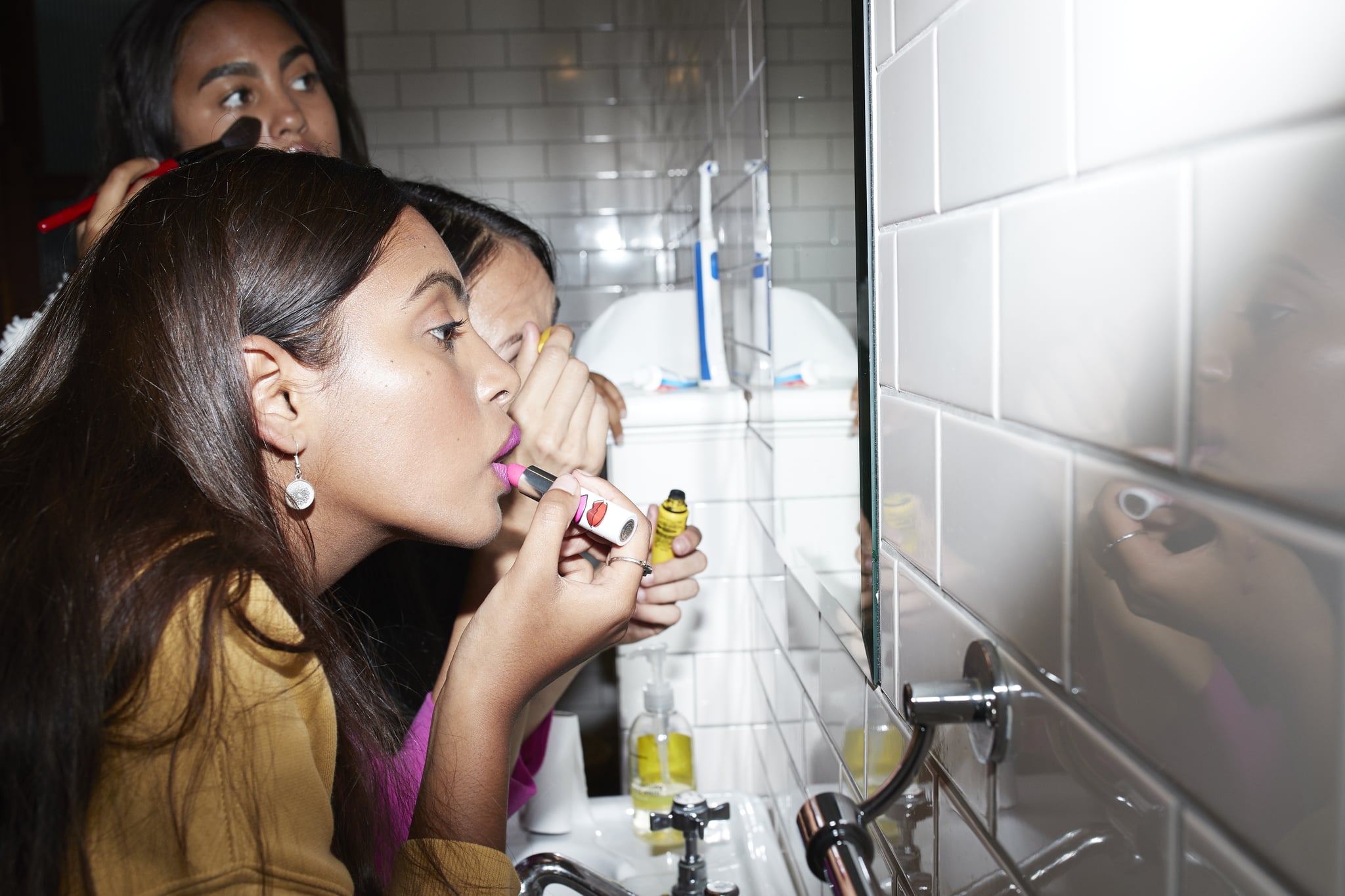 Do you believe the British beauty industry is inclusive of all? Do you have ideas about how to make the industry a more inclusive place? Well, now you can have your say to people that can truly make a difference in the future.
On a quest to continually make the beauty industry a better and more inclusive place, The British Beauty Council — a not-for-profit organisation that was founded to represent the voices, opinions, and needs of the British beauty industry — is conducting a survey to assess diversity within the industry, and they need your help. In an effort to continually "support the beauty industry and ensure it is recognised and valued by the Government and throughout the wider economy by consumers," the council wants to hear your thoughts by completing a short survey.
Background photo courtesy of Tom & Katie
"We know that there is much to celebrate in an industry that generates £30 billion to the economy and employs 590,500 people, but we also understand that not all feel equally represented. Our British Beauty Council Economic Report, 2018, produced with Oxford Economics, demonstrates that this industry is an economic force greater than car manufacturing," said Elizabeth Barnett-Lawton, president of pillar, education at British Beauty Council in a statement. "However, some of our work has indicated that brands are not keeping up with the changes in consumer demographics, or worse are neglecting some consumers altogether. For the industry to serve all of us we want to find out from you if you feel included, represented, and have access to the kind of products and services you need and desire."
The statement continued: "In recognition of people of all ages, body shapes, skin tones, hair textures, abilities, and genders, whether you feel included and celebrated or not we need you to take part in this survey and share with your readers, followers, friends, and family so that we can assess the state of inclusivity in the current climate."
All you have to do is complete this 10 minute survey about inclusivity in the beauty industry. There is also a prize to be won for 10 people chosen at random for completing the survey. "Your input and support is much appreciated and will contribute to our work creating a fairer, more consumer aware industry," Barnett-Lawton added.