Britney Spears Perfume Sales Increase Since Documentary
Sales For Britney Spears's Fragrances Skyrocket Following Framing Britney Spears Documentary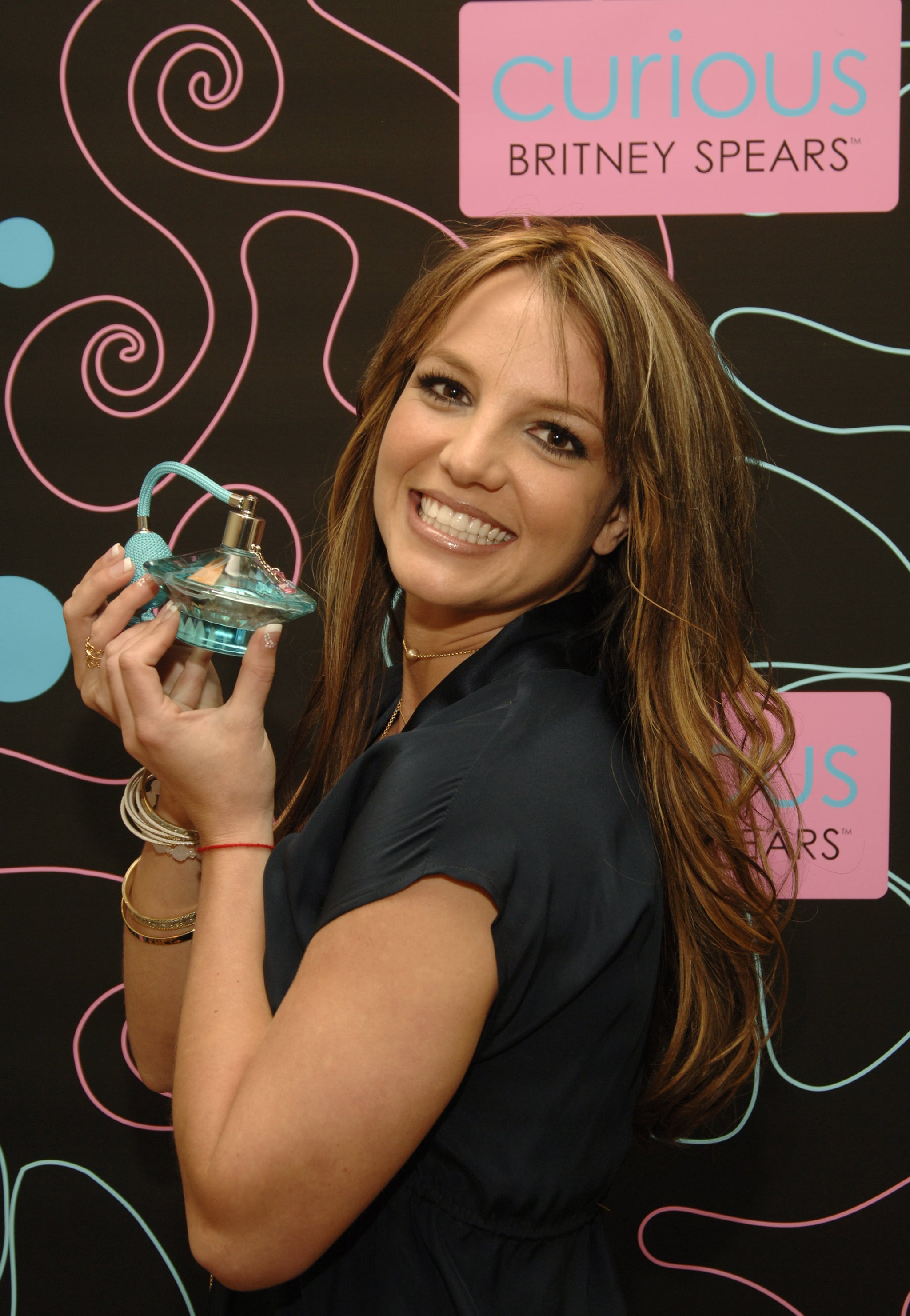 Since the airing of the documentary Framing Britney Spears, the pop star's story has been in the headlines constantly. The release — which has since becomes Sky's most-watched documentary ever — explores the rise of Spears's fame, her struggles with invasive press and media, her conservatorship and court battles with her father, and the subsequent "Free Britney" movement.
An unexpected result of the documentary is a boom in Spears's fragrance sales. Online retailer Fragrance Direct has seen a 155 percent year-on-year increase in Spears's perfume sales and a 335 percent increase when compared with February 2019. "We've definitely had a surge of interest in Britney Spears fragrances this month, with five of her most iconic scents peaking in sales. Scents from the Fantasy collection have been amongst our best-sellers," fragrance expert Mia Gardner said. "We've also seen a 48 percent sales increase for the 'Believe' fragrance, which could be a sign that fans are showing their support to Britney after watching the new documentary."
Britney Spears Fantasy was originally released in 2005, and 16 years on, it seems that fans are feeling supportive and nostalgic through Spears's scents. Five (out of a staggering 23 total) of Spears's bestselling fragrances this month are Britney Spears Fantasy, Britney Spears Midnight Fantasy, Britney Spears Hidden Fantasy, Britney Spears Circus Fantasy, and Britney Spears Believe.