Are Close Contact Beauty Services Allowed in the UK?
Close Contact Beauty Services Can Finally Resume in England — Here's a Guidelines Refresh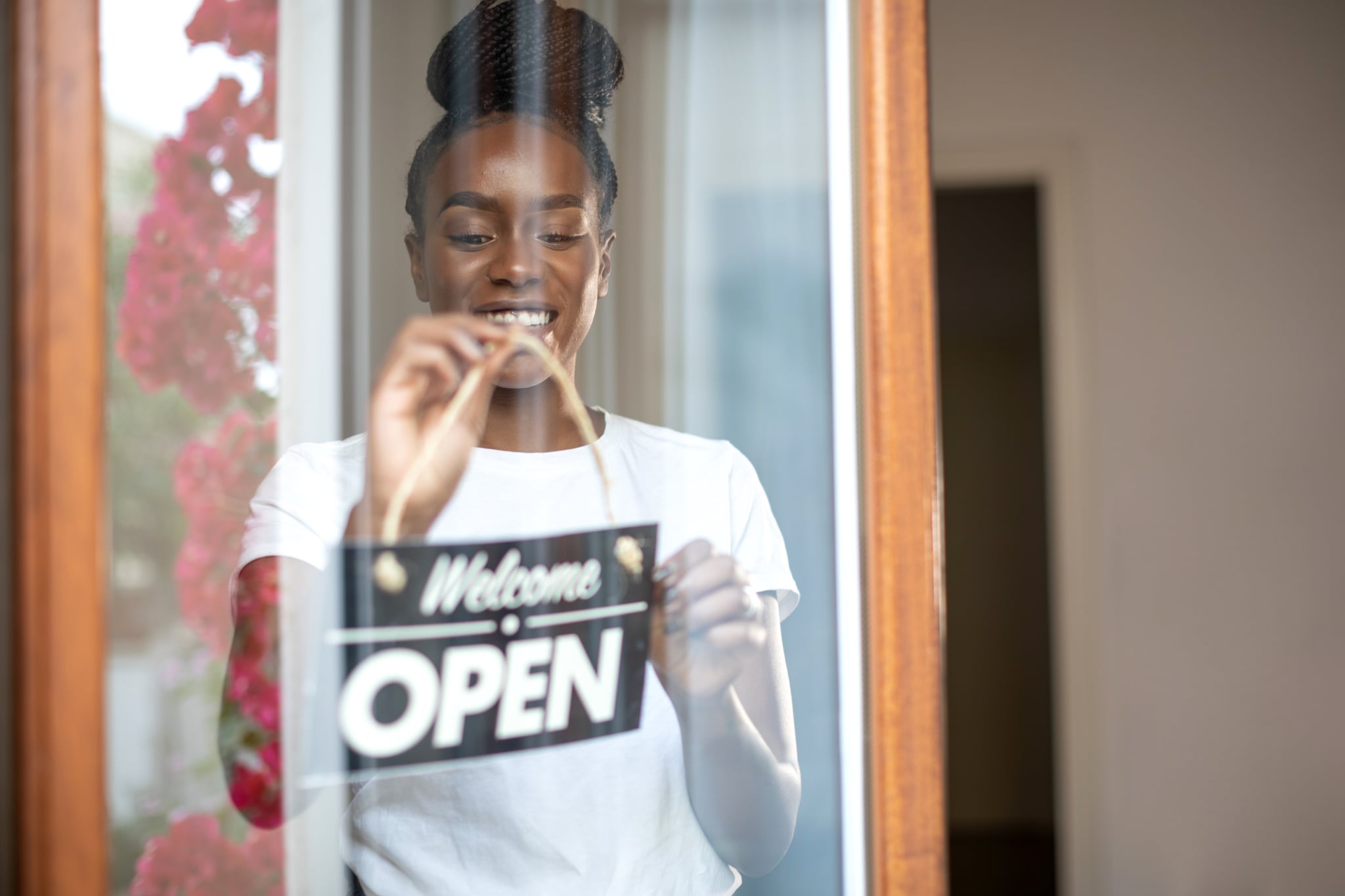 After five months of not being able to do business, close contact beauty services in England can finally reopen as of Saturday 15 August following the coronavirus outbreak.
The announcement comes two weeks after the government U-turned on the decision to allow close contact services to resume, a mere 24 hours before they were due to reopen for business. Ever since, experts have been hard at work campaigning for the reopening, including The British Beauty Council and its CEO Millie Kendall, the British Association of Beauty Therapy & Cosmetology (BABTAC), and beauty expert Caroline Hirons. Alongside pushing for close contact services to resume, Hirons set up the Backed Beauty campaign — which was started to offer financial support to those in the beauty industry unable to work — raising a staggering £337,000 in just two weeks.
"We're delighted to get everyone working again; this is such welcomed news for our industry. We have worked tirelessly with other industry bodies to try and get all beauty back on track," said BABTAC chair, Lesley Blair. "These restrictions being lifted will not only improve revenue streams for beauty businesses, but will give a much needed lifeline for many that have not been able to work in nearly five months." She added: "This week has been quite a week, but we're proud of the support and advice we've been able to give to government in making the right decisions about what to do industry wide and that we're now finally able to move forward in positive way."
Having said that, unfortunately those in local lockdowns (such as the greater Manchester area) will not be permitted to resume business until lockdowns are lifted in the area.
As for other parts of the UK, Scotland's close contact services were allowed to resume from 22 July, Wales have allowed beauty salons to reopen but are "[strongly] advising" against performing treatments on the face, and in Northern Ireland, all beauty services have been open for some time.
As a reminder, BABTAC has released the following personal protection guidelines:
A visor and face mask must be worn at all times by the person conducting the treatment
The client must also wear a face mask
The client's mask can be removed momentarily, only when the therapist is working in that area
If the treatment doesn't include areas covered by the mask, i.e. to the eyes, then the mask must be worn by the customer at all times
For a more in-depth idea of what an appointment at a beauty salon or spa might look like, check out what changes this salon has made following COVID-19.
POPSUGAR aims to give you the most accurate and up-to-date information about the coronavirus, but details and recommendations about this pandemic may have changed since publication. For the latest information on COVID-19, please check out resources from the WHO and the NHS.