festival chic beauty guide Glastonbury 2008
Festival Chic Part 2 – Glamour Girl's Glastonbury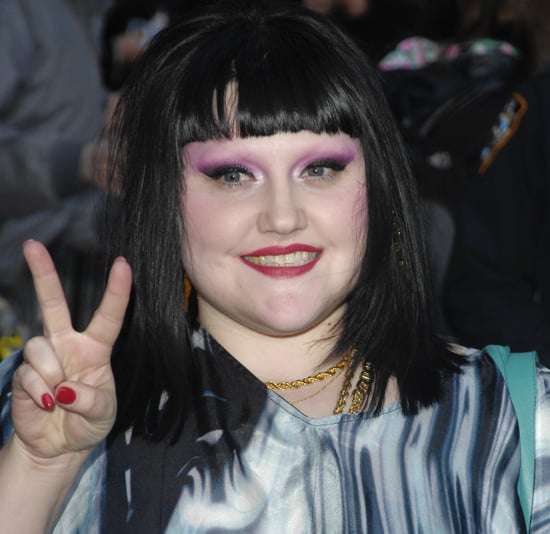 Just one more day to go until Glastonbury. So if you've got your studded, Burberry wellies at the ready, and put together your basic beauty essentials – now's the time to add a little glitz. How else are you going to catch the eyes of all those boys in bands?
For super-cool, rock chick chic, go all out with smudgy black eyeliner and more than a little glitz. Friday's lineup is the one I'm most excited about – Kings of Leon, Foals and The Gossip – so work that indie girl groupie look on the first day.
Day one can be all about impeccable makeup and head-turning hair, because you get to apply it at home. After that, the rules are there ain't no rules – so leave your makeup on overnight and just touch it up a little the next day. Smoky eyes are a no-brainer and a party girl friend of mine always swears by adding glitter to her cheekbones on day two and three, to disguise the fact she might be looking less than fresh-faced.
Here's how to rock out – beauty queen style. Just read more for my insider beauty tips