Flamingo Body and Hair Removal Care Launches in the UK
Flamingo, the Instagram-Friendly Body Care and Hair Removal Brand, Just Arrived in the UK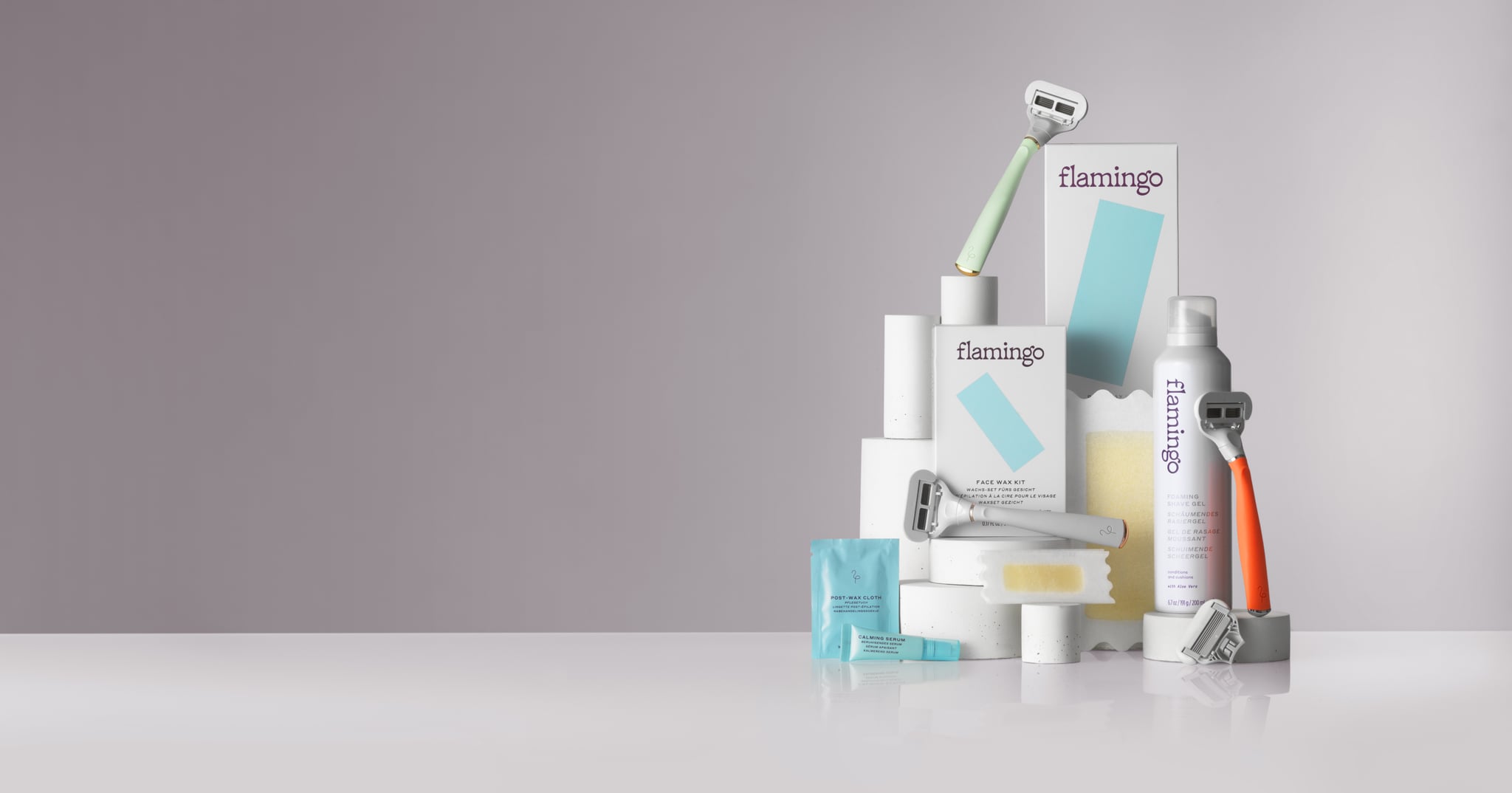 These days we can't keep up with the number of incredible US brands that are launching in the UK — and we're certainly not complaining. No longer do we have to watch enviously as our friends in the States get to experience some of the coolest new launches, or pay extortionate customs charges to ship them overseas to try them ourselves. The latest exciting brand to launch in the UK is body care brand Flamingo.
First launched in 2019, the brand — which is an offshoot of men's personal-care brand Harry's — aims to "elevate the parts of our routines that don't get a lot of prime time attention" through a collection of stylish yet easy-to-use body care and hair removal products. The line-up comprises of wax strips, razors, shaving foam, and soothing post-shave products. "We believe a positive relationship to body care starts with quality products and that when we show up for ourselves in private, we're able to show up as ourselves in public," the brand said on its website.
Our US beauty editors have been fans of the brand since its launch two years ago. "In my opinion, the formula itself has the strongest holding power of any strip waxing kit I've ever tried," POPSUGAR US beauty director, Kelsey Castañon, said of the Body Wax Kit. "It gripped my hairs with aplomb, which means I didn't have to go over as many areas afterward — a big win, if you ask me." Needless to say, we cannot wait to try the products.
Even better, Flamingo products are launching into Boots and Sainsbury's, so they're super easy to get your hands on.
Flamingo launches in the UK on 5 July at Boots and Sainsbury's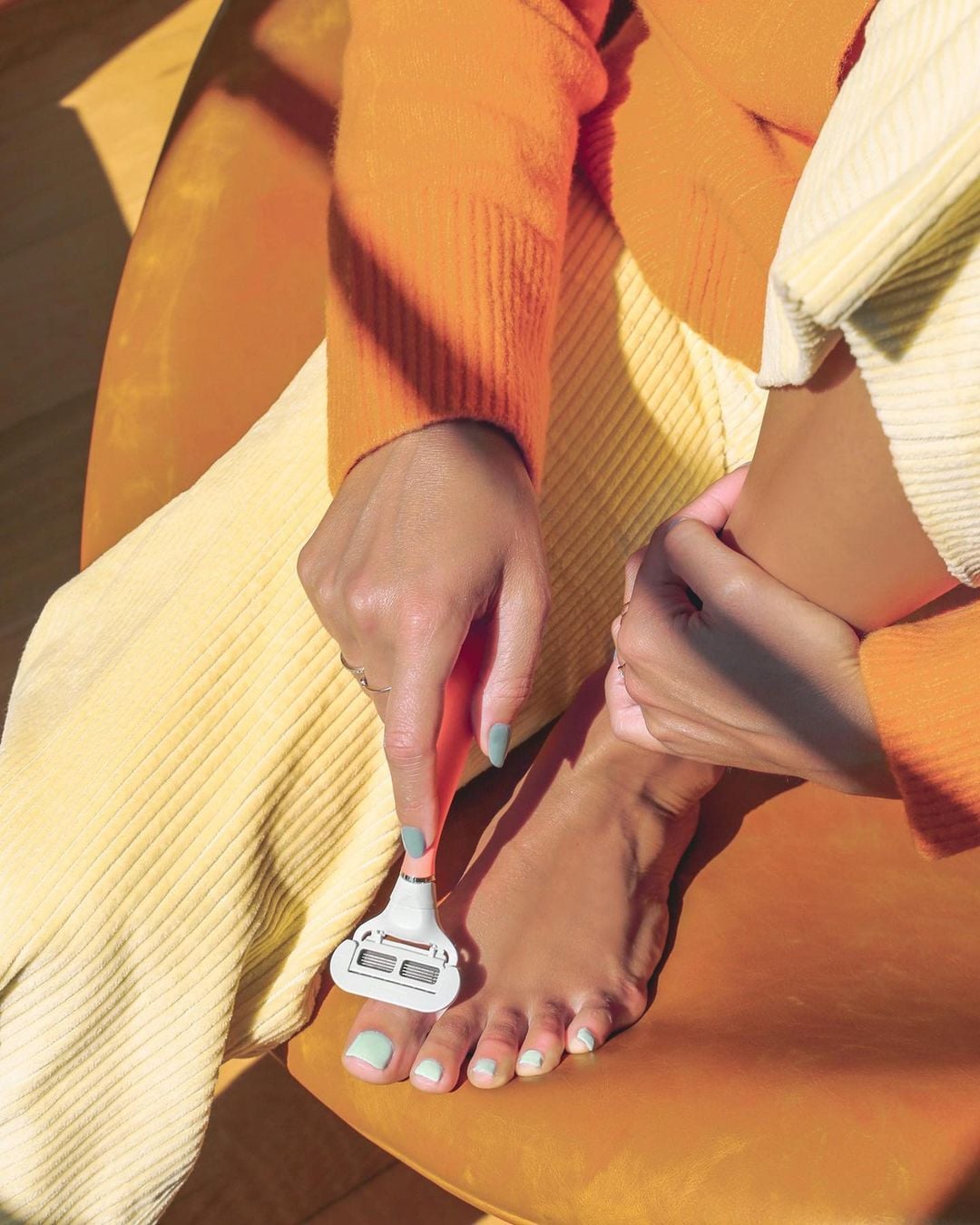 Image Source: Flamingo