Hada Labo Premium Hyaluronic Milky Lotion Review
This Affordable Moisturiser From Amazon Is My Dry Skin's New BFF
As POPSUGAR editors, we independently select and write about stuff we love and think you'll like too. If you buy a product we have recommended, we may receive affiliate commission, which in turn supports our work.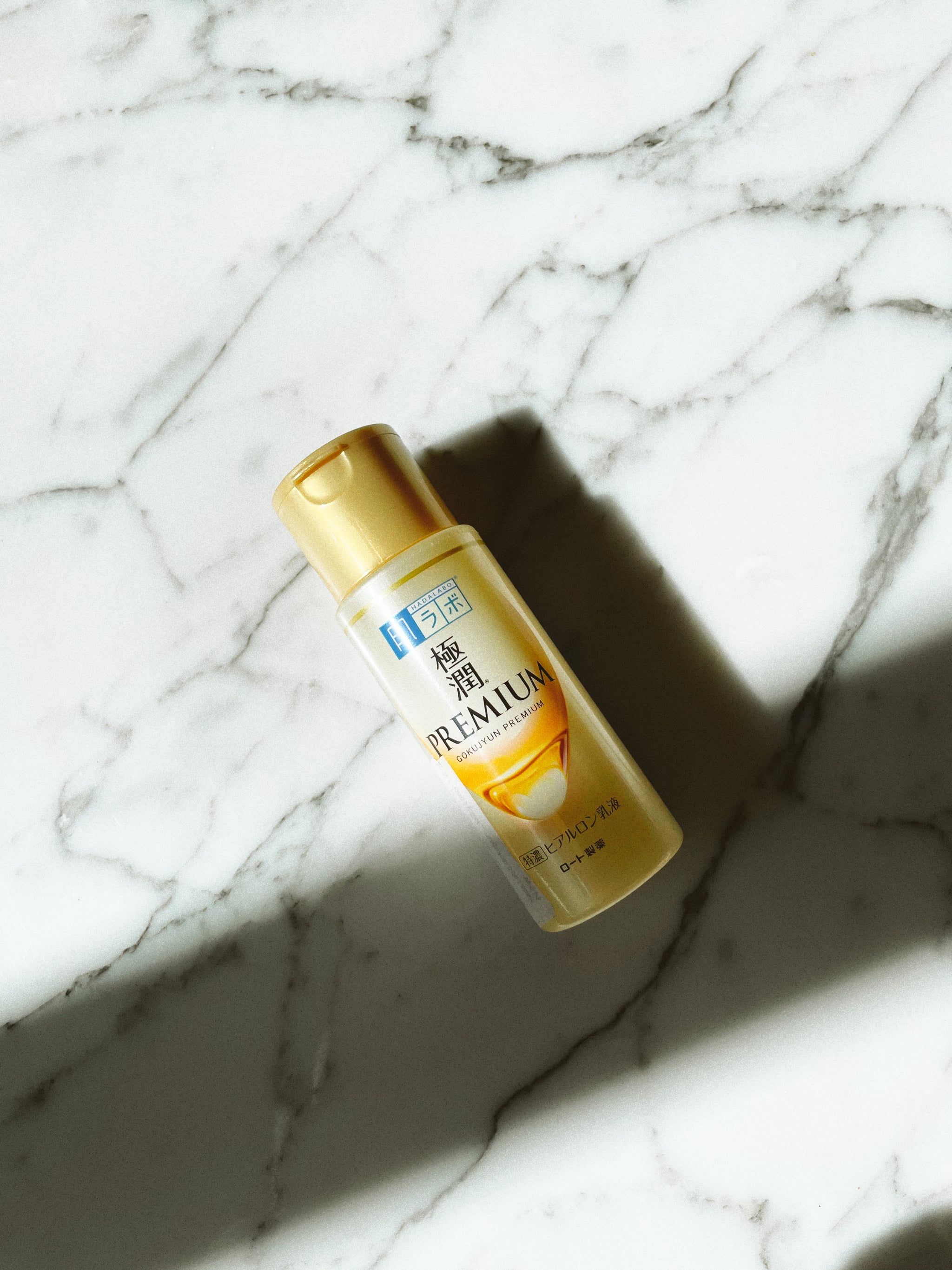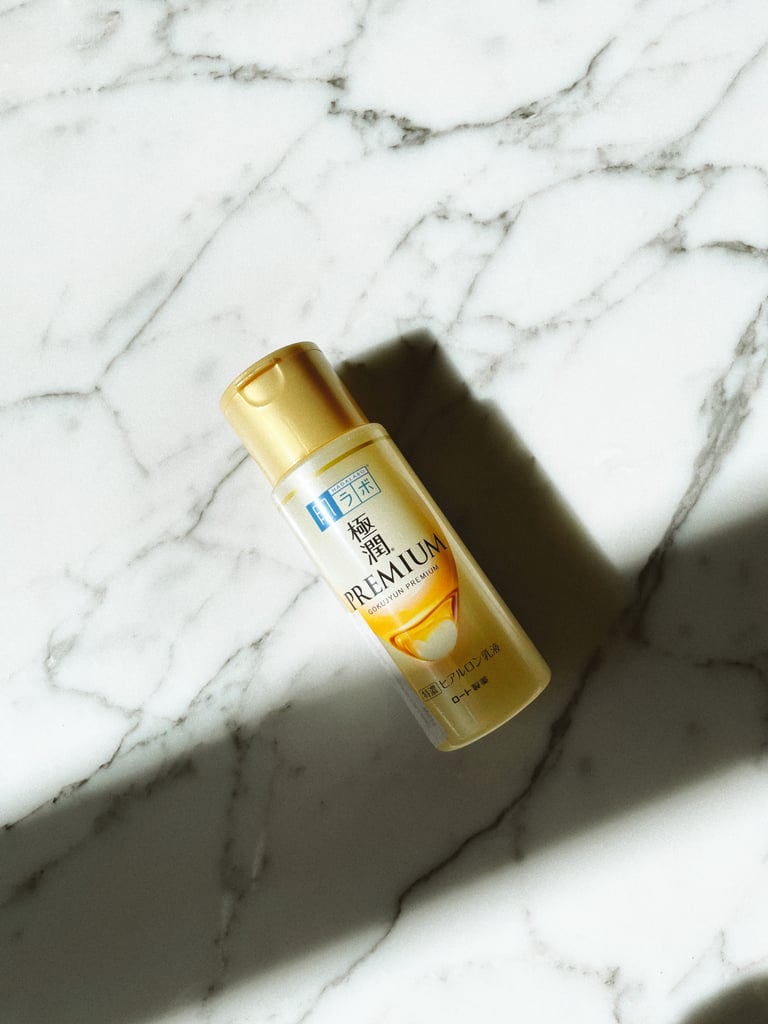 Earlier last year, I felt like I finally had a great handle on my dry, acne-prone skin. I had a skin-care routine that I absolutely loved, and I was pretty much ready to marry it. However, just last summer, I started experiencing a few really bad breakouts. After speaking with my dermatologist, she recommended tretinoin (a retinoid), but she cautioned me that the product could be extremely drying if not used carefully. After going over the products I was using on a daily basis, she mentioned that I might want to switch my current moisturiser out for something thicker and more protective. Hearing this, I kinda wanted to cry, lol. I had just spent months finding a moisturiser that I really liked, and I was not excited about searching for something new.
Lucky for me, early on in my search, I found a Reddit page dedicated to tretinoin and products users had had success with. The number one suggestion for moisturiser when using tretinoin? The Hada Labo Premium Hyaluronic Milky Lotion ($17). Not only was it praised highly on Reddit, but it had over 500 5-star ratings on Amazon. I bought it faster than you can say "hydration," and I'm so glad I did.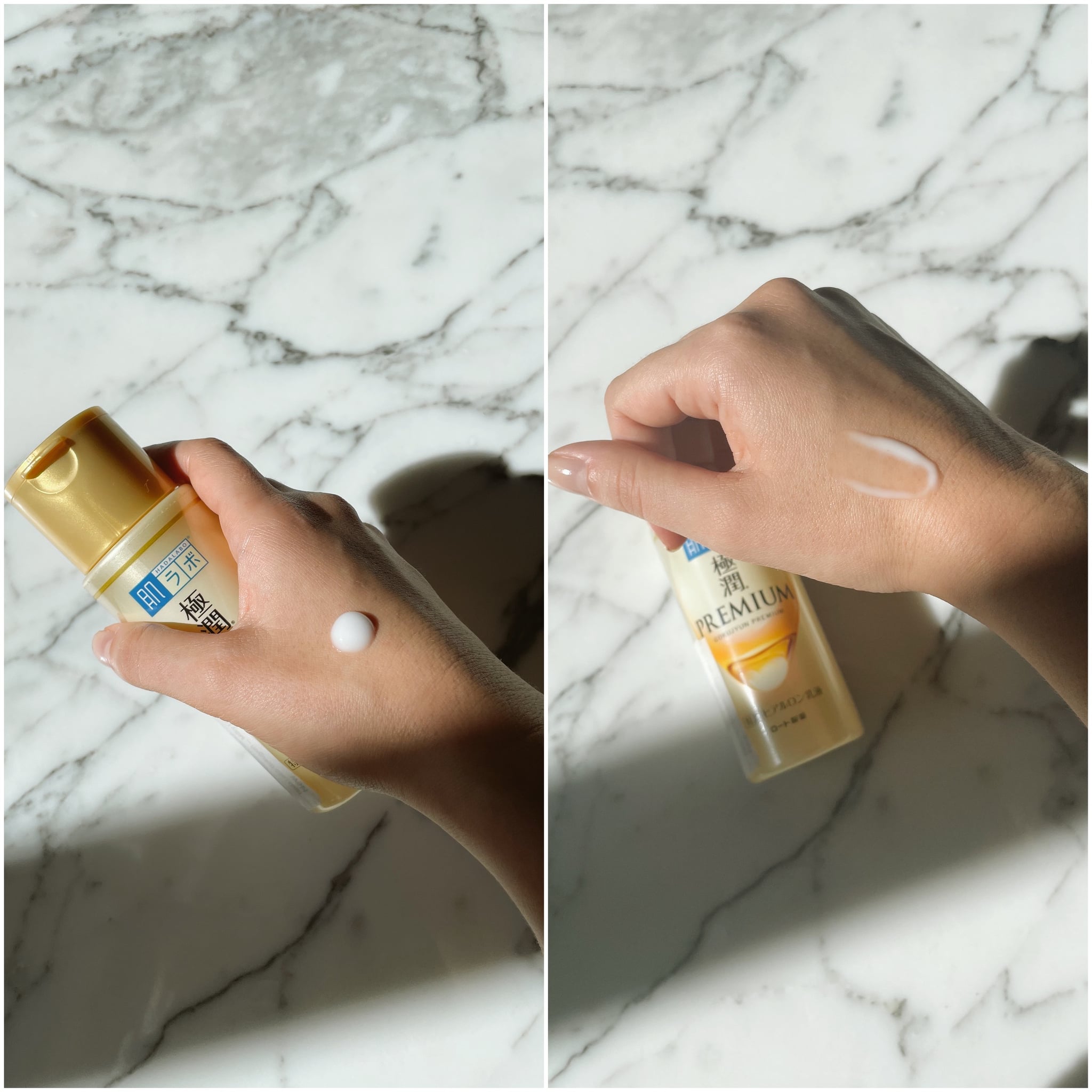 While the packageing is nothing that will stand out if you're looking for a cute IG shelfie, the contents inside certainly pack a punch. It's formulated with five different types of hyaluronic acid, and it's free of alcohol and fragrance, which is a plus. I've occasionally found products with fragrance to be irritating to my sensitive skin. This moisturiser has a milk-like texture, but it's lightweight without being greasy. Also, heads up: a little goes a long way. I use a little smaller than a quarter-sized amount and covers my entire face and neck easily. That means just one container lasts me 7+ months, even when applying twice daily.
A lot of reviewers have had success applying this moisturiser when their face is still damp, but personally, after cleansing my face, I wait for it to completely dry before I apply a vitamin C serum. After that has sunk in, I then apply the moisturiser. Afterward I always make sure to follow up with an SPF.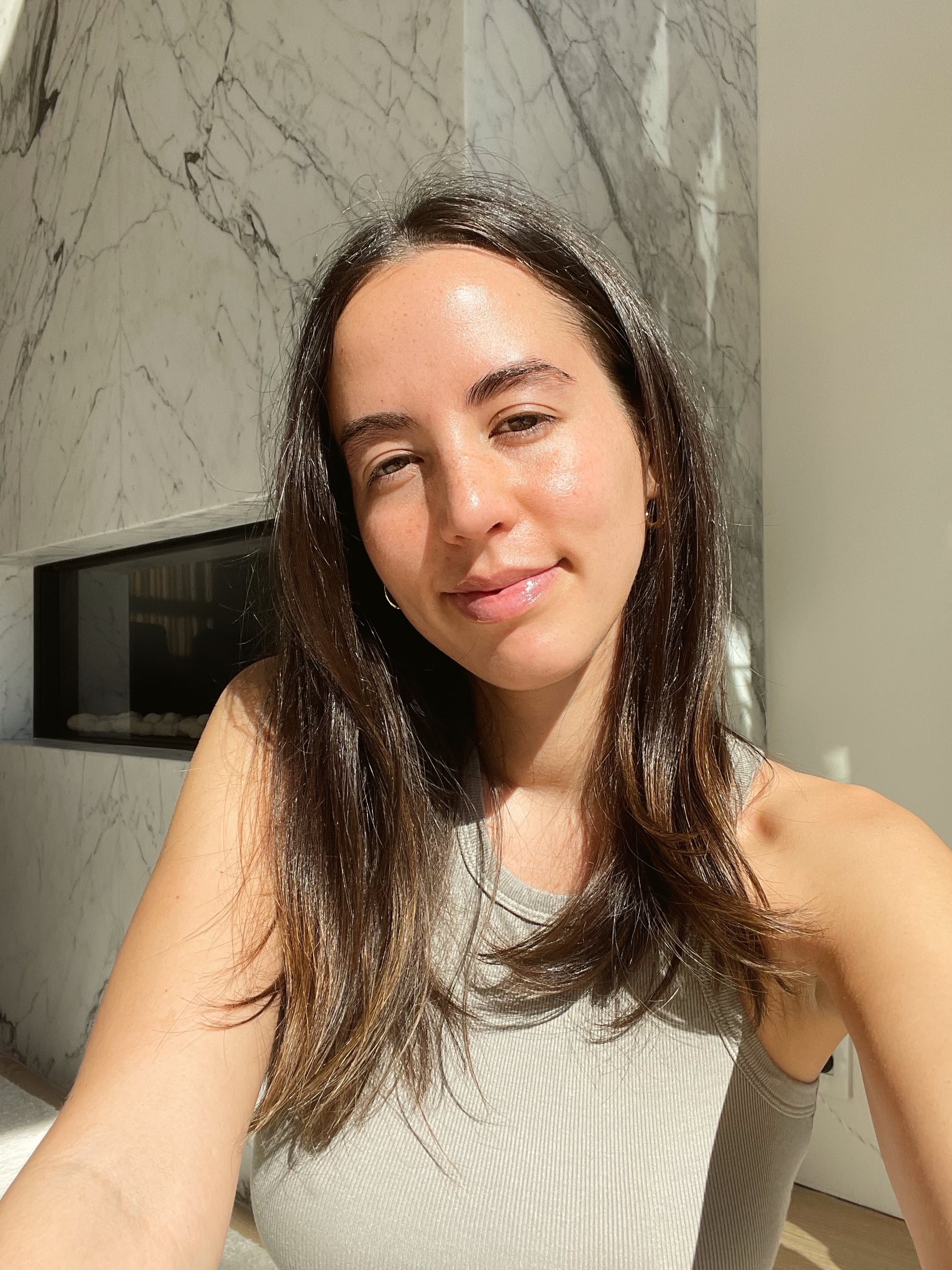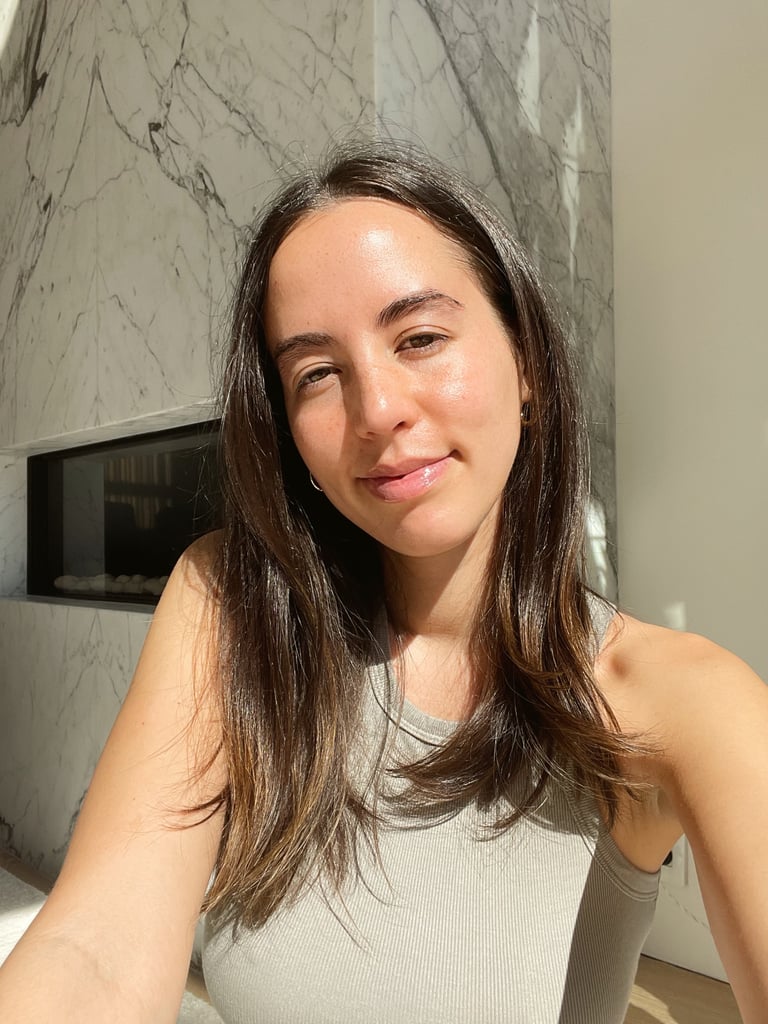 While my face does continue to glow on the daily, the reason I know this moisturiser truly does what it says it will: I've been using tretinoin for almost a year, I haven't experienced the extreme dryness that Reddit posters and my dermatologist warned me about. Since my skin is already dry, I definitely attribute this to the changes I made in my skin-care routine — especially this moisturiser. It worked for me through summer and even this winter, when I tend to get especially flaky. It didn't clog my pores, and everything I noticed was for the better. I can wear this moisturiser confidently under makeup without worrying about pilling, it didn't trigger any acne, and it genuinely moisturised TF out of my skin.
This is one billion percent a product I cannot and will not (!) live without. If you're looking to pack in some extra hydration and fight off dryness all while gaining a glowy complexion, Premium Hyaluronic Milky Lotion will become your skin's new BFF.
Image Source: POPSUGAR Photography / Renee Rodriguez