Makeup Artist Bobbi Brown's Jones Road Now Ships to UK
Jones Road, the Beauty Brand by Legendary Makeup Artist Bobbi Brown, Is Now Available in the UK
As POPSUGAR editors, we independently select and write about stuff we love and think you'll like too. POPSUGAR has affiliate and advertising partnerships so we get revenue from sharing this content and from your purchase.
Bobbi Brown and her namesake beauty brand are a household name in the industry, and in 2020, the legendary makeup artist expanded her beauty empire with a new line, Jones Road. It was the first beauty collection Brown launched since leaving her original company in 2016, which she founded nearly 30 years ago. And whilst we were ecstatic over the news that Brown was gracing us with more of her genius beauty products, there was a tinge of sadness at the fact it wasn't available here in the UK. That is, until now. Starting 20 July, Jones Road officially ships internationally to the UK, and we couldn't be more excited to try everything.
Jones Road is a range of cosmetics and skin care that puts an emphasis on glowing skin and the natural, no-makeup makeup look — Brown's signature. "It has always been my philosophy that makeup should enhance your natural features, not cover them up and Jones Road does just that," Brown wrote in a blog post on her website introducing the brand. The brand uses both natural and synthetic ingredients, vetting everything that goes into the products for safety and effectiveness. "Bobbi's code of clean beauty means that all Jones Road products adhere to even more stringent standards than those set by the European Union, eliminating over 2,700 potentially toxic ingredients, including parabens, phthalates, sulfates, PEGs, cyclic silicones, BPA, and EDTA," the brand explained via press release.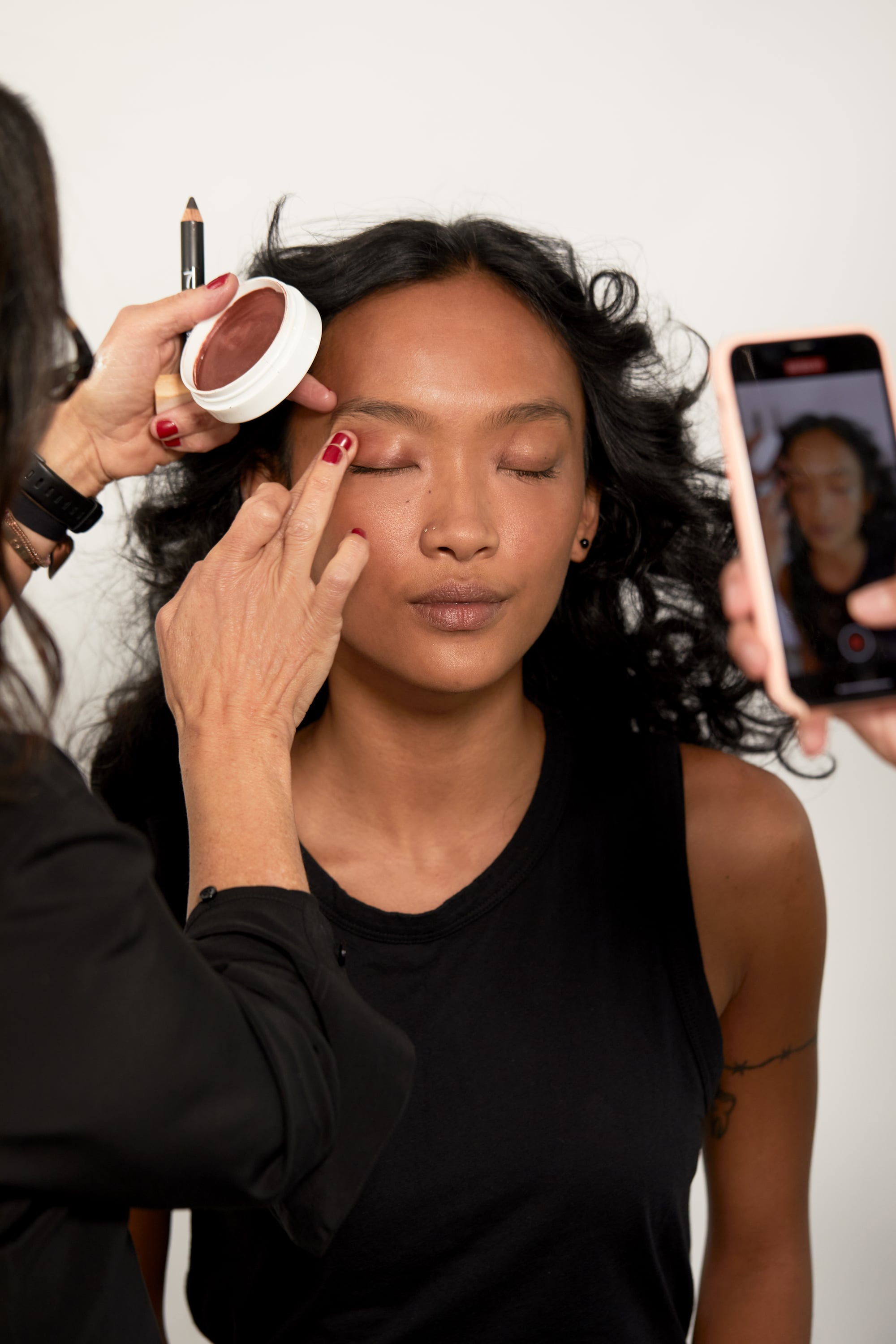 Image Source: Jones Road
Jones Road initially launched with makeup, starting off with a pigmented balm for cheeks, lips, and eyes; a volumising mascara; and plumping lip gloss. "I created my original brand in the 90s — things are different today," Brown said via press release. "Women shop differently; there is a new definition of what beauty is. Imperfect is beautiful. Jones Road celebrates that. It's the ultimate no-makeup makeup." Only a few months later, Brown expanded the range with eyeliner, a brow pencil, shimmery and sparkly eyeshadows, and a concealer.
But Brown didn't stop there. Four months later, she also added skin care to the Jone Beauty Range. "There is no single product that guarantees great skin — practicing good lifestyle habits like eating well and staying hydrated is what really creates beauty from the inside out," Brown told POPSUGAR back in February. "But these four skin-care products are meant to be simple solutions that instantly bring the skin to life. Each of them immediately hydrates and smooths the skin, creating the ideal complement to the existing Jones Road cosmetics collection." The four skin-care products include an eye and face cream, a multipurpose balm called the Hippie Stick, and The Oil Stick, which is a solid blend of hydrating oils that can be used on the face, body, and cuticles.
The products in the Jones Beauty range are what Brown considers indispensable beauty items and are for makeup-lovers of all ages, skin types, and skin tones. Keep reading to see each and every one of them.