Kate Bosworth's Engagement Nails at the Oscars 2023
Are Kate Bosworth's Nails Hinting At An Engagement?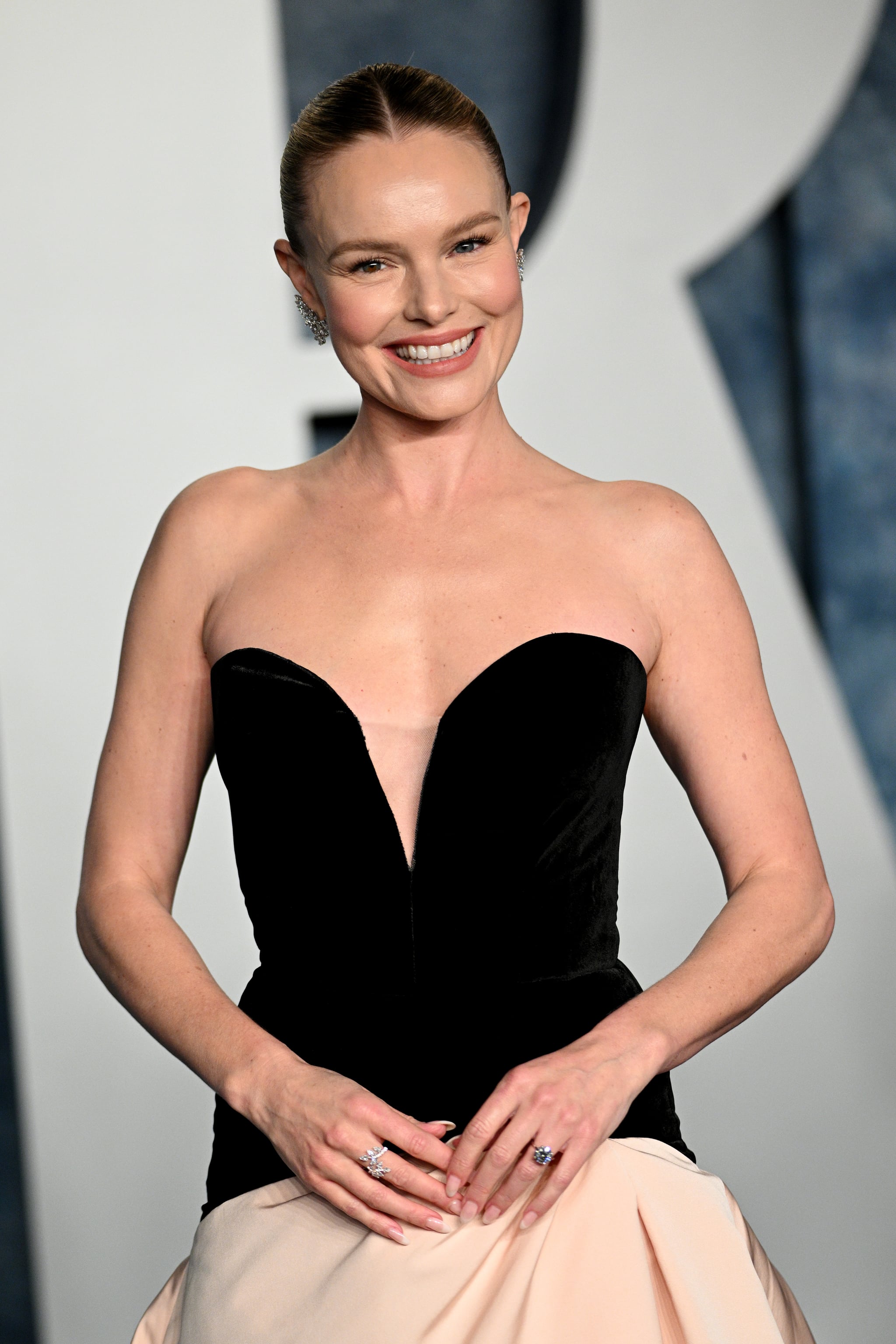 Image Source: Getty/Lionel Hahn
Kate Bosworth and Justin Long made their red carpet debut as a couple at the Vanity Fair Oscars Party on 12 March, stirring up quite the frenzy. Not only did the happy couple look stunning, but a new diamond ring sat on that finger on Bosworth's left hand. Though neither Bosworth nor Long (or their reps), have yet to confirm any news of an engagement, she did seem to drop a pretty big hint in a recent Instagram post.
In a carousel of images posted on March 15 to the actor's page, she shared some film from the big night and thanked her glam team in the caption. After listing out celebrity makeup artist Dana Delaney and celebrity hairstylist Bridget Brager, she gave a shoutout to her manicurist, Ashlie Johnson, calling it "the most important manicure to date."
While she didn't come right out and say it, some are speculating Bosworth may have been referring to her Oscars manicure as her engagement nails. Calling it a "peaches and crème manicure,", Johnson filed the nails into an oval shape and painted them a sheer, neutral pink shade. With a subtle french manicure tip, they resembled "baby boomer" nails. In an additional Instagram post of the couple shared on 13 March by Johnson, she wrote, "The smiles on these two 😍 With some new bling to boot!!" seemingly hinting yet again at a possible engagement.
Below, take a closer look at what appear to be Bosworth's engagement nails at the 2023 Oscars.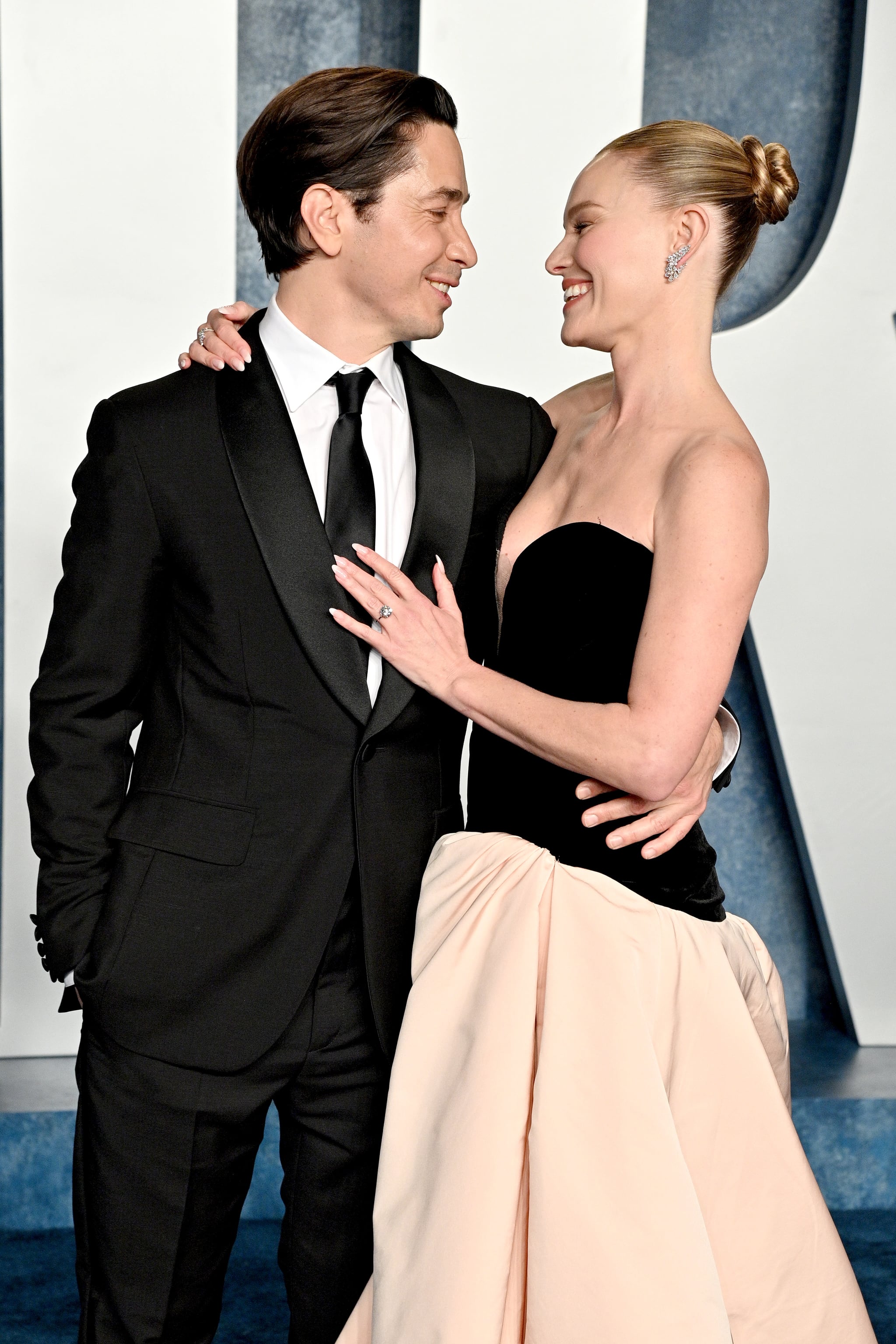 Image Source: Getty/Lionel Hahn