Is Kris Jenner Starting a Beauty Brand? Here's What We Know
Yet Another Kardashian-Jenner Beauty Brand Has Entered the Chat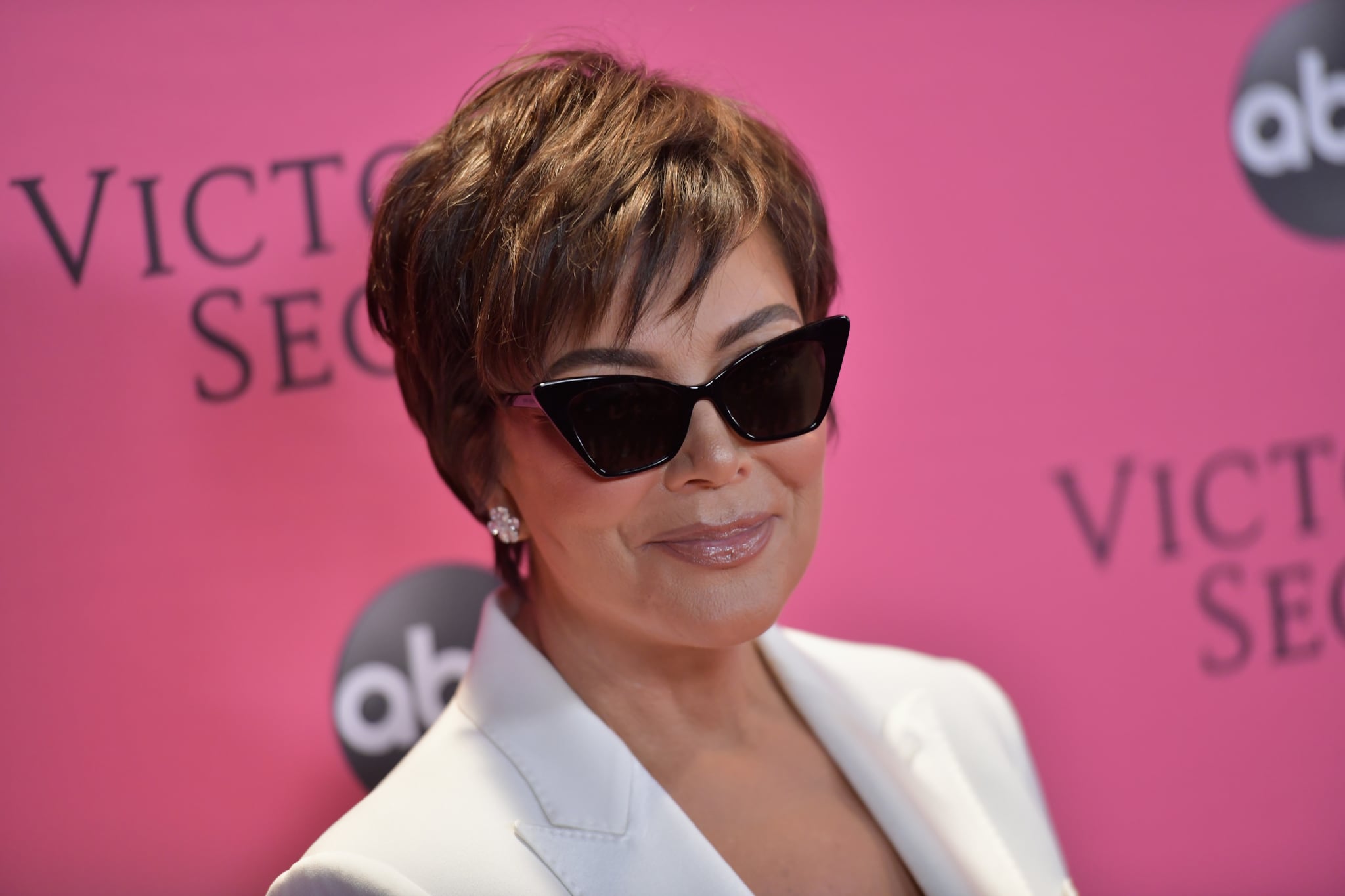 Another brand may be joining the Kardashian-Jenner empire, this time from its momager matriarch. Kris Jenner is rumoured to be launching a skin-care line after Jenner Communications Inc. applied for various trademarks on 10 Feb. Search results via the United States Patent and Trademark Office currently show pending trademarks for Kris Jenner Beauty, Kris Jenner Skin, and Kris Jenner Skincare.
Celebrities will proactively trademark business ideas still in the early discovery phase. For example, Jennifer Lopez trademarked JLo Beauty in 2019, though the brand officially launched at the start of this year. Similarly, Hailey Bieber has made headlines for trademarking Bieber Beauty and Rhode, although neither have been formally announced yet. So, it's entirely possible that Jenner won't actually be unveiling products anytime soon.
If she does intend to pursue the brand, Jenner would be joining her daughters Kylie Jenner, who debuted Kylie Cosmetics in 2014, and Kim Kardashian, who launched KKW Beauty in 2017. Jenner's applications indicate her brands would be eligible to sell makeup, hair products, fragrances, false eyelashes, nail products, and more — in addition to, of course, skin care.
Jenner has yet to speak on the rumours. In fact, her recent social media activity has been promoting Khloé Kardashian's Good American footwear and Kendall Jenner's tequila venture. A momager's work is never done.