The $150 Skin Tool Lil Nas X Used Before the Met Gala
The $150 Beauty Tool Behind Lil Nas X's Glowing Skin at the Met Gala
As POPSUGAR editors, we independently select and write about stuff we love and think you'll like too. If you buy a product we have recommended, we may receive affiliate commission, which in turn supports our work.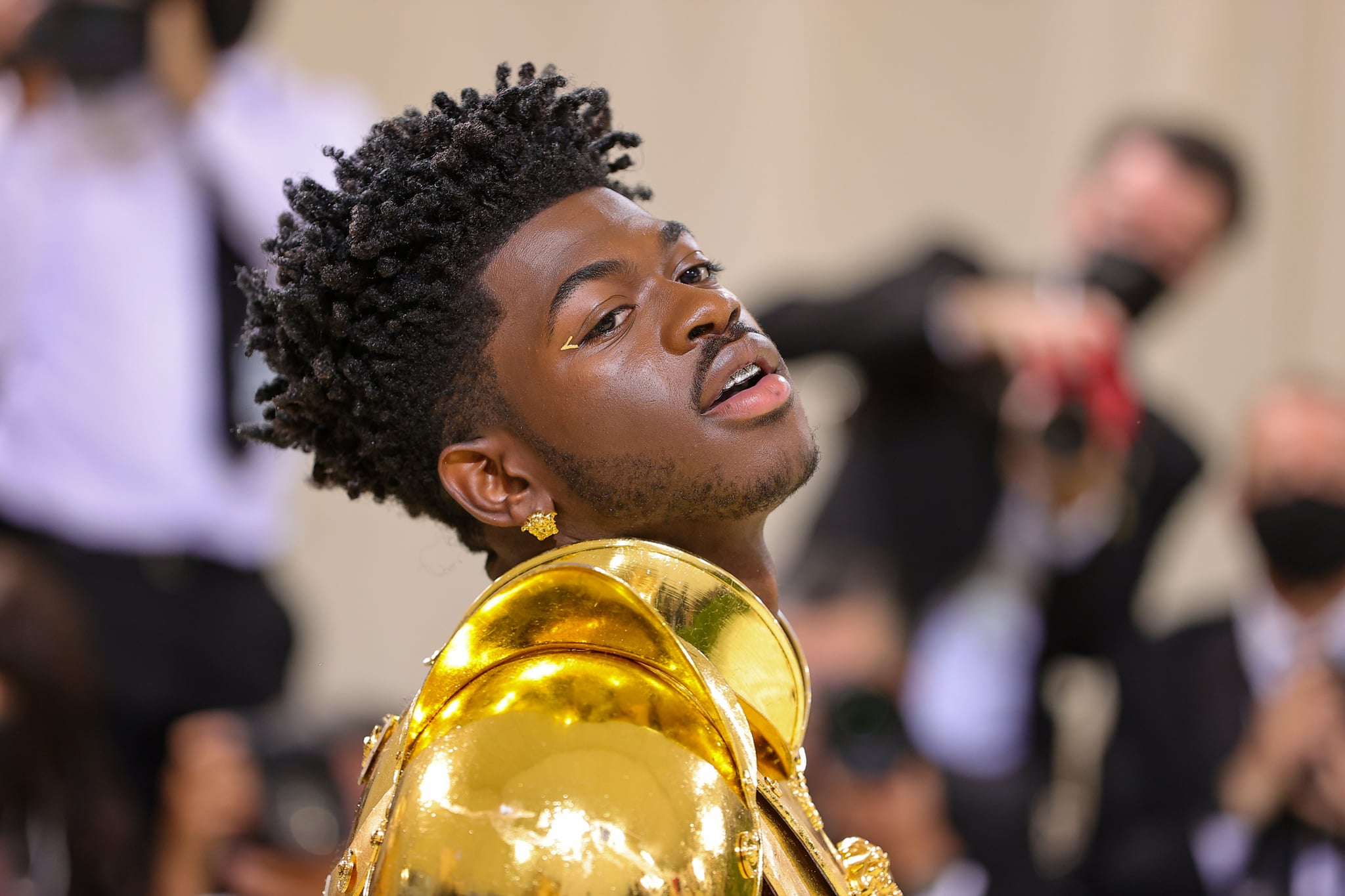 OK yes, the cheat code to some of your favourite celebrities' near-flawless complexions simply lies in their genetics most times, but if Lil Nas X's arrival at the Met Gala made you wonder what made the rapper's skin look extra glowy on the red carpet, it's this $150 light therapy tool.
The "Industry Baby" rapper worked with makeup artist Grace Pae to prep his skin for the night, and to get his face ready for the big event, Pae used the SolaWave Wand ($150), a red-light therapy tool that can be used to boost the effects of serums and moisturisers while improving the skin's overall texture.
"[This] was a lifesaver because it's been a busy week with long days (including travelling), and it's been non-stop," Pae said. "It only took five minutes with SolaWave to decrease puffiness on his face and make his skin look more vibrant and lifted." Before applying Lil Nas X's makeup, Pae used the SolaWind in combination with the Versed The Fix Emergency Eye Mask ($18) and the Versed Dew Point Moisturising Gel-Cream ($15).
"Using it in conjunction with [these products] made his skin radiate even before any makeup application," Pae continued. Shop Lil Nas X's pre-Met Gala skin-care routine below.
Image Source: Getty / Theo Wargo